If you want to calculate your taxes yourself, it takes a very long time! And a lot of calculations, Thankfully there are softwares nowadays that do all that for you!
One of them is Koinly. And in this Koinly review, we'll explain all about Koinly and we'll answer the urgent question, Is Koinly the best crypto tax calculator? We'll know in this Koinly review.
Table of Contents
About Koinly.
Koinly is where you can just add your transactions. And Koinly will fetch market rates, matches transfers between your own wallets and generates your capital gains and income tax reports. All that done in less than 20 minutes!
Also Koinly's accuracy depends on the what you feed to them. As there will be no error on their side.
Koinly Features
Portofolio Tracking.
Very popular feature across all cryptocurrency platforms. You'll easily know all about your holdings in all your wallets, Actual ROI and invested fiat, Income overview, and Profit/loss & capital gains.
In addition, you'll know your tax liabilities. Very useful features, eases a lot and saves time in only a single look.
Data Import.
Safely import data from your wallets into Koinly. That way no need to keep moving back and forth from one wallet to another. Sync your wallets data to Koinly to get a full view of your wallets and all your trading activity with the help of many features like:
Automated data import: Connect your wallets through API keys and Koinly will automatically import data and start processing them for you all that on your click.
Smart transfer matching: If you transferred assets between your own wallets. Koinly is smart, It'll know that and won't treat them as trades.
Reliable Tax Reports.
You can view your capital gains and taxes and generate documents when you want.
Also, Koinly supports a lot of tax reports and it is available in 20 countries including USA, Canada, UK, Germany, and Sweden.
In addition you can export your transactions to other tax software like TurboTax, TaxAct, H&R.
Error Reconciliation.
No more inaccurate tax reports! With many tools Koinly offer you to find any problem with your transactions.
Double-entry ledger system: Every change in your asset balances is backed by an entry, making it easy to debug issues.
Missing transactions: If there was an error in data you provided to Koinly, or even a missing transaction. Koinly's AI will highlight that for you.
Auto import verification: You don't need to worry if everything is correct or not. Koinly will check wallets you linked through API key to make sure that all data imported are correct.
Duplicate handling: Koinly will skip duplicates, even if your data was imported through an API key or csv file. That way you don't need to keep track of what's new and what's not, Just upload it all!
Supported Cryptocurrencies & Exchanges.
Koinly supports every cryptocurrency listed on CoinMarketCap and every single Ethereum token. And whenever a new cryptocurrency joins the exchanges, it's automatically added to Koinly.
Also Koinly supports a generous amount of exchanges(over 350), you'll definitely find your exchange there.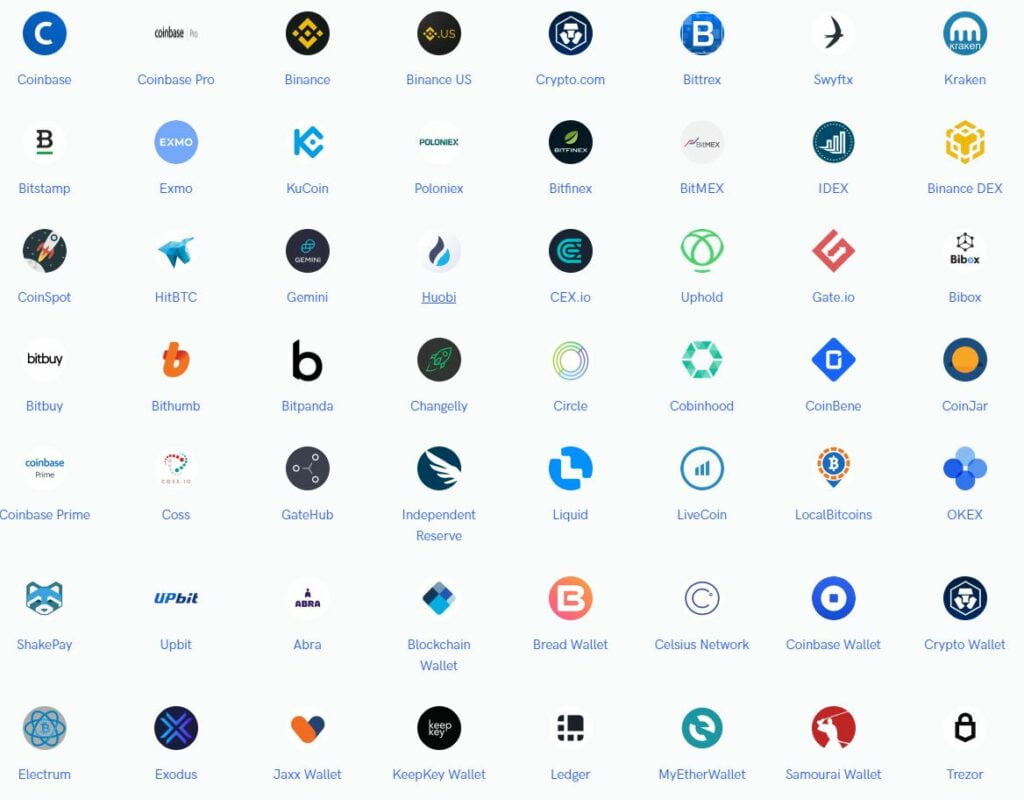 FAQ.
Is Koinly Easy to Use?
Yes it is with a very simple, responsive, and user friendly interface. You'll find it very easy to use Koinly and generate tax reports.
How Secure Is Koinly?
Asking about Koinly's security is fundamental due to nature of the business, that's why your data is imported securely as they have very strong security system.
Your payments details are never stored, in addition, you're connected though API keys, you can view and edit permissions.
Which Countries Does Koinly Calculate Taxes For?
Koinly supports taxes for most countries, here's a list:
USA, Canada, Australia, New Zealand
UK, Germany, Sweden, Denmark, Finland, Norway, Netherlands, France, Spain, Italy, Austria, Lichtenstein, Ireland, Czech Republic, Estonia, Malta
Japan, South Korea, Singapore
Also any country that supports one of the following accountancy methods:
First In First Out (FIFO)
Last In First Out (LIFO)
Highest Cost
Lowest Cost
Average Cost Basis
Shared Pool
What Tax Reports Does Koinly Support?
Luckily, Koinly generates and supports a big list of tax reports types, in addition, they localize tax reports for your country too.
And here's a list of some localized popular tax reports supported by Koinly:
Form 8949 and Schedule D..
Capital gains summary for UK.
K4.
Rf1159.
Swiss Valuation Report.
Sheet 9A.
Not only that, But also a list of standard tax reports such as:
Complete Tax Reports.
Transaction Reports.
Capital Gains Reports.
Income Report.
Gifts, Donations & Lost Asset Reports.
Expense Reports.
End of Year Holdings Reports.
Turbotax Reports.
How Pricing Works on Koinly?
This one will take some explaining.
Firstly, let's talk about Koinly plans. You can check Koinly plans.
Starting at $49, $99, $179 ($279) for Newbie, hodler, teader(pro) with a free plan.
The thing about Koinly pricings is transactions limit, and yes the free plan has 10,000 transaction limit. but however, it doesn't support all of tax reports.
Secondly, what's with the transactions limit? let's use an example for that.
Say that you made 7,000 transactions in 2019 and 100 transactions in 2020.
If you want a transaction report for 2019, you'll need to purchase a plan that has at least 7,000 transactions limit, that's the pro plan as it has 10,000 transactions limit. Notice that this will only apply the pro plan on 2019 only.
And if you need a tax report for the 100 transactions you made in 2020. You'll need to purchase a plan for 2020 that has at least 100 transactions limit, that's the newbie plan.
Get Started on Koinly.
In addition to all the features we explained in this Koinly review, Getting started on Coinly adds up to them considering how easy it is, It will take you only a couple of minutes.
Create an Account.
Firstly, Go to Koinly Sign up page, Enter your information. Name, Email, and password.
You can also continue using Google or Coinbase.
Verify Your Email.
Now, after submitting your information, go to your email to verify your account using the email they sent you.
Connect Your Exchange And Import Data.
Firstly, Go to the 'Wallets' page on Koinly and click on 'Add Wallet'.
Secondly, choose the exchange you want to connect. -Noticed how many exchanges they support yet?
Connect your exchanges through API, add your wallet address, and Koinly will automatically import data and start.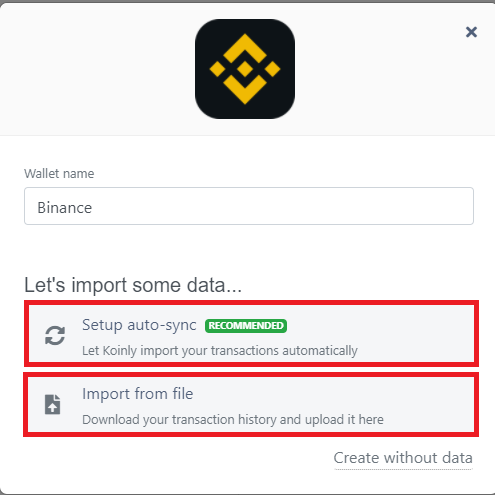 Generate a Tax Report.
In order to generate a tax report. Firstly, go to 'Tax report' page and you'll see a brief summary of your capital gains and income for any tax year.
Secondly, scroll to the bottom and download one of the tax reports. – very easy and simple, right?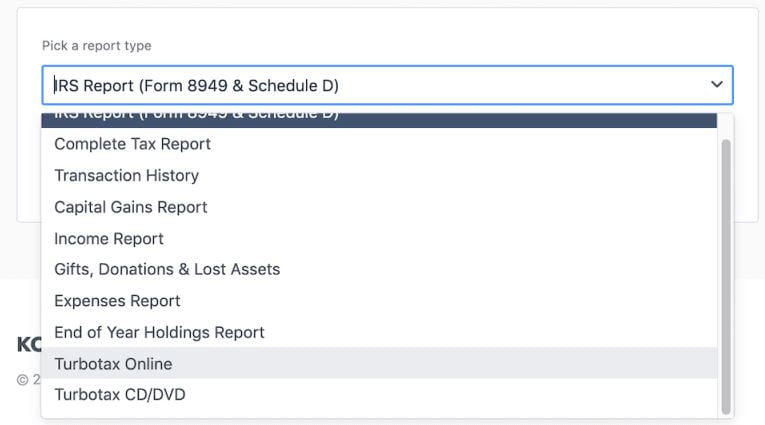 Conclusion.
To sum things up, After a mouthful review for Koinly. Here's what Koinly review got us to think, sorted as pros and cons as usual.
Pros.
Very easy and simple to use.
A lot of supported tax reports.
Localized tax reports for your country.
You can pay with crypto.
Cons.
Koinly Alternatives.
Frankly, Koinly is great and offers wide range of tools. however, if you don't really like it, or for some reason you have problem with it like your country isn't supported or you want to pay with crypto.
we introduce to you alternatives for Koinly that will fulfill your needs as well.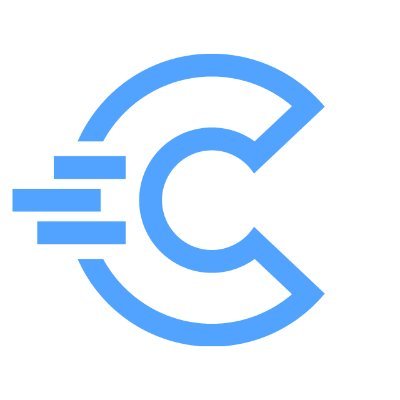 Cryptotrader Tax
The most accurate and reliable DIY tax prep software for crypto investors. With over 12 billion dollars in transaction volume and partnerships with leading consumer tax software platforms.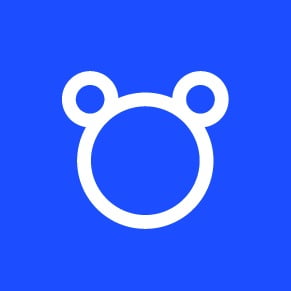 Coinpanda
The world's most reliable and easy-to-use tax solution for cryptocurrencies. File your tax return in under 20 minutes.
Available in 65+ countries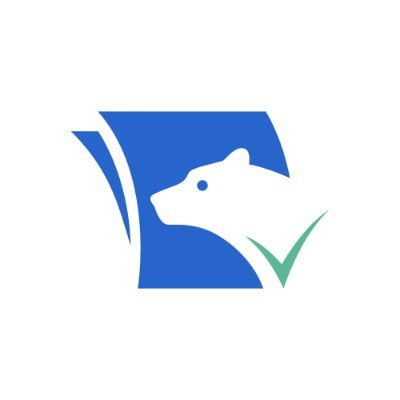 BearTax
Software for traders & accountants to pull trades from every exchange and generate tax documents within minutes. Free income statement & free gain-loss preview.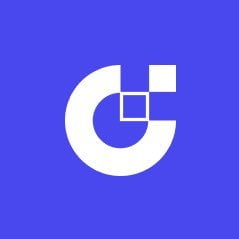 TokenTax
Connect major exchanges like Coinbase, Binance, and BitMEX with automatic API import, or upload a trade history CSV from any exchange.
Ultimately, that was all we had to say in this Koinly review. Make sure to check other reviews of ours, and here's one we suggest: Zignaly Review and Best Alternatives.

Also, tell us in the comments what do you think about Koinly? And if you don't use Koinly, how do you generate your tax reports and why?