Cryptocurrency payments have been increasing in popularity recently. In fact, there are many benefits of accepting crypto payments that we'll discuss through this article; here are the best crypto payment gateways.
Also Read: Best Crypto Tax Calculators in 2021.
Table of Contents
What Are Payment Gateways?
Payment gateways are software that sends and receives transactions from banks or the blockchain in our case. Essentially, payment gateways facilitate communication.
Most importantly, Security is an integral component of all payment gateways. It'll protect your customers' sensitive data and yours as well. Moreover, crypto payment gateways have made it much easier to accept crypto payments, and there's no code required in most cases.
Why Customers Want to Pay with Cryptocurrency?
There is about 13% of Americans trade with cryptocurrency. Traders take advantage of the crypto market to make profits. And by having that huge number of cryptocurrency holders around the world, there are many of them who use cryptocurrency to pay for goods.
Throughout this article, we will be speaking about the advantages of crypto payments and explaining why you should be accepting cryptocurrency.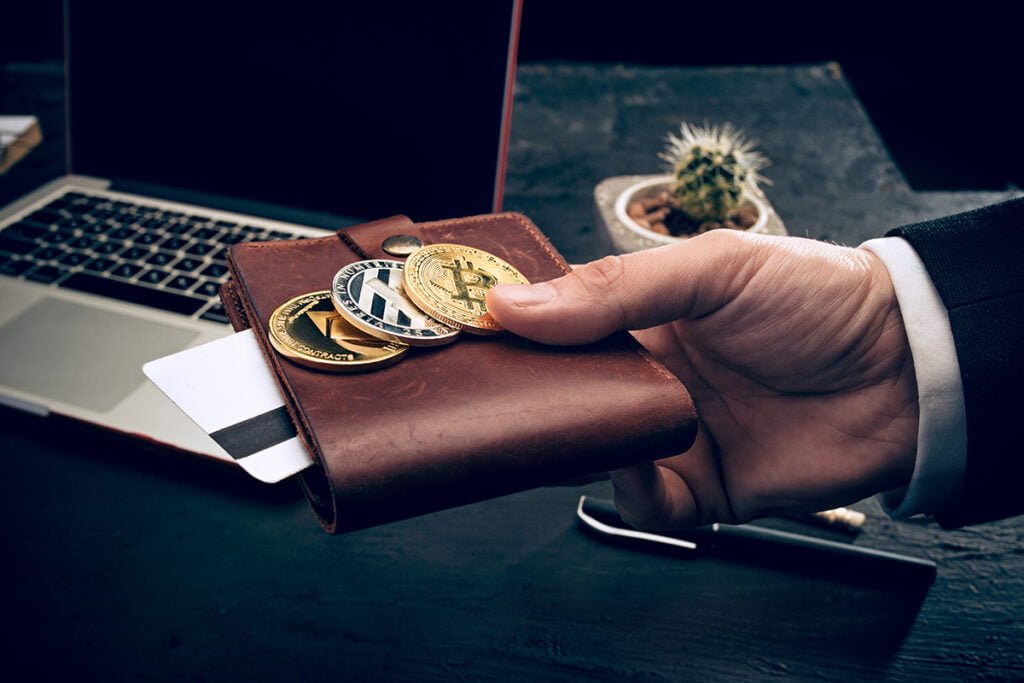 Benefits of Accepting Crypto Payments.
There are many benefits that you'll get once you start accepting crypto payments:
Lower transaction fees.
Crypto has much lower fees compared to small business payments that use credit cards.
Increased security.
Due to cryptocurrency decentralization, cryptocurrency protects merchants against fraud. Also, there is no middle man between you and the customer.
Almost instant processing.
Unlike bank transfers that might take days to process, a crypto payment is received in real-time.
Attraction of more customers.
Accepting crypto will open the door for new markets and attract customers looking for payments in cryptocurrency. And also by supporting a variety of coins, you will get more customers.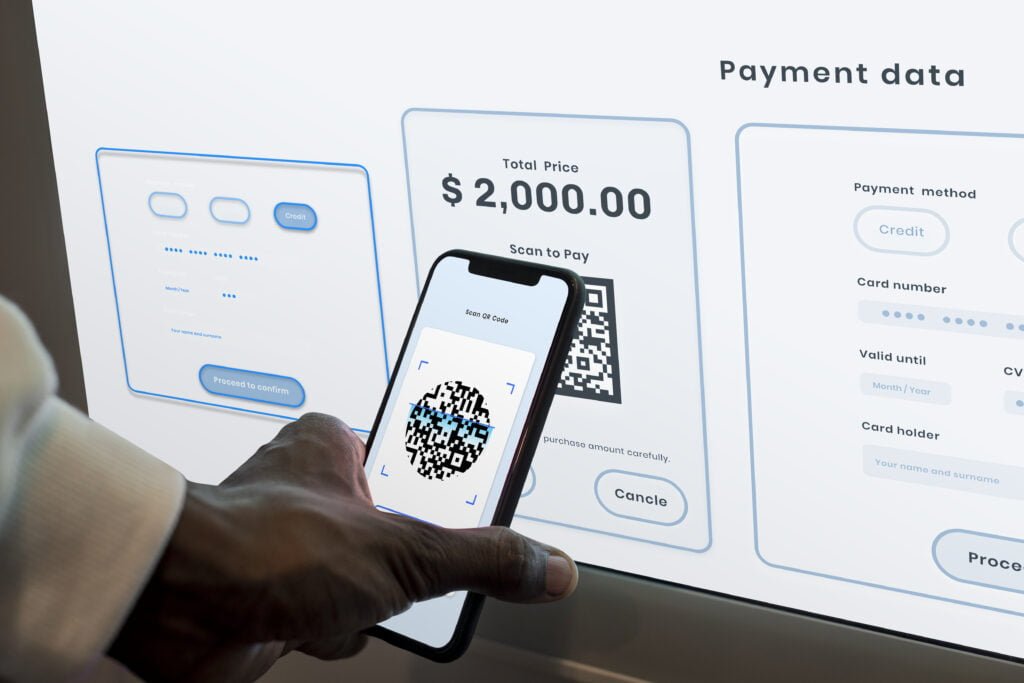 Benefits of Using A Payment Gateway.
Many benefits come with each payment gateway; therefore, you should read about each payment gateway before making up your mind, but here are the main features of all crypto payment gateway.
1. Easy checkout.
The checkout process affects customers' perspectives of your store, whether it was local or online, a lot. Payment gateway makes the job much easier, especially for online shopping.
By using a crypto payment processor, your customers will be able to check out much faster; so that they would spend more time shopping rather than completing a payment.
2. Provides charge back prevention.
The blockchain is immutable. Therefore, transactions using the blockchain are irreversible and cannot be charged back.
3. Security.
Payment Gateways are often compliant with security protocols like PCI DSS, etc., which provides secure transactions.
4. Easy to set up.
Unlike most business owners think, crypto payment gateways are easy to set up and you can even set it up yourself. Setting up your crypto payment gateway doesn't require and coding. But also, you can still develop your own payment processor if you want to.
5. Integrations.
Payment gateways integrate with other add-ons in order to give you extra features like adding a payment button in WordPress or customizing your button.
The most popular integrations are the following.
Open cart
VirtueMart
WHMCS
WOO
Magneto
PrestaShop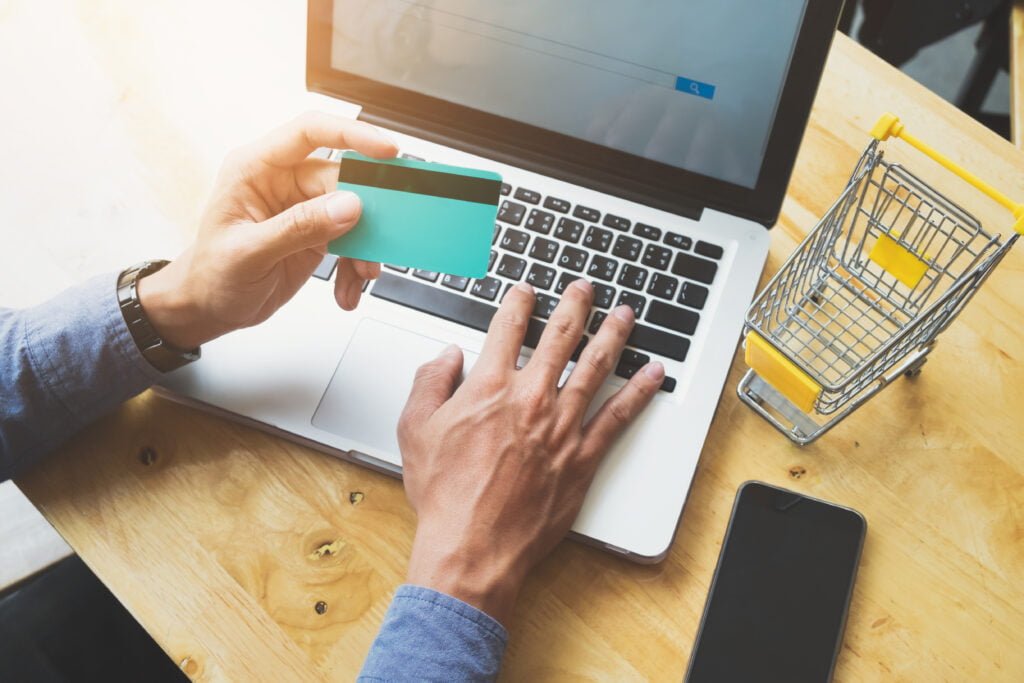 How Does Payment Gateways Work?
In fact, crypto payment processors work the same way as traditional payment processors. However, the main difference is that a crypto payment gateway can only use a digital wallet and does not work with any type of credit card. Furthermore, crypto wallets can only be single or multi-currency wallets. Simply, the main role of crypto payment gateways is processing the essential information only; therefore, it's faster than normal processors; that's why many users prefer to pay with crypto nowadays.
In fact, there are a few steps that simplify the process of using a crypto payment gateway:
Firstly, the user taps a "Place the Order" button at the checkout. Then immediately, the application encrypts the payment details completely. After that, your browser sends the payment details to the merchant's web server through an SSL connection.
consequently, merchant gets the payment details, they transfer it to the admin with through encrypted SSL connection.
After that, the admin transfers the details to the payment processor.
Then the payment processor receives the request and sends back a code. That code contains all the required information about the transaction.
Then the crypto payment processor sends the code to the gateway. After that, it is sent to the website or the app.
Finally, the website or app displays the information to the user such as payment is completed.
That's basically how payment gateways work; you can also learn more by reading the docs of the payment gateways you are intending to use.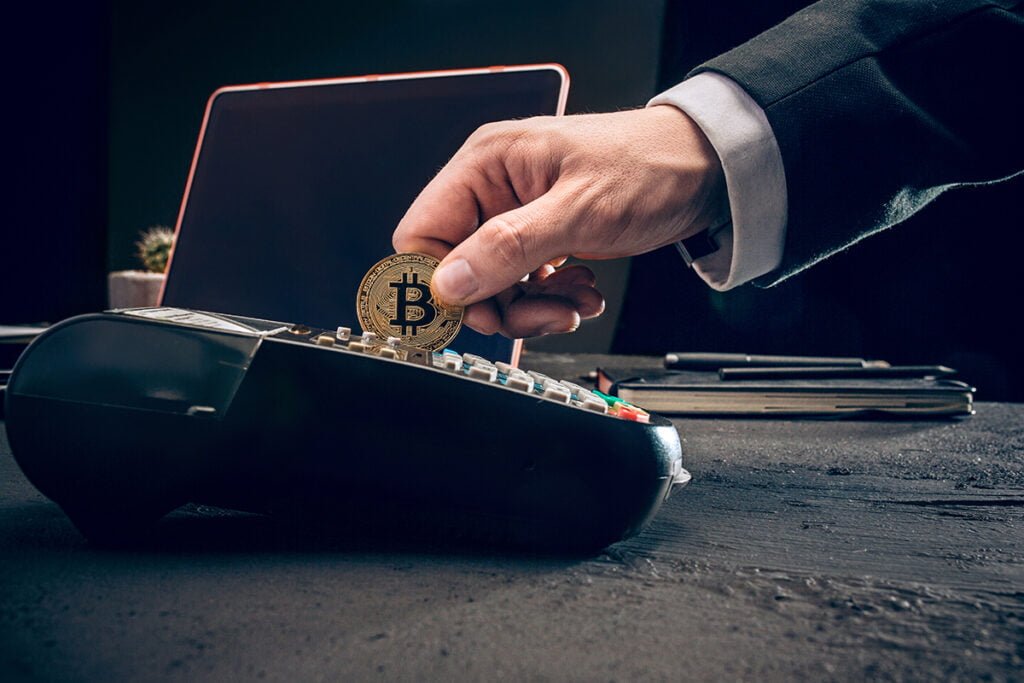 Features of Payment Gateways.
There is no doubt that crypto payment gateways are a revolutionary development due to the speed, security, and reliability that they provide. Because of that, each crypto payment gateway's individual features would be the judge in your final choice.
We have made a list of features that you should be looking for in each crypto payment gateway in order to make up your mind.
Home Page
User Sign-in/ Sign-up
My Profile
Security
KYC
Dashboard
My Wallet with Deposit and Withdraw Functionality
Deposit & Withdraw History
Support Ticket Submission
Transaction History
Merchant Tools
Button Maker and Examples
What to Look for in A Crypto Payment Gateway.
By choosing a crypto payment gateway, it will be responsible for all the transactions from/to your customers; therefore, you should pick carefully. Here is what you should be looking for before subscribing to a crypto payment processor.
Security: Mostly, your assets will be stored on the payment gateway platform; also, your customers data will be sent and recieved by the payment gateway too. That's why you should always look for a secure and reliable platform.
Support: In case any problem occoured, you will be in need for a fast and efficient support to solve your issue. You can check that one by reading customers reviews and contacting with the platform's support.
Plugins Support: Plugins for payment gateways will make using them much easier; always go for the platform with the most number of supported plugins.
Fees: The platform's fees should be reasonable and not too high. It's recommended to look for the best prices in the market.
Ease-of-Usage: After purchasing/subscribing to a payment gateway, you are required to set it up. Fortunately, most of platforms are easy to set up and user-friendly.
Wide Coins Support: You should look for a platform that supports as many coins as possible in order to attract more customers who prefere to pay with a specific cryptocurrency.
Conclusion.
There's no doubt that the world is moving toward cryptocurrency. And when Tesla announced accepting crypto payments, we all saw how much attention it dragged. It wouldn't have gotten that attention if people weren't interested. It would help if you kept up with the world.
Considering the benefits mentioned before, adapting to cryptocurrency payments will definitely attract more customers to your store due to the increased security and low fees. In simple words, it's a win-win situation.
Finally, In order to make your decision, make sure to check out our reviews for each of the previously mentioned crypto payment gateways. Also, In each review, we have covered the platform's features, usage, pros, cons, and more; therefore, you'll get the full image.