Calculating taxes, not to mention that it can take many hours of your day to fill a report, you might need to fill multiple reports. Indeed, it might be easy for casual traders, but such a process must be automated for expert traders; thus, we decided to review Accointing in this post.
Crypto tax calculators retrieve your transactions data from your exchange through API keys. That's helpful, especially if you make many trades everyday on two or more exchanges. You don't need to keep track of your transactions on each exchange for taxes anymore, you can simply automate it.
Table of Contents
About Accointing.
Accointing is the accounting, tracking, and tax optimization tool for Bitcoin and other cryptocurrencies. They are also a team of passionate blockchain Investors and believers who have come together to create the most comprehensive and simple-to-use taxes and tracking tool in the blockchain space.
Also Read: Recap Review and Best Alternatives.
Accointing Features.
In the following part of Accointing review, we're putting all of the platform's features under the spot to give you an overview of how powerful Accointing is.
Portfolio Tracking Dashboard.
We expected Accointing to be just a crypto tax calculator, but we were impressed by how much of a comprehensive crypto platform Accointing is.
After connecting your exchange/wallet to Accointing, all your transactions are imported automatically. Then, Accointing will create your portfolio, enabling you to track your performance over time to improve your trading, analyze your gains and losses and define your next moves.
Also, they have a 24h-Performance vs Others feature, which enables you to compare your performance vs over 40,000 traders in real-time.

Detailed Crypto Tax Reports and Holding Period View
Once you've connected your exchange or wallet, Accointing can immediately calculate your gains and losses and fill your tax report. Also, you can select the way you want to file your report to either manually or with an online tool. After that, with one click, you can download your report.
Crypto Tracker.
Accointing has developed a comprehensive mobile app to track the crypto market. You can easily track prices, set up alerts and also get insights on your investments.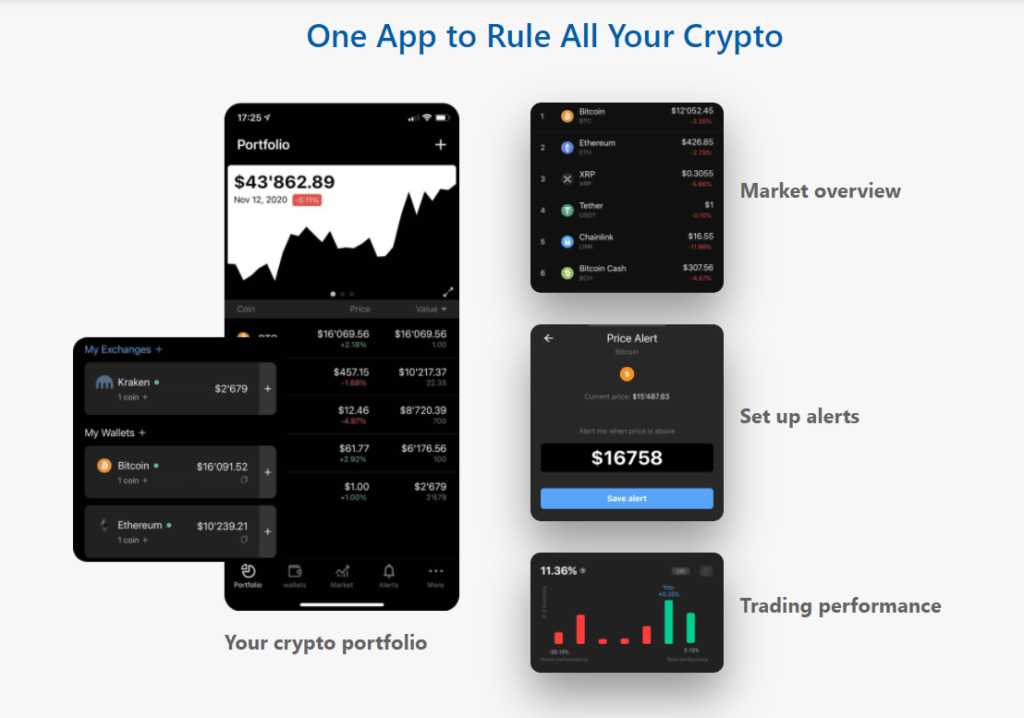 Supported Exchanges.
Accointing supports a wide range of exchanges and wallets, including Binance, Bitfinex, Coinbase, KuCoin, and more. You can check supported wallets here.
FAQ.
Is Accointing Ease to Use?
Yes, Accointing has a simple and interactive UI; you can generate your tax report within 4 steps only. Also, everything is clear and easy to access.
Is Accointing Safe?
Yes, Accointing is safe as user data is encrypted using user-specific keys generated by the AWS Key Management System (KMS), which are also rotated accordingly to industry standards.
For API keys, Accointing explicitly asks for read-only access and encrypt this data also user-specific. The users can delete the whole account, including all collected data, at any point.
Which Countries Does Accointing Support?
Accointing has specific tax reports for the following countries: United States, Germany, Austria, Switzerland and the United Kingdom. However, If you are not from one of these countries, you can use the "general" report, which will provide all relevant tax information.
What's Accointing Plans?
Like all crypto tax calculators, Accointing charges you per tax season and there are different plans that have different features. Starting at $79~$299 plus a free plan. You can check Accointing plans here or in the image below.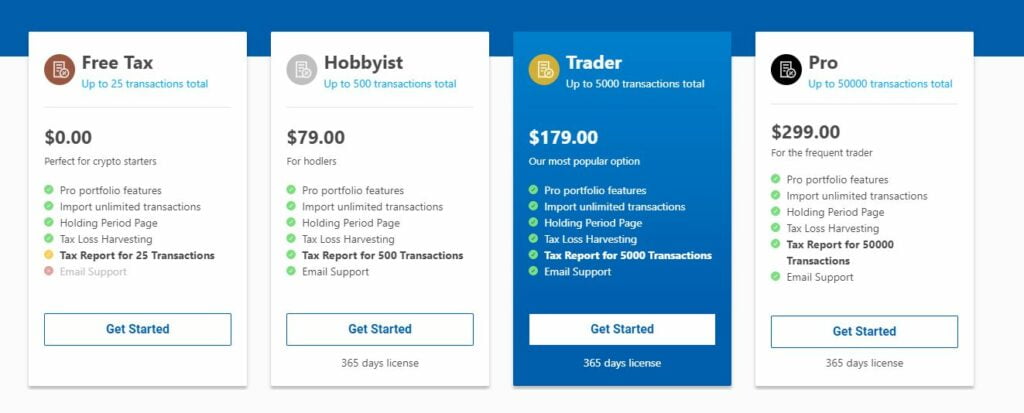 Starting on Accointing.
Next, we're going to illustrate how you can start on Accointing from singing up to generating your first tax report.
Sign-up on Accointing.
Firstly, visit Accointing website here, then click on 'Sign-in' in the top right, then click on 'Sign-up'. You can continue with your Google or Apple.
Connect Your Account.
Now, on your Accointing's dashboard, click on 'Connect A Wallet or Exchange' and then select either you want to connect a wallet or exchange. Notice that you can also proceed with manual entry.
Exchanges are connected through API keys, and wallets connect through public keys. And Accointing will never ask for private keys.
It'll only take Accointing a few minutes to get data from your wallet or exchange.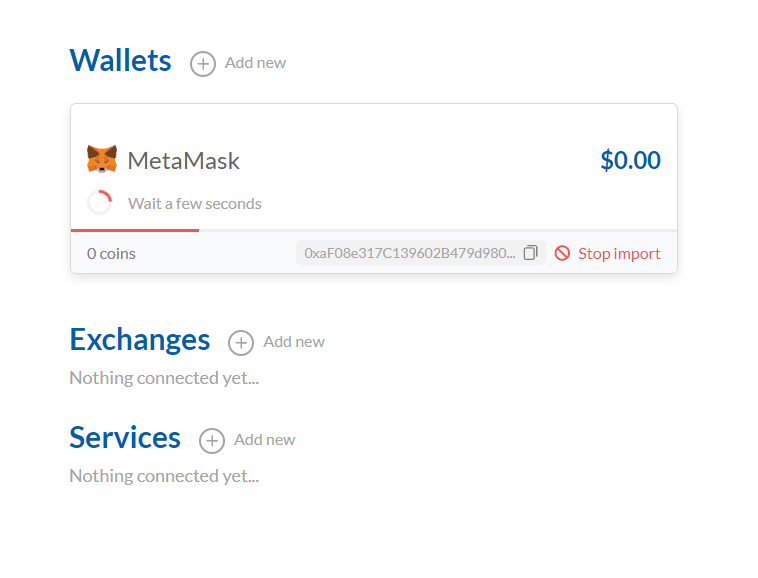 Generate A Tax Report.
Finally, to generate your first tax report, click on 'Taxes' on the top menu. After that, you can select your tax year, and Accointing will take you through selecting your report and generating it.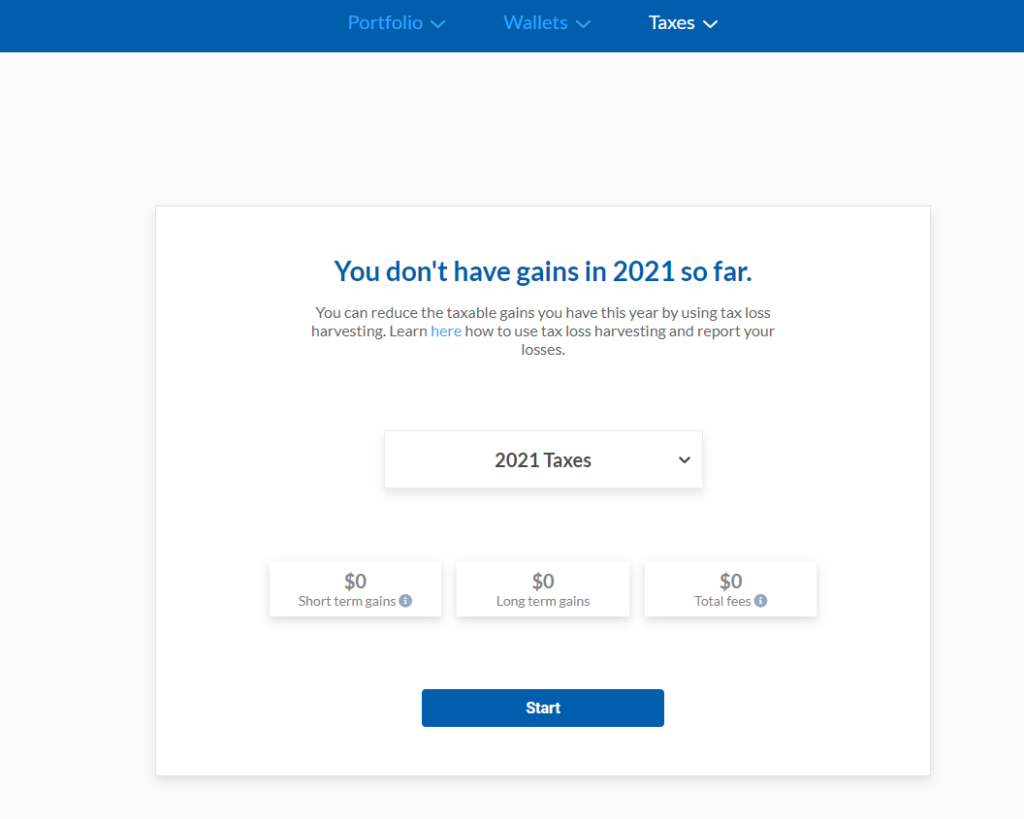 Conclusion.
If you're new to crypto tax calculators, Accointing is definitely a good option to start with. Here are Accointing pros and cons.
Pros.
Easy to use
Localized reports
Crypto market
Portfolio tracker
Supports over 300 wallets and exchanges
Cons.
We haven't found any cons so far!
Alternatives.
Of course, there are many alternatives and options that you can choose between. Here are the best alternatives for Accointing that we have reviewed as well.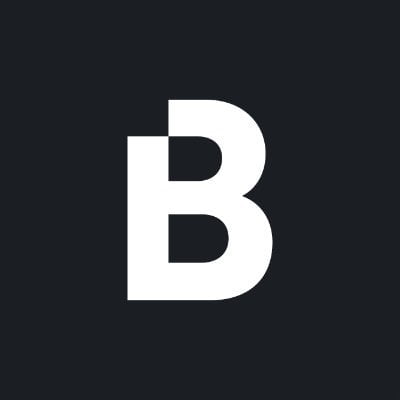 Blockpit
Blockpit has been dealing with the topic of compliance with cryptocurrencies. They have developed a software platform that combines all crypto sources to simplify processes resulting from complex regulations and tax laws.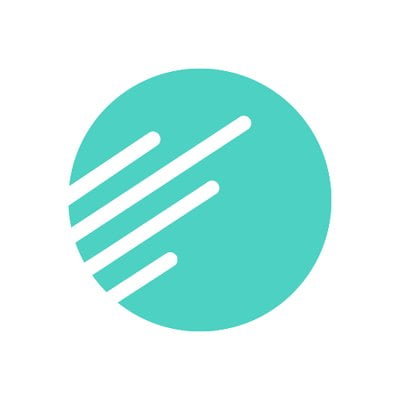 Recap
At Recap, they have created a powerful portfolio manager for Bitcoin and all cryptocurrency that automatically calculates your crypto tax position.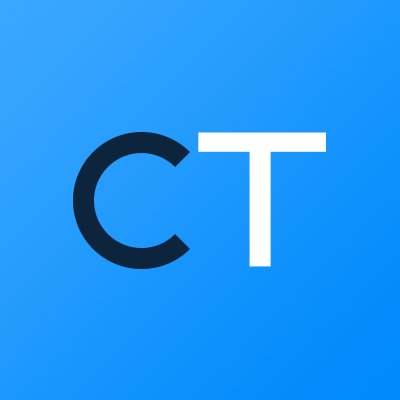 CoinTracking
CoinTracking is the first cryptocurrency tax reporting tool and portfolio manager. CoinTracking started with the goal of making cryptocurrency traders' lives easier – not only during tax season.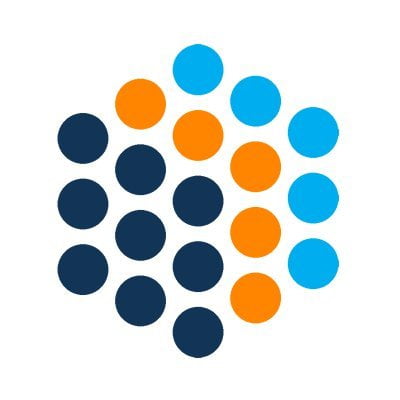 Lukka
Lukka is a team of top-performing data experts transforming post-trade blockchain data into easy-to-use information for business operations. Lukka is the first back-office crypto-focused technology company to receive AICPA SOC 1 Type 2 and SOC 2 Type 2 certifications.
Finally, we'd love to hear from you, so tell us in the comments what are your thoughts about this Accointing review?