Crypto Trading Bots are software you can program according to your trading strategies; They work on your behalf with the provided set of instructions and strategies to buy and sell cryptocurrencies at the perfect time, interpreting the market value and movements.
You just need to connect your crypto exchange to the bot and let the bot trade for you, Binance is the most supported exchange at the a majority of the Bots.
Table of Contents
Best Crypto Trading Bots:
The following are the best trading bots for beginners and professionals:
Why do you need Trading Bots?
In this ever-evolving world, it is necessary to be vigilant every second, which is quite impossible being a human. Distractions, stress, emotion, and sleep can mess up our decisions. At this point, Crypto trading bots come to our rescue. Crypto bots work 24/7 with precision without human errors and complications. It will place order and exchange without biased decisions.
We all need a break to revitalize ourselves to make better decisions, during such times you can somehow relay and divide your workload with automated trading systems.
Is It Easy to Use Crypto Trading Bots?
The best part of the following trading bots is that it is not necessarily essential to learn coding to set up your bot. You can customize the bot according to your tactics, and it'll start running in minutes. Also, It's easy to put up your instructions in simple English or choose from the given options.
You just need to connect your crypto exchange to the bot and let the bot trade for you; Binance is the most supported exchange on the majority of the Bots.
Free Crypto Trading Bots.
The majority of novice traders prefer to start with a free platform. Of course, that's very logical because at the beginning you'd want to save every penny you can until you start making profits.
Many of the previously mentioned platforms require a paid subscription. But also, some platforms provide you with services for free; check the list below:
Cryptohopper
Bitsgap
Coinrule
3Commas
Quadency
Capitalise
Best Cases for Using A Trading Bot.
Some traders who have lots of experience refuse to use a trading bot. However, some scenarios definitely require a trading bot despite the trader's experience. Basically, bots are much more accurate than humans, also they can run 24/7 without taking a break as long as they're running on an efficient platform such as the platforms we mentioned earlier.
Timing: Accuracy is a major factor in trading, especially crypto trading. Bots can monitor the market and execute trades at the right time.
Repetitive Tasks: One of the things that bots can help with repetition is in periodic rebalances. You can just copy and paste the task and the bot will repeat it.
Complications can be simplified: A trading bot can simplify the whole process and do tasks that can usually take much time.
Common Bot Strategies.
Arbitrage Bot.
An arbitrage bot simply makes a task that seems impossible to be done by a human. Firstly, it scans pairs across all exchanges looking for small differences in price then it makes instant trades to make a profit.
We have made a full tutorial explaining how to make huge profits using Bitsgap's arbitrage bot.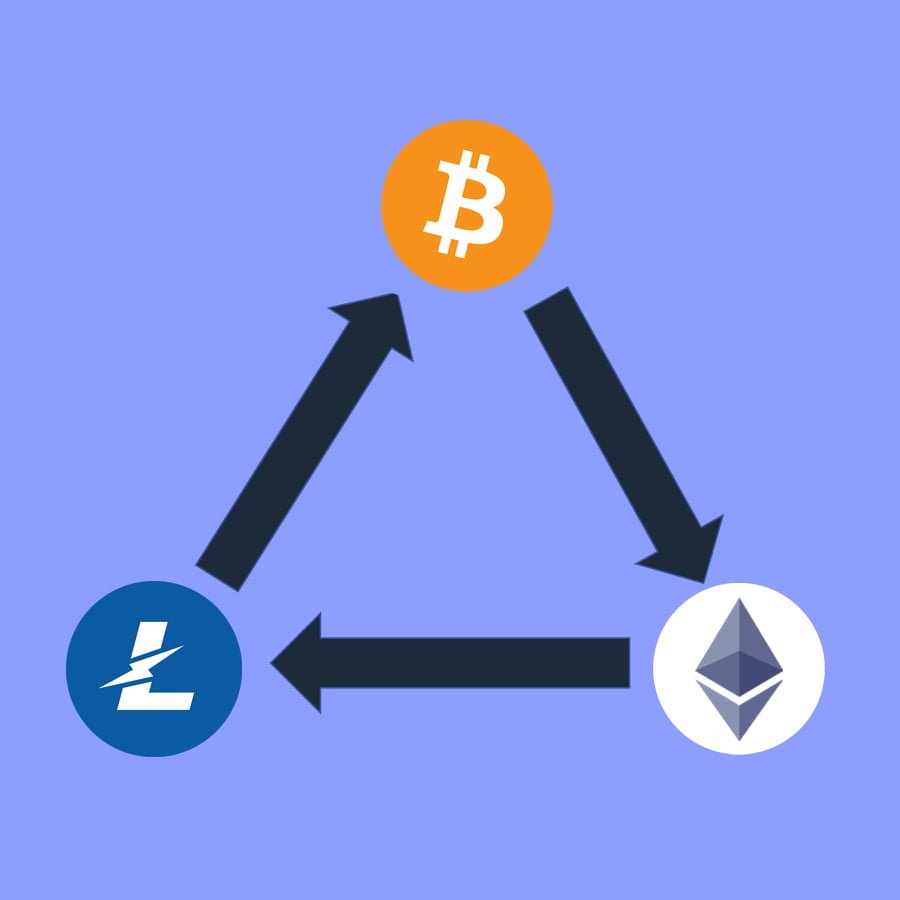 Grid Bot.
Grid bots are the best fit for new traders. You simply just set multiple "grids" of upper and lower cost limits for a certain crypto coin. After that, the bot then makes a series of interchangeable trades in order to incrementally accumulate profit.
Make sure to check our tutorial for Grid bots here.
Scalping Bot.
Scalping is the most short-term form of trading. Scalp traders only hold positions open for seconds or minutes at most. These short-lived trades target small intraday price movements.
Here's also an article about Scalping that can be very helpful.
Copy-trading Bot.
Copy-trading, also known as social trading, is novice traders the go-to crypto trading bot. Due to its simplicity and consistency. In simple words, social trading is copying an expert trader's trades automatically into your portfolio, therefore, you will get the same profit percentage as them.
Read this article about social trading for more tips.
How to Pick The Best Trading Bot for You?
Before subscribing to any platform, there are important things that you need to check out first, especially when you consider the financial influence choosing the wrong one could have on your portfolio.
Reliability.
Obviously, before choosing a trading bot, it has to be reliable, what does that mean? If your bot went stopped working suddenly, the crypto market won't; therefore, you might be missing important trading opportunities. You can avoid that by going for a reliable company and reading our articles and customer reviews.
Security.
The most important thing to look for first is security because crypto trading bots connect to your exchange account in order to make trades; therefore, going for a shady platform can lead to losing your funds. But fortunately, the best crypto trading bots have track records of security.
Ease of Use.
Trading bots can be tricky to use, especially at the beginning. Always look for an easy platform with a simple user interface. Such thing is appreciated by novice and expert traders.
Profitability.
Profits can vary from a platform to another due to differences in programming. However, most crypto trading bots show a record of monthly and yearly profits achieved by their bots.
Transparency.
This one can be easily figured out by the previous ones. Reliable and transparent platforms show users reviews and profits on their main page; also make sure to do your research before choosing.
Pricing.
After making sure that the platform is okay with the previous points, you should look at the prices and make sure that there are no hidden fees. But neglect the pricing if you doubted any of the previous points, even if it was for free.
Advantages of Crypto Trading Bots.
Trading bots have many advantages which made them very popular.
Removes emotions from trading: huge advantage of crypto trading bots is that they remove emotions totally from your trades; therefore, you'll never miss a good chance because of fear.
Fast and efficient: Crypto market requires speed, lots of speed actually. It'd take hours in order to scan the whole crypto market and look for good trading chances. But a trading bot can scan the entire crypto market across different exchanges in a few seconds.
24/7 Working: Trading bots will never take a break or get tired; they're on duty all the time as long as you're using a reliable platform.
Disadvantages of Crypto Trading Bots.
There are cons of using crypto trading bots that you will come across during using one, and they are:
Requires prior knowledge: You can't just start using a trading bot without learning about trading. Of course, you don't need the level of knowledge a manual trader has, but at least you should learn the basics of crypto trading in order to set up your trading bot.
Requires monitoring: The cryptocurrency market is volatile and because of that trading can cause losses during high volatility periods. As a result, you need to keep monitoring your bot every couple of days.
Are Crypto Trading Bots Profitable?
Trading bots can be very profitable, especially if you're going for the right platform and the right strategy; however, trading bots are just software written by a human, it can not guarantee profits all the time, there might be losses if not used properly.
Crypto Trading Taxes.
Eventually, after picking the best platform for you, and making profits, you have to pay taxes. Just like trading, it doesn't have to be manual, you can automate your crypto taxes calculations and get it done in a few seconds. We have written many articles about crypto tax calculators that you can check out here.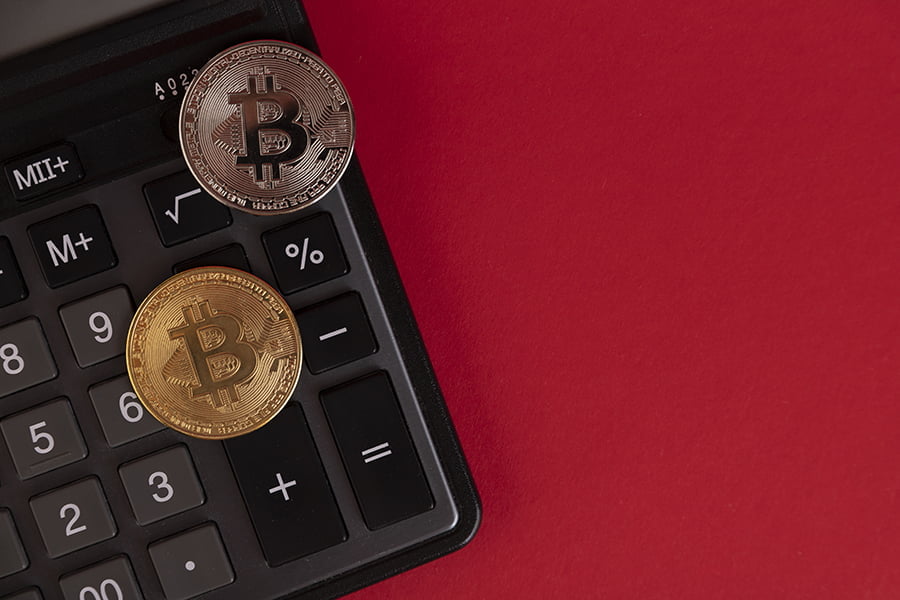 That was all for now; we would like to know from you in the comments. After reading this article, what is your Preferred trading bot and why?
Also, make sure to check our review for TradingView.