Analysis tools have been playing important roles for traders, especially persistent traders. For that reason, Analysis platforms started implementing new functions and features into their programs. Also, charts with different metrics on analysis tools are up-to-date constantly. Moreover, some analysis platforms started analyzing social media for new metrics like social dominance and social trends—more on that later.
In this article, we're introducing the best trading analysis tools in the field to start with. Also, we have reviewed them so you can have a closer look at each one of them.
Also Read: Best Hardware Wallets in 2021.
Table of Contents
Different Usages of Analysis Tools.
Technical Indicators: You'll find many supported technical indicators in analysis tools, and you can use them seamlessly on your charts.
Metrics: Different metrics will be available with over 10 years of data like market cap, volatility, market share, and more. Also, having that amount of metrics in one place will help you get an overview of how the market is moving.
On-Chain Data: You'll get access to accurate graphs of on-chain data like the number of transactions per day, amount of coins transacted, and more. On-chain data is public. Meaning, the information you're getting is transparent and accurate.
Social Analysis: Social media is related to market movements. Also, it can move the market itself. Social analysis keeps you ahead of the market changes. View different reports and metrics like social dominance, social trends, trending words, and more.
Technical Indicators.
Technical indicators are a chart analysis tool that helps traders understand charts and analyze them. Mainly, technical indicators are used to generate buy/sell signals. Thus, traders can act on price changes and make decisions.
Technical indicators come within most of the analysis tools platforms, and you can easily apply any of the supported technical indicators on your chart.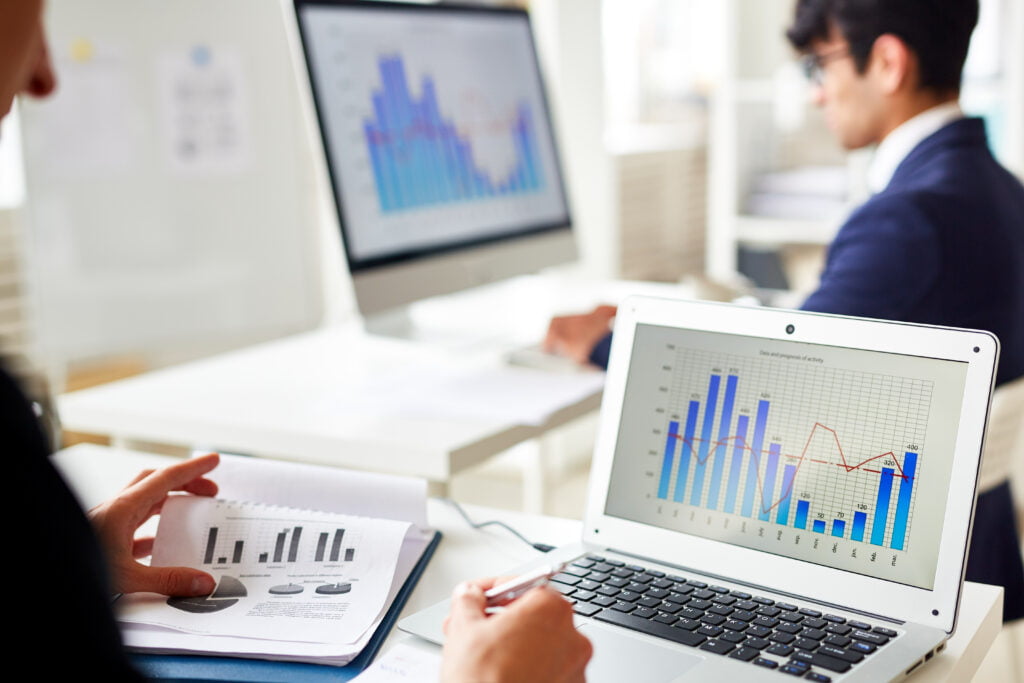 Metrics.
Like any other metrics, trading metrics are performance measurements based on historical data that's graphed in a chart. There are hundreds of trading metrics that you can use with data that gets up to 10 years. However, processing that much data is a hard job for humans.
On the other hand, analysis tools managed to accumulate over 10 years of data for different metrics that you can seamlessly view and edit with different tools. Some of the popular trading metrics are market cap, market dominance, and volatility.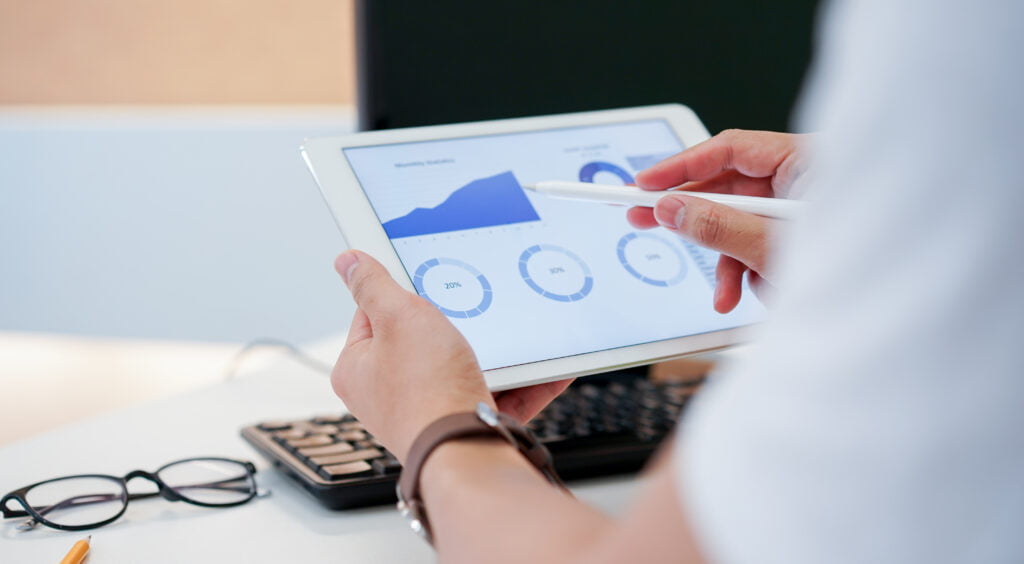 On-Chain Data.
On-chain data is based on on-chain transactions. Further, On-chain transactions are transactions that miners validate and considered valid only when the blockchain is updated.
On the blockchain, each block has all the new transactions recorded on that block with all the information regarding each transaction like amount, public addresses, miner fees, and more. Analysis tools retrieve data from the blockchain. Meaning such data will be transparent and accurate.
Why Is Market Data Important?
Collecting market data as an analysis tool requires a lot of work and integrating with various exchanges, normalizing data, and calculating average prices, and much more that has to be done continuously with no errors or mistakes.
The blockchain enables analysis tools to collect accurate data on the market. And by analyzing such data by using charting tools and platforms you can predict where the market is going; therefore, you can make decisions based on knowledge.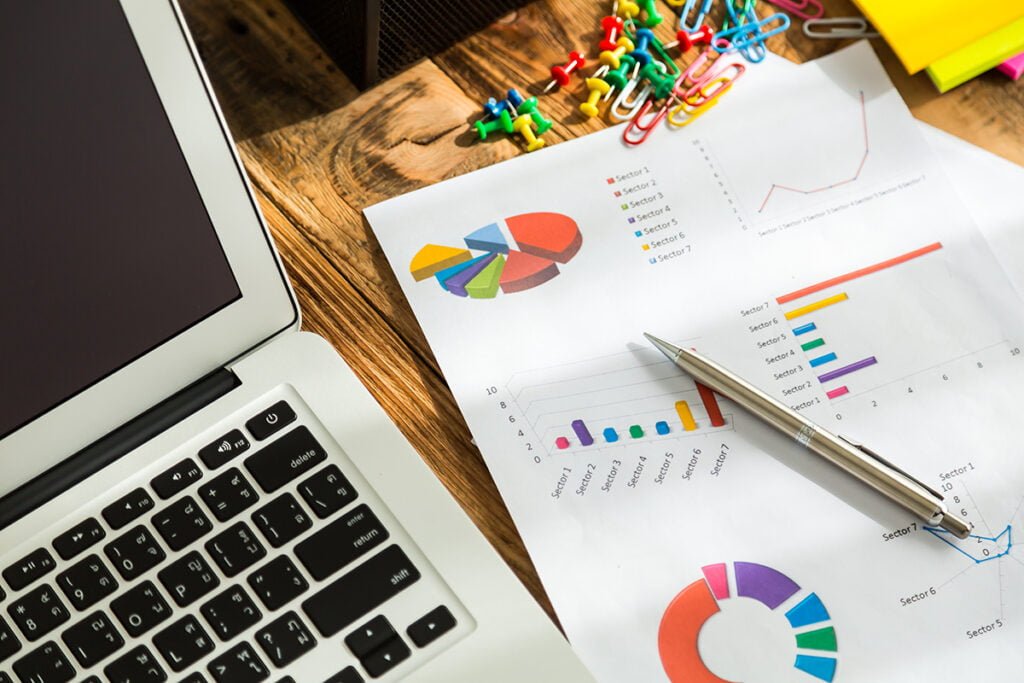 Social Analysis.
There is no doubt that social media plays a major role in moving the market. For that reason, many platforms started applying algorithms to analyze social media posts inside and outside the cryptocurrency community.
On such platforms, you will get different social metrics like social dominance, social trends, social engagement, and more. Furthermore, they display the most trending words in social trends, which will refer to how the market is moving.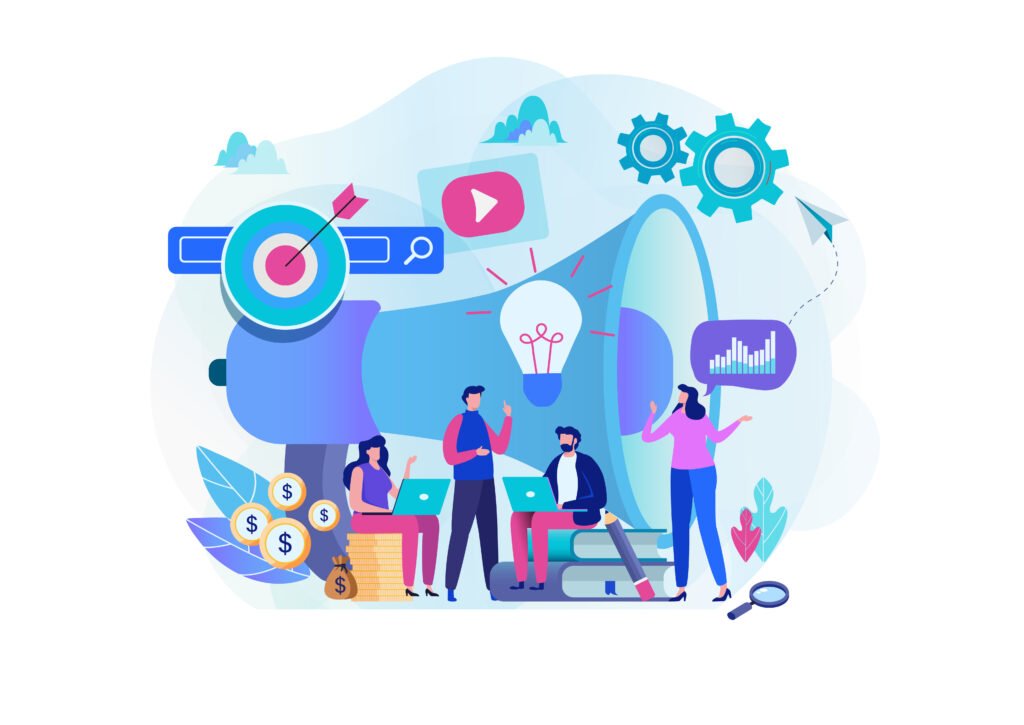 Analysis Tools and Exchanges.
It is essential to make sure you have chosen the best exchange platform for you before purchasing or subscribing to any of the previously mentioned analysis platforms. Here are 3 reasons why:
Liquidity: Defines how easy can you buy or sell an asset. An exchange with high liquidity will have hight supply and demand; therefore, you can quickly sell and buy assets without having to wait for a buyer.
Security: It is an important factor that must have the most impact on your decision; Always make sure to pick a secure exchange platform.
Fees: The lower the fees, the more profit you will make. Analysis tools will be more powerful if your exchange platform has low fees.
In simple words, your exchange platform should integrate with your analysis tool so that your trades become more profitable. For further information on exchange platforms, make sure to check our review for the best exchange platforms here.
Charting Tools Will Help You.
As you know, a charting tool helps you to visualize various trading indicators. Furthermore, you can draw trends lines in order to predict the market prices. Practicing and learning different analysis techniques will definitely grow your skill in analyzing the market.
You might think that you can rely on automated trading instead of learning how to trade yourself. You might be right partly. But also remember that you can observe some situations that a crypto trading bot can't such as some political decisions that impact the crypto market and more. That's why it's always good to learn how to use a charting tool and all of its features.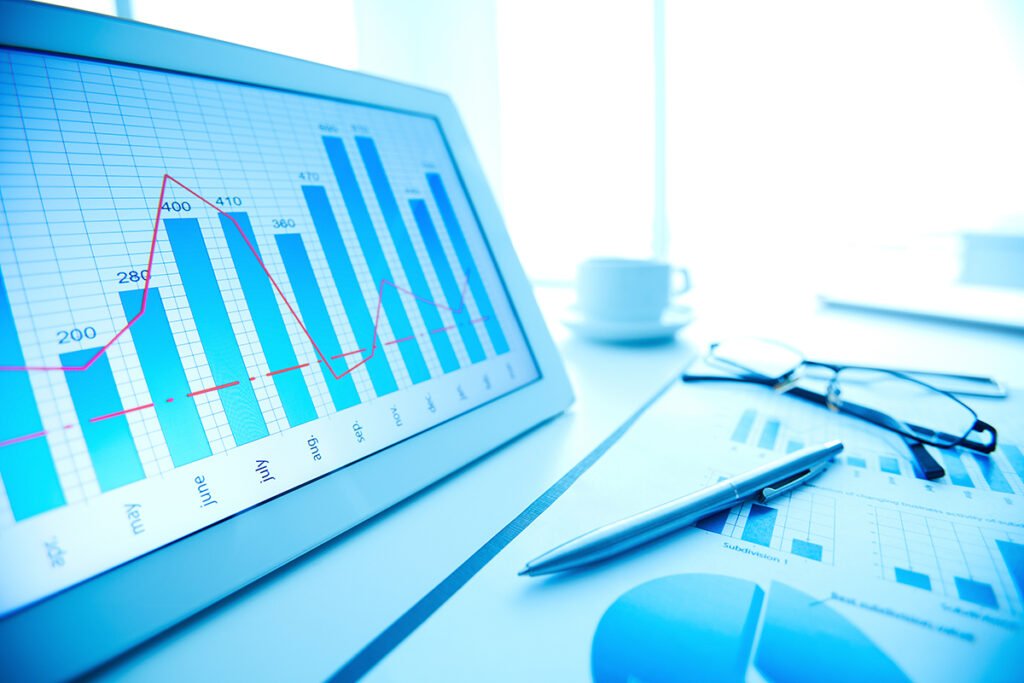 What to Look for in Analysis Tools?
There are many factors that will be the judge between different analysis tools so that you can get the most advantage of the platform while you're using it, make sure to check "True" on each of the following points before subscribing to an analysis tool.
Accuracy: Of course, make sure to pick a platform that provides accurate data because that data will be the backbone of your trades decisions. You can always learn more about platform's data accuracy by reading users reviews and comparting its data to other platforms.
Tranparency: It's important to get transparent data that is not affected by any politics or news. You can also use users reviews to make sure of this one.
Plenty of metrics: There are metrics more than you can imagine, thousands and thousands of crypto metrics and each one of them provides you with intel. Look for a platform that has the most number of metrics, especially the ones that you prefer.
Pricing: You can get analysis tools for a very good pricing. Look for a platform that has a reasonable price if it checks with accuracy, transparency.
Also, you should know that there are analysis tools that provide data for free, if you find that it provides you with all the features you need, give them a shot.
How to Learn Crypto Technical Analysis?
In today's world, there are many resources you can use for learning, here some ways that can get you started:
Youtube: There are traders that make crypto analysis tutorials and teaches the basics of market analysis. It's always good to watch an expert traders process of thinking.
Books: You can purchase books that teaches you the market; this one will enrich your infomation.
Knowledge has no limit, if you are an expert or a novice trader, you should always look for new opportunities to learn more and more, especially when it comes to crypto trading.
Finally, we would love to hear from you in the comments section below, so make sure to comment your thoughts and we will reply to you.