Calculating your crypto taxes can be very difficult to do especially if you're trading daily and have many positions. But fortunately, many crypto tax calculators automate the job. And for that reason, we decided to review Recap.
Crypto tax calculators and so does Recap, connect to your exchange through an API key or to your wallet by entering your wallet's address. After that, platforms start retrieving data from your exchange/wallet regarding all closed orders and transactions. Following that, the system begins to calculate your taxes according to the tax report you've selected and fills it.
During this post, we're highlighting Recap and demonstrating all of its features and functions. Also, we're willing to explain how you can connect your exchange to Recap and use its features, so let's get to it.
Table of Contents
About Recap.
Recap creates a robust portfolio manager for Bitcoin and all cryptocurrency that also automatically calculates your crypto tax position with no human error.
Also Read: BearTax Review and Best Alternatives.
Recap Features.
As mentioned, Recap is full of different features to ease the process further and further. In the following part, we'll review Recap features and functions.
Real-Time Connection.
Considering how live data is, you'll get a real-time and direct connection to your exchange. Hence, you can view your transactions and see their impact on your taxes immediately.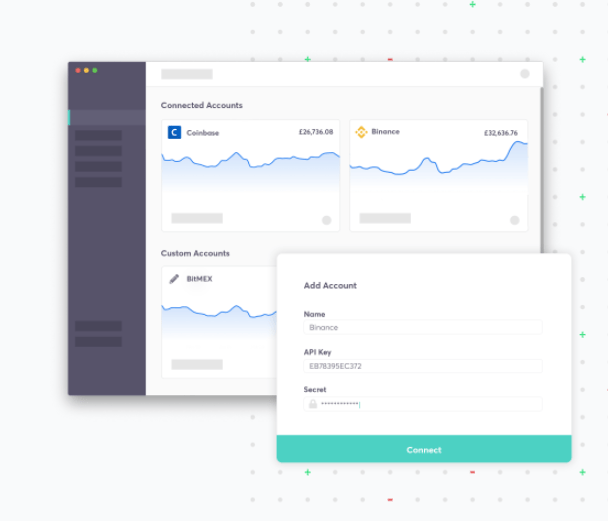 Different Ways of Input.
Recap supports different ways to input your transactions data like manual and CSV inputs. Meaning, if your exchange isn't supported or isn't operating anymore, there'll be no problem inputting your data.
Overview Your Portfolio.
Just like automated trading platforms, you can view your holdings and see how you've been doing lately. Furthermore, you can understand the proportion of your account value stored in each of your assets, allowing you to make investment or rebalancing decisions
Supported Exchanges.
Of course, as a big crypto tax calculator, Recap supports major exchanges, including Binance, Kraken, Bitfinex, and more. You can view supported exchanges here.
FAQ.
Is Recap Safe to Use?
Yes, as your exchange is connected to Recap through API keys; further, you're the one who controls permissions granted within each API key. Also, your connection to Recap is one-side-encrypted, so it's only you who can view information.
Is Recap Easy?
Yes, Recap is simple and straightforward; after connecting your exchange, you can proceed with generating your tax reports. And later on, we're demonstrating how you can do all of that.
Which Countries Are Supported?
Recap localizes reports for the USA and UK. But also if your country using FIFO, LIFO, Highest Cost, Lowest Cost, Recap can calculate your taxes too.
Is Recap's Extension Safe? and What Does It Do?
Recap's extension adds further security to the system. It directly connects to your exchange and calculates your taxes as your information is never exposed to Recap's servers.
What Are Recap Plans?
Recap has very reasonable plans. Starting at $10~$34 billed monthly plus a free plan, you can also view further details here or in the image below.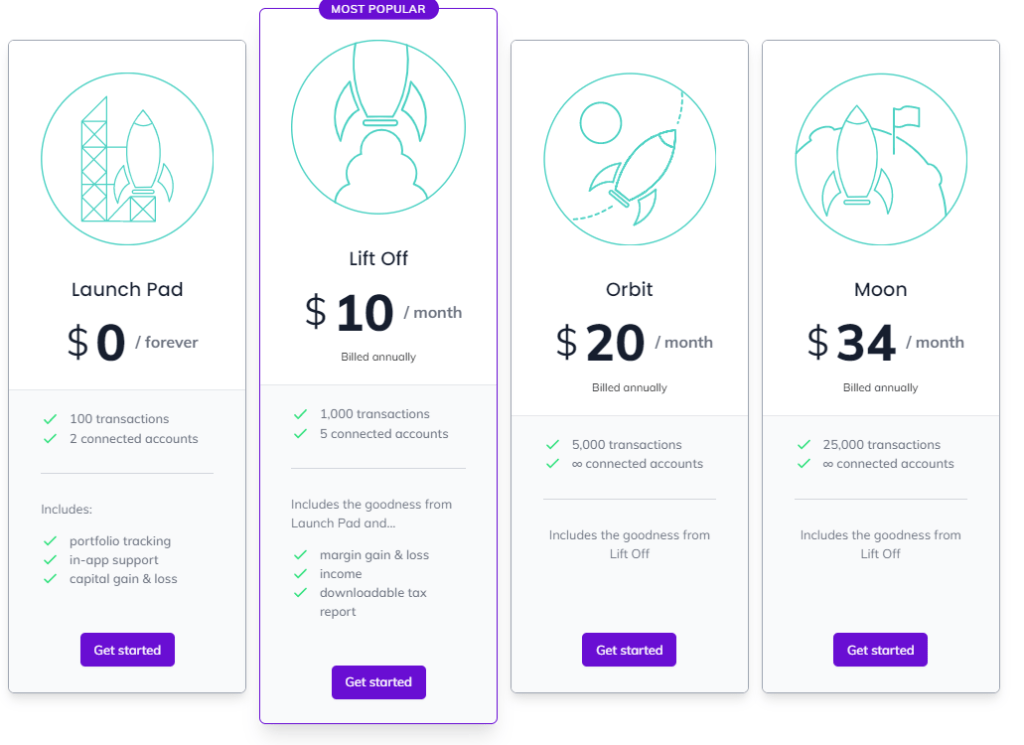 Starting with Recap.
In the following part of our Recap review, we're going to illustrate how can you start on Recap by connecting your exchange and generating your tax reports.
Sign-up at Recap.
Firstly, use this invitation link to get a 20% discount, submit your information, and click on sign-up.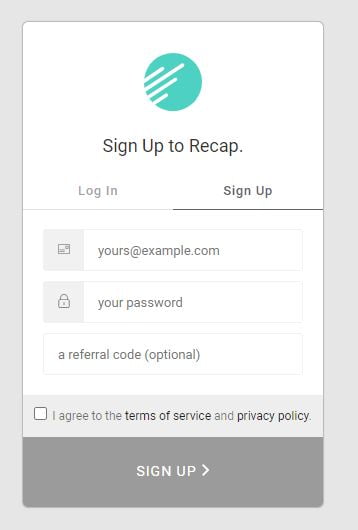 Verify Your Account.
After submitting your information, visit your email and look for a verification link from Recap's team to confirm your account.
Install Recap Extension.
To ensure a secure connection between you and Recap, you need to install Recap's extension on your browser. After clicking on 'Add Account', Click on 'Install Recap Extension'.
Because your connection to recap is one-side-encrypted, you need Recap's extension to calculate your taxes. It directly connects to your crypto exchange, and your data never goes to Recap's servers. Meaning, all your financial data will remain safe.
Connect Your Exchange.
Finally, click on 'Add Account' on the main page, select your exchange and enter your API key.
Generate Your Tax Report.
Now, on Recap's main page, click on 'Tax' on the left menu and you can overview your taxes and generate the report you want to.
Conclusion.
During our Recap review, we found what we were looking for, and you'll as well. However, there are some things that we didn't like about Recap. So here are our Recap pros and cons list.
Pros.
Ease to use
CSV and Manual inputs
Supports major exchanges.
Cons.
It doesn't support wallets
Not many reports supported.
Alternatives.
Suppose you don't like Recap, no problem. We're keen to provide you with the best alternatives for Recap. Make sure to check our reviews as well.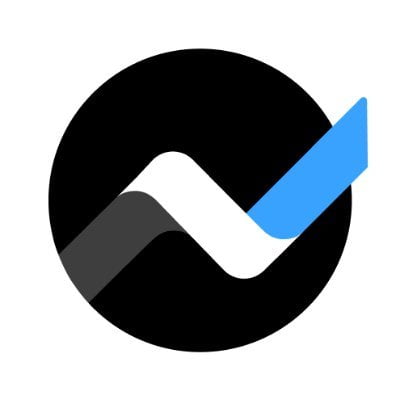 Accointing
Accointing is the accounting, tracking, and tax optimization tool for Bitcoin and other cryptocurrencies. They are a team of passionate blockchain investors and believers that have come together to create the most comprehensive and simple-to-use taxes and tracking tool in the blockchain space.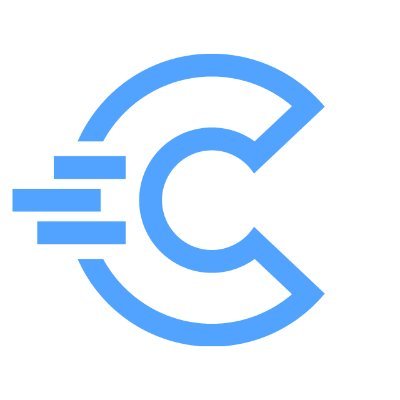 Cryptotrader Tax
The most accurate and reliable DIY tax prep software for crypto investors. With over 12 billion dollars in transaction volume and partnerships with leading consumer tax software platforms.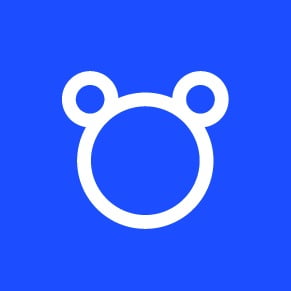 Coinpanda
The world's most reliable and easy-to-use tax solution for cryptocurrencies. File your tax return in under 20 minutes.
Available in 65+ countries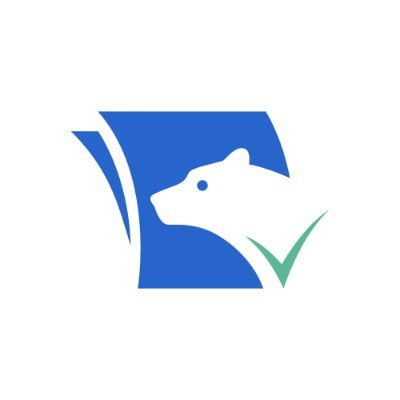 BearTax
Software for traders & accountants to pull trades from every exchange and generate tax documents within minutes. Free income statement & free gain-loss preview.
Finally, we'd love to hear from you in the comments section below. So tell us, what are your thoughts on this Recap review?