In this article: CoinGate review, we'll check out the platform and highlight its features and functions that make it very popular.
If you're a business owner, of course, you'd love it if you can accept all types of payments. And due to increasing crypto popularity, it's vital to accept crypto payments. However, it remains hard to do that because it requires lots of programming and time, keeping track of market value, and much more.
Payment gateways are the solution. In most cases, it doesn't require programming. Also, it's super easy to use and super safe too; and CoinGate is one of the best.
Also Read: 5 Best Crypto Metal Plates for Recovery Seed Key and Wallet Backups.
Table of Contents
About CoinGate.
CoinGate is a payment gateway for blockchain payments. Their goal is to grow the adoption of cryptocurrencies on a global scale by laying out a reliable payments infrastructure that caters for the needs of both merchants and their customers: accessible, convenient and customer-oriented.
CoinGate Features.
In the following part of CoinGate review, here are the best features of the platform.
Plugins.
CoinGate offers a range of simple to use e-commerce integrations via plugins, modules or extensions for accepting payments in Bitcoin and Altcoins. Some available plugins on CoinGate:
WooCommerce
Magento
PrestaShop
WHMCS
Opencart
Oscommerce
You can read more about CoinGate's plugins here.
API.
Application Programming Interface allows businesses to integrate crypto payments into an online store with more customisation. Using the CoinGate API, developers can create orders, get orders and list orders, as well as receive payment callbacks and order statuses.
Buy and Sell.
CoinGate isn't only a payment gateway, you can buy, sell, and exchange on CoinGate seamlessly.
Points of Sale.
Point of Sale apps for Android and iOS allows businesses to accept Bitcoin payments on any Android or iOS mobile device.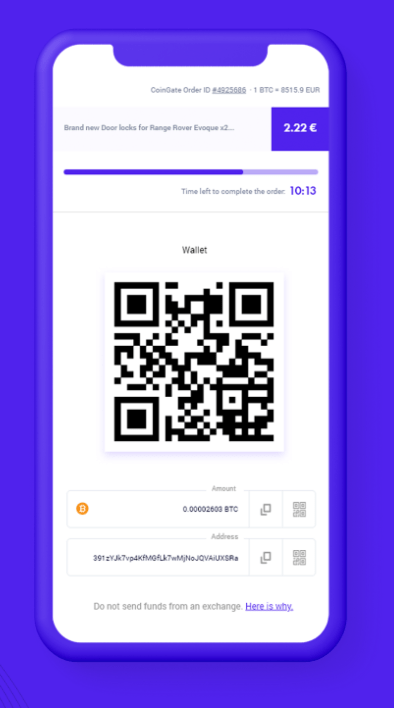 Payment Buttons.
CoinGate Payment buttons allow businesses to accept simple crypto payments on any website. All three types of buttons – Fixed price, Slider and List – can be easily customised to include any necessary description, company logo, and cover image.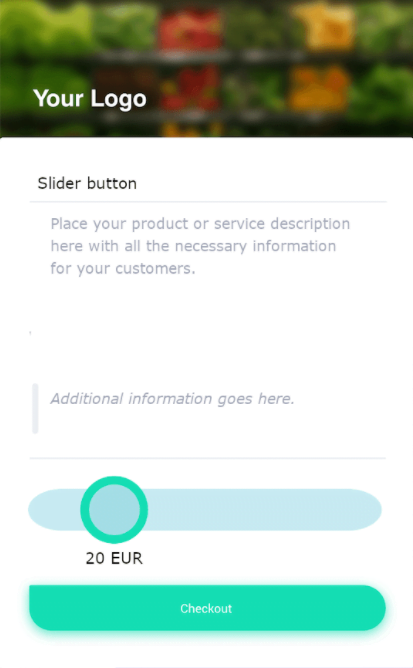 Supported Cryptocurrencies.
CoinGate has wide support of +50 different coins and altcoins. Therefore, your customers will find no problem paying with their coin.
FAQ.
How Much Is CoinGate Fees?
CoinGate has a very reasonable fee, which is only %1 merchant fee and %3 trader fee.
Is CoinGate Safe?
Of course, the vast majority of their cryptocurrencies are held in secure cold storage. Also, on the user side, you can use 2FA that provides a strong security layer.
What Countries Does CoinGate Support?
Many platforms support only a small number of countries, in contrast, CoinGate has wide support for countries, check the full list here.
Getting Started on CoinGate.
In the following part of CoinGate review, we'll demonstrate how to start your personal or merchant account on the platform.
Sign up.
Firstly, head to CoinGate sign up page, enter your information after choosing either personal or business account.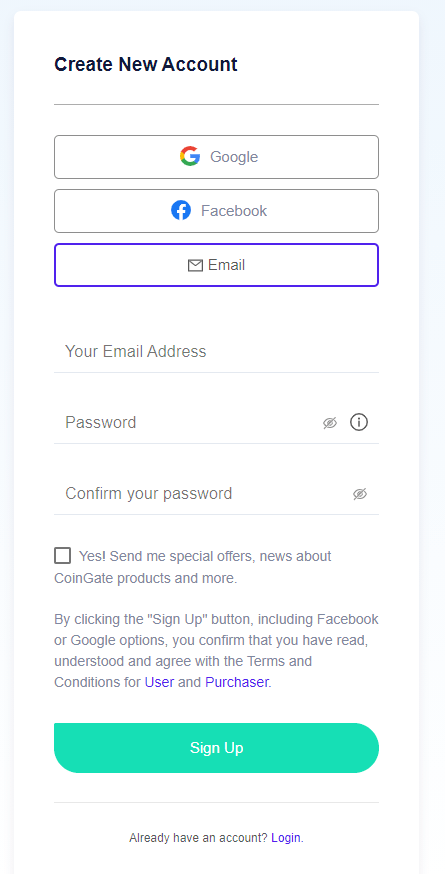 Verify Your Account.
Next, visit your email and check for a verification link from CoinGate's team to verify your account.
Confirm Your Identity.
In order to gain access to CoinGate features, you need to confirm your identity. On your dashboard, click on "verification" and proceed with the steps.

Use CoinGate.
After that, you can start using CoinGate freely, and adding buttons to your website. You can also view received orders and amounts on your dashboard.
Conclusion.
After taking a deep look at CoinGate, we were impressed by how impressive the platform is. Of course, if you're looking to adapt crypto payments, CoinGate should be on your list. However, there are a few things that we didn't like about CoinGate, more in the pros and cons list:
Pros.
Top-notch security
Over 50 altcoins supported
Various payment options
Real-time price updates
Cons.
Not all currencies are supported
Needs third-party
CoinGate Alternatives.
Don't make up your mind before checking out the best alternatives for CoinGate, also make sure to check out the reviews.
NOWPayments
Integrate NOWPayments and start receiving online payments in crypto. Accept Bitcoin, Ethereum and 100+ cryptos on your website, store, and social media accounts globally.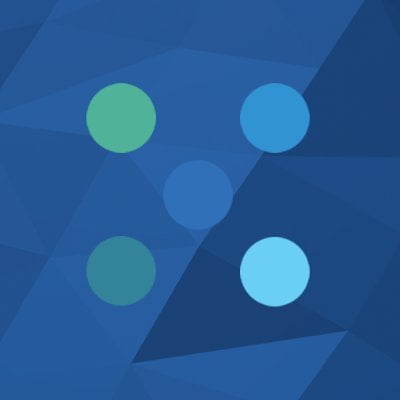 COINQVEST
COINQVEST provides cryptocurrencies checkouts that automatically go from Bitcoin to a bank account or crypto wallet. It also offers plugins that help online merchants and e-commerce stores accept cryptocurrencies.

Payid19
Payid19 is a payment gateway that allows merchants to accept payments in crypto easily without any need to code.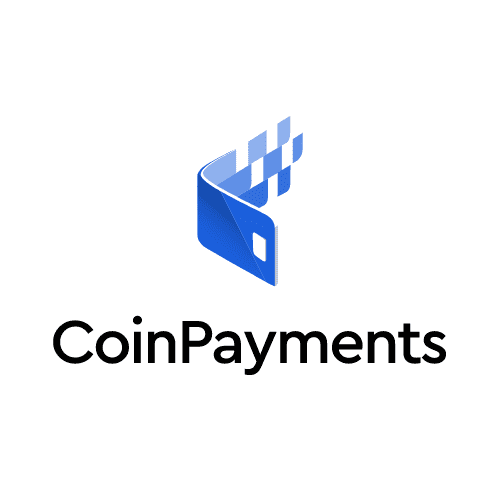 CoinPayments
Take advantage of our global crypto payment gateway made easy and accessible for everyone — whether you're a business owner, crypto user, or even from another planet.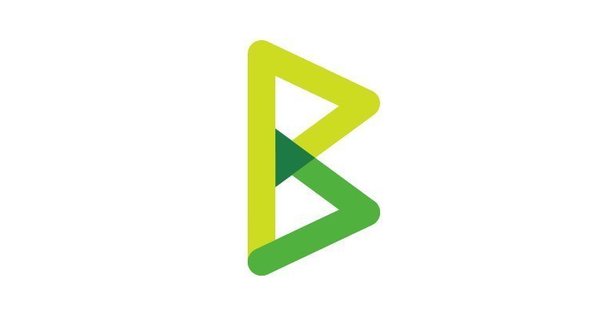 BTCPay Server
BTCPay Server is a self-hosted, open-source cryptocurrency payment processor. It's secure, private, censorship-resistant and free.