In this article: KuCoin Review, we're illustrating KuCoin as a well-known exchange platform that many traders and crypto owners have trusted worldwide.
Due to the significant progress in crypto exchanges during the past years, crypto exchanges made an incredible revenue per day, over $2 Billion in 2019 for the top 5 exchanges only. If that leads to a conclusion, of course, it's because of the massive turnout into crypto exchanges. But why?
Crypto exchange platforms present features that traders can't find elsewhere, like API keys, P2P trades, and more. Equally, KuCoin is one of the industry's well-known names that managed to prove itself as a unique one-stop-shop for all kinds of crypto operations.
Table of Contents
About KuCoin.
KuCoin is one of the fastest-growing cryptocurrency exchanges in the world. Also,​ KuCoin is easy to use for novice investors and in-depth enough for crypto enthusiasts. They have a wide range of altcoins on the exchange and are adding new ones regularly.
Also Read: Binance Review and Best Alternatives.
KuCoin Features.
KuCoin's growth is for a reason, and it's the various features that KuCoin presents to its users. In the following part of our KuCoin review, we will demonstrate KuCoin's features in detail.
Low Fees.
One of the many keys to KuCoin's success is that the exchange offers their traders low fees on their trades.
In fact, the Crypto deposit on KuCoin is free, excluding the blockchain transaction fee, which depends on which coin you're using. And for trading, you pay only 0.1% of the total amount you're buying. For instance, if you're buying $10,000 worth of Bitcoin, you're paying a $10 fee only. a Meagre fee, right?
High Security Levels.
KuCoins maintains high-security levels like micro-withdrawal wallets, industry-level multilayer encryption, dynamic multifactor authentication, and dedicated internal risk control departments. Also, they give you more safety precautions like 2FA and email verification.
Advanced API.
KuCoin has added much into the API's, as its API keys require a passphrase to work. Also, you have to go through safety verification steps like email and 2FA verification.
Various Order Types.
KuCoin offers users a suite of orders types to give traders access to the tools that they need for their trades and every scenario like Limit, Stop, Post Only, and more. Therefore, KuCoin adjusts the climate to make your trades as profitable as they can be.
Mobile App.
KuCoin has developed a simple and interactive mobile app that enables you to access almost all of KuCoin's website features. Also, it has trading bots that you can copy and apply to your portfolio.
Notifications.
Even though traders always love market prices, they might miss changes due to different life activities. But, on KuCoin, you can set up SMS push notifications to stay up-to-date and get access to real market data.
Trading and Normal Accounts.
After transferring your assets to KuCoin, you can choose to keep them on the trading part of KuCoin or the normal part. Also, you can seamlessly transfer holdings between account.
Supported Cryptocurrencies.
KuCoin widely supports major and minor coins and tokens that you can trade with. Also, KuCoin is always adding new coins to the platform.
FAQ.
Is KuCoin Safe?
Yes, KuCoin has implemented many security features into its system to keep your assets safe and protected against cyber-attacks growing lately against crypto exchange platforms.
Also, you can add more layers to your account security by enabling Google two factor authentication, mobile verification, and email verification.
Is KuCoin Easy to Use?
KuCoin has a simple depositing or withdrawing system, which adds to the platform's ease of use and simplicity. Furthermore, the trading terminal is like any other trading terminal you've seen before, where you can easily place orders and choose trading pairs etc.
How Much Is KuCoin Fees?
KuCoin has managed to keep its fees very low compared to other exchanges fees. As we mentioned before, KuCoin fees are 0.1% of the total amount of your trades.
Starting on KuCoin.
In the following part of our KuCoin review, we're explaining how you can start your account on KuCoin, verify it, and generate an API key.
Create Your Account.
Firstly, visit KuCoin's sign-up. After that, enter your email and click on 'Send Code', and KuCoin's team will send you an email with your verification code. Paste the verification code on the sign-up box and then choose a login password. Remember to use a strong password that you haven't used elsewhere.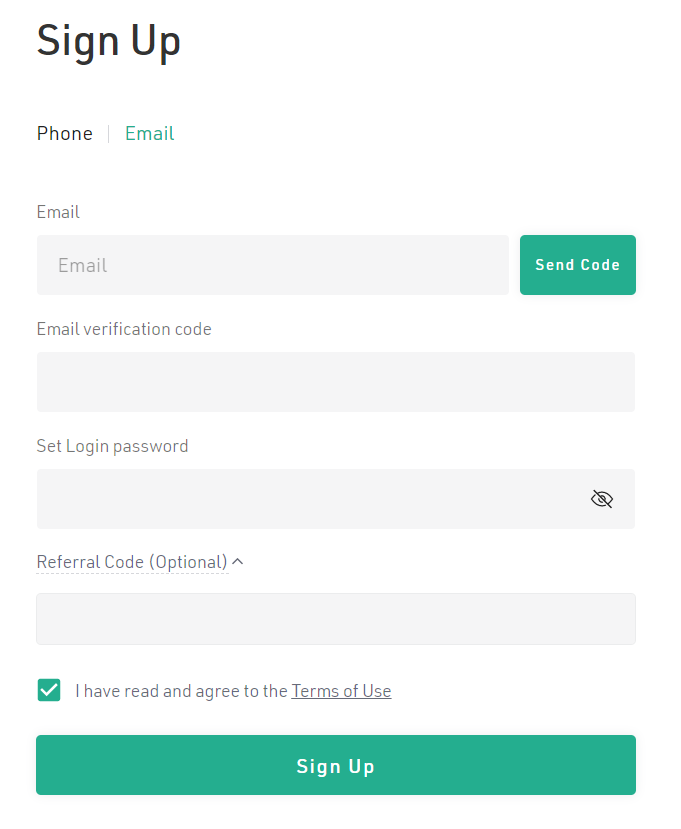 Deposit into Your KuCoin Account.
After creating your account, you can deposit crypto directly into your KuCoin account as it can stand up as a software wallet as well.
Firstly, on the top menu, click on 'Deposit', then choose the coin you're going to deposit. What comes next is that KuCoin will display a wallet's address that you can send assets into.
Create An API key.
Automated trading platforms widely use API keys, and they have many other applications. And to create your first API key on KuCoin, you need to verify your phone number and enable 2FA first.
Hover over your account name next to 'Assets', then click on 'API management, click on Create API and KuCoin will take you through the process of creating your API.
Trade on KuCoin.
To start trading on KuCoin, on the top menu on KuCoin's main page, hover over 'Trade' and then click on 'Spot trading'.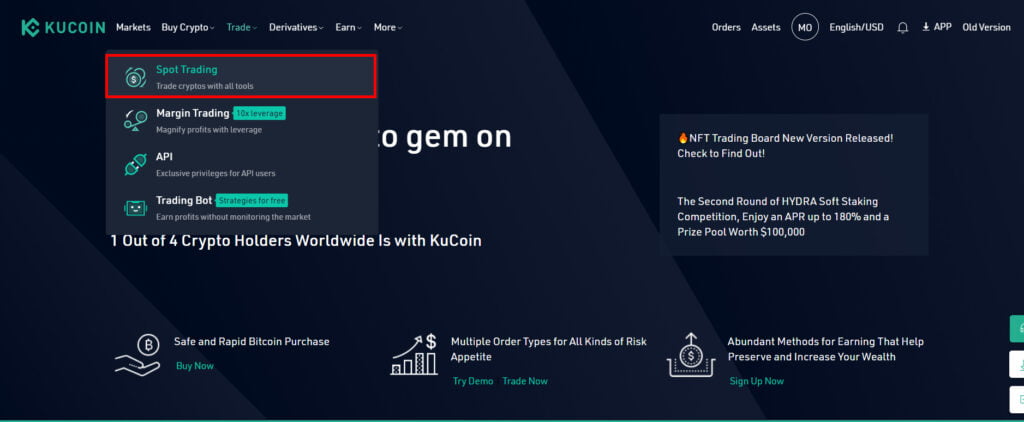 Now, you'll see KuCoin's trading terminal, where you can change pairs and place orders using its various order types.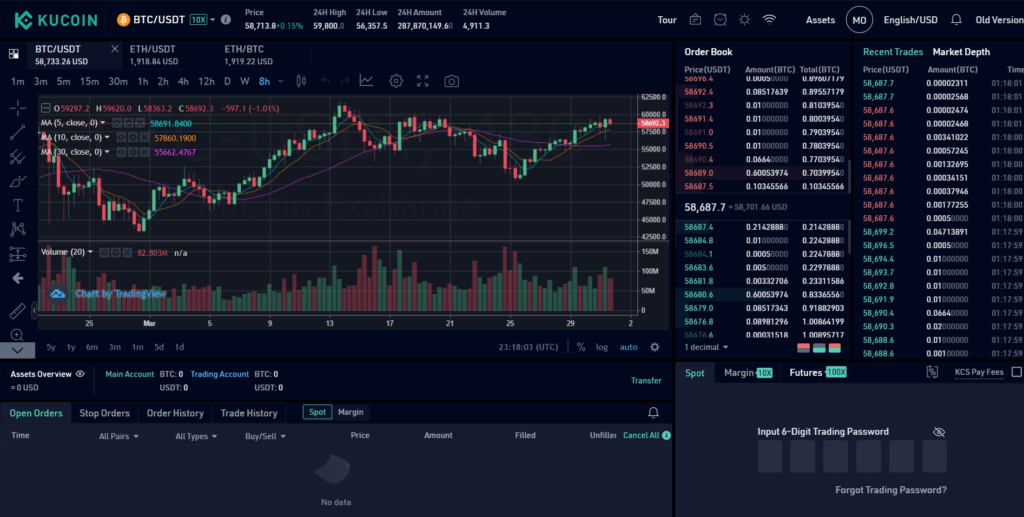 Conclusion.
KuCoin is an ambitious and fast growth exchange since its inception. It has many advantages that attract traders, such as quality, reliability, service quality, and more. However, there are some cons as well—more in KuCoin pros and cons.
Pros.
Low trading and withdrawal fees
User-friendly exchange
24/7 customer support
Cons.
No bank deposits
May look complicated at first.
Alternatives.
There are many exchanges that you can choose between if you didn't like KuCoin. Here are the best alternatives for KuCoin.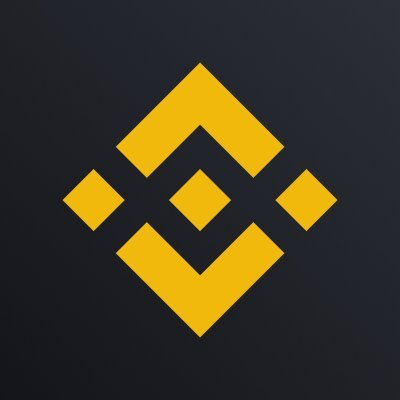 Binance
Advanced Spot and P2P trading platform. Supports more than 740 cryptocurrency and fiat pairs, like Bitcoin, Ethereum, Litecoin and Binance Coin.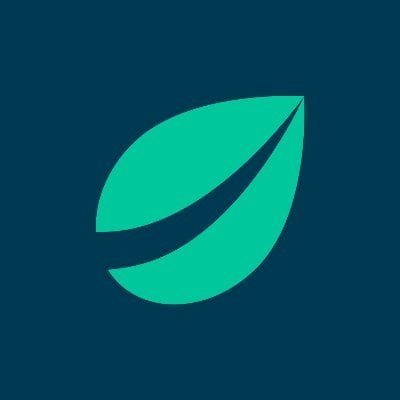 Bitfinex
Founded in 2012, Bitfinex was one of the first professional platforms set up to accommodate for the booming interest in cryptocurrency trading.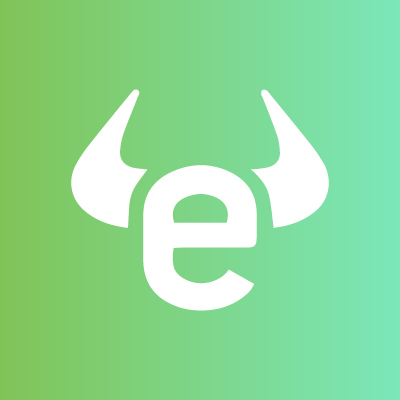 eToro
Use the CopyTrader system to replicate everything they do in real-time. Get the same results as experts and maximize your profit.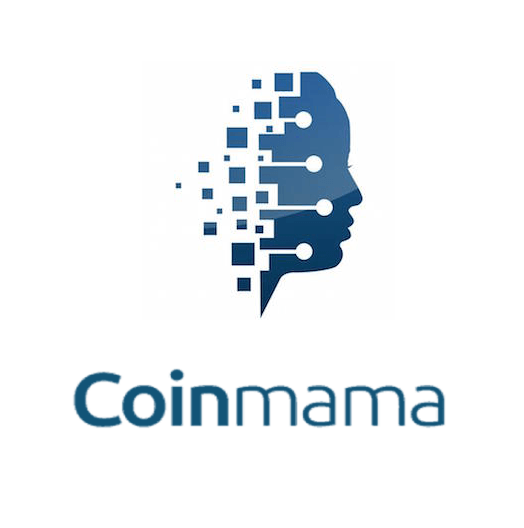 Coinmama
Coinmama is a leader exchange in the crypto community by a group of crypto experts and entrepreneurs. Coinmama enables you to sell/buy crypto easily and securely.
Ultimately, we'd love to hear from you in the comments below. So sell us. What are your thoughts on this KuCoin review? And are you planning to use KuCoin any soon?