In this article: SimpleSwap review, you're learning how you can swap coins on your wallet with other coins seamlessly within 15 minutes.
Many traders use crypto swapping platforms other than crypto trading platforms to perform quick exchanges even though the exchange fees might be higher. But that's because most of such exchange platforms offer extra features like no identity verification required and buying crypto for fiat.
SimpleSwap has been operating since 2018 and has gained lots of popularity due to its speedy exchanges and supported coins. SimpleSwap, not to mention SimpleSwap interactive and straightforward UI, also has very reasonable fees. That's why in this post, we decided that we should highlight SimpleSwap and get you started with the platform.
Table of Contents
About SimpleSwap.
SimpleSwap is a user-friendly and reliable instant service for cryptocurrency exchanges. It is an easy-to-use and sign-up free platform that offers exchanges of more than 300 cryptocurrencies.
Also Read: CoinSwitch Review and Best Alternatives.
SimpleSwap Features.
SimpleSwap managed to maintain all that's needed in an exchange platform. In the following part of our SimpleSwap review, we're discussing SimpleSwap features that you'll get when using.
Fast Transactions.
Because traders think about speedy transactions the most while using such platforms, you'll receive your coins within 15 minutes in regular circumstances once your deposit is confirmed.
Fiat to Crypto.
SimpleSwap allows you to buy crypto with fiat using cards such as Visa, Mastercard. Not only you can get BTC and ETH, but you can also get different tokens like DAI, TRX and more.
Simple.
SimpleSwap has an interactive and simple UI. Moreover, you can complete your transactions within only three steps, and the system will take care of the rest.
Secure.
SimpleSwap is a non-custodial service. As a result, your exchanges on the platforms will be safe and secure. Also, SimpleSwap doesn't store your information.
Float and Fixed Rates.
At the time of writing, 0.5% of BTC is about 290 USD. What if BTC moved down by 0.5% during your exchange? Especially if you're exchanging significant amounts. On SimpleSwap, you can choose to proceed with either a floating rate or a fixed rate.
A fixed exchange rate is a rate that totally matches with the amount displayed to the trader at the beginning of the exchange, independently from the further rate volatility.
A floating exchange rate is a rate that might change within 1 second Due to the volatile nature of the cryptocurrency. As a result, you might receive more or less.
Supported Coins.
SimpleSwap actually supports different coins that you're more likely to find what you're looking for there. Supported include BTC, ETH, LTC and more that you can check on SimpleSwap website.
FAQ.
Is SimpleSwap Easy to Use?
Yes, SimpleSwap is one of the easiest exchange platforms that you can use. Furth, SimpleSwap doesn't require account registration. Meaning, you can complete the whole exchange within 20 minutes.
Also, SimpleSwap has a simple and clear interface where everything is self-explained
Is SimpleSwap Safe?
Yes, during your exchange on SimpleSwap, you won't be asked for any information, and your connection is encrypted. Also, SimpleSwap doesn't require registration or identity verification.
How Much Are SimpleSwap Fees?
SimpleSwap doesn't use classical %. they offer customers a certain rate that they get on the basis of market analysis. If the exchange is finished at a better rate than was expected they get a small profit.
Starting on SimpleSwap.
As mentioned, SimpleSwap is very straightforward, and there's no sign-up required to complete your exchange. However, we're taking you through the process of making your first exchange on SimpleSwap in the following part.
Choose Your Pairs.
Firstly, visit SimpleSwap's website and choose your trading pairs. After that, choose either you want a float or a fixed rate for your exchange and enter your wallet's address.

Deposit.
After that, send the coins you want to exchange to the displayed wallet's address. Then confirm the exchange. Once done, you can track your order.

Conclusion.
In fact, SimpleSwap managed to impress us by how simple and efficient it was. The platform fulfils all what's needed for a successful exchange platform, and we hope for more coins to be supported soon. Here are our pros and cons list for SimpleSwap.
Pros.
Different coins supported
Simple and speedy
No sign-up required
Cons.
SimpleSwap Alternatives.
There are many alternatives for SimpleSwap that you can choose between, and each of them offers different supported coins and different features. Make sure to check each one of them and also check our reviews.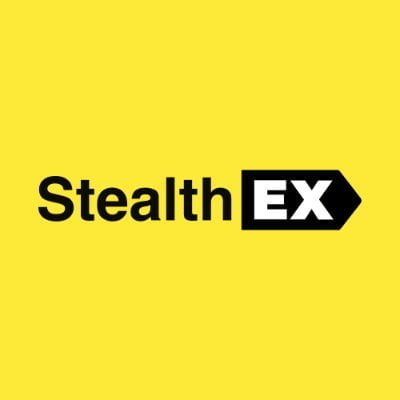 StealthEX
StealthEX is an instant cryptocurrency exchange that provides secure, limitless, fast, and cross-chain swaps with no registration required.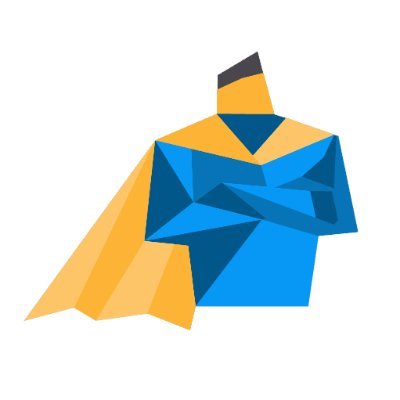 ChangeHero
ChangeHero is one of the best crypto exchange platforms in the market. You can convert Bitcoin, Ethereum, Litecoin, and over 100 crypto assets fast and securely.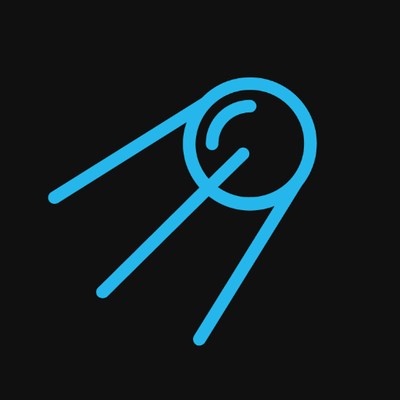 Swapzone
Swapzone is an instant cryptocurrency exсhange aggregator, which does not require users to deposit their crypto assets in order to make use of its services. Explore over 15 supported exchanges on only one page.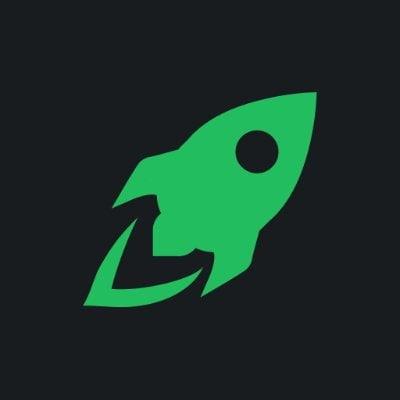 Changelly
Changelly provides an ecosystem of products and services that enables customers to have a one-stop-shop experience when engaging with crypto.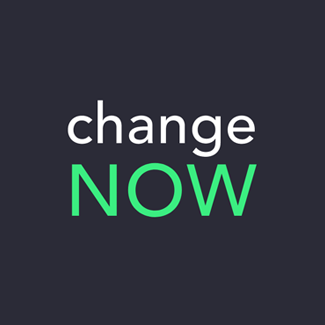 ChangeNow
ChangeNOW is a non-custodial service created for simple and fast cryptocurrency exchanges. ChangeNow strives for maximum safety, simplicity, and convenience.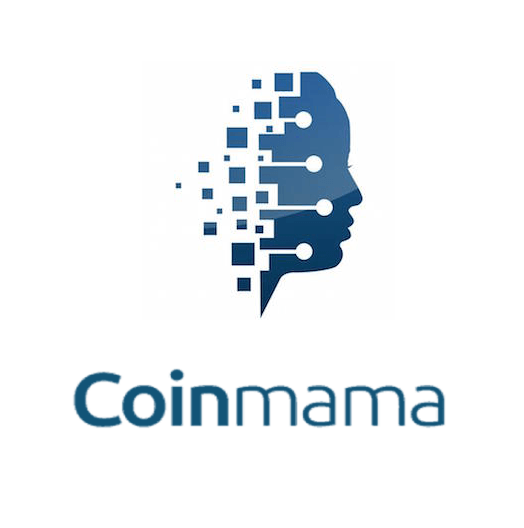 Coinmama
Coinmama is a leader exchange in the crypto community by a group of crypto experts and entrepreneurs. Coinmama enables you to sell/buy crypto easily and securely.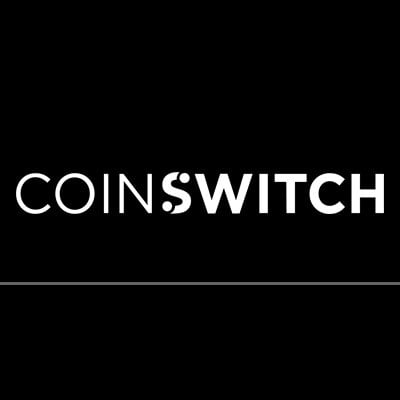 CoinSwitch
Trade 300+ coins at best rates without creating an account on any exchange. Exchanges include Binance, Huobi, KuCoin, HitBTC, IDEX and more
Finally, we'd like to know your thoughts of this SimpleSwap review, so tell us in the comments section below.