In this article: CoinSwitch review, we're explaining CoinSwitch and demonstrating how you can switch coins on your wallet with no sign-up required.
Some traders prefer exchange platforms like CoinSwitch because it provides an easy way of exchanging crypto. Also, many platforms don't require account registration or identity verification. And it gives your different payments methods like Visa, Mastercard, etc.
CoinSwitch is one of the fastest exchange platforms that you can use. Indeed, CoinSwitch doesn't require a sign-up or an identity verification. However, we're going to demonstrate CoinSwitch and how you can start on the platform.
Table of Contents
About CoinSwitch.
CoinSwitch is a cryptocurrency exchange providing the best way to invest in cryptocurrencies by aggregating all leading exchanges and comparing cryptocurrency prices in real-time. Further, they support over 300+ cryptocurrencies with more than 45000 pairs for exchange.
Also Read: CEX Review and Best Alternatives.
CoinSwitch Features.
In fact, CoinSwitch focuses the most on providing traders with a simple and easy climate for exchanging crypto. And during our CoinSwitch review, we got that impression.
Buy Crypto with Cards.
Buying crypto with cards and receiving it on a wallet of your choice facilitates exchanging a lot. That's why CoinSwitch supports buying crypto with Visa, Mastercard, Credit Card, and Debit Card. Unluckily, CoinSwitch doesn't support bank transfers.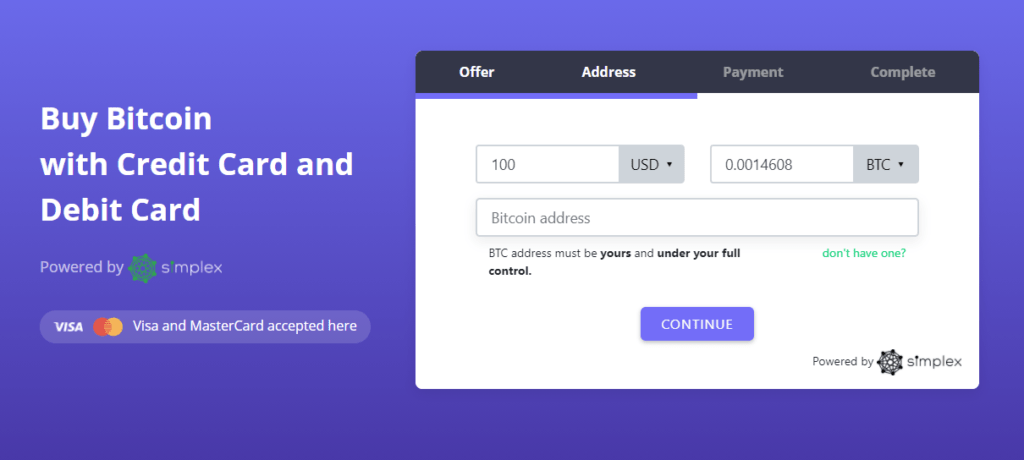 Quick Transactions.
CoinSwitch offers speedy transactions that usually takes 10~30 minutes maximum. Moreover, CoinSwitch has 24/7 live support to assist you in case of any issue.
Track Your Order.
CoinSwitch has a built-in intuitive and simple UI that you can track your orders through. Once you have completed your payment, you can start tracking your orders.
Compare Exchanges.
Of course, exchange platforms like Binance, KuCoin, etc., prices aren't the same at all the time. That's why CoinSwitch allows you to compare prices on different exchanges before proceeding with your transaction.
Supported Cryptocurrencies.
We believe that CoinSwitch's wide range of supported coins is what makes it unique. Unlike other exchange platforms that only support major coins like BTC and ETH, CoinSwitch supports other coins like EOS and TRX.
FAQ.
Is CoinSwitch Easy to Use?
Yes, as you can complete your transactions within four steps only with no complications. And later on, we're demonstrating how you can complete your transactions.
Is CoinSiwtch Safe?
Yes, during the past years, CoinSwitch has proved itself against the repeated attacks against crypto platforms. Also, CoinSwitch doesn't store your data as all payments are protected by Simplex.
How Much Is CoinSwitch Fees?
CoinSwitch exchange charges its fees according to the exchange chosen by the users for their trading operations. This is added to the fees charged by the particular exchange that a trader chooses.
Changelly: 0%
Evercoin: 0%
Changer: 0%
Shapeshift: 0%
KuCoin: 0.25% – 0.59%
Bittrex: 0.25% – 0.98%
Others: 0.25% – 0.98%
Starting on CoinSwitch.
In the following part of our CoinSwitch review, we're illustrating how you can start exchanging coins on CoinSwitch step-by-step.
Selecting Pairs.
Firstly, visit CoinSwitch main page and select your trading pairs. After entering the amounts of your trade, click on 'View all offers'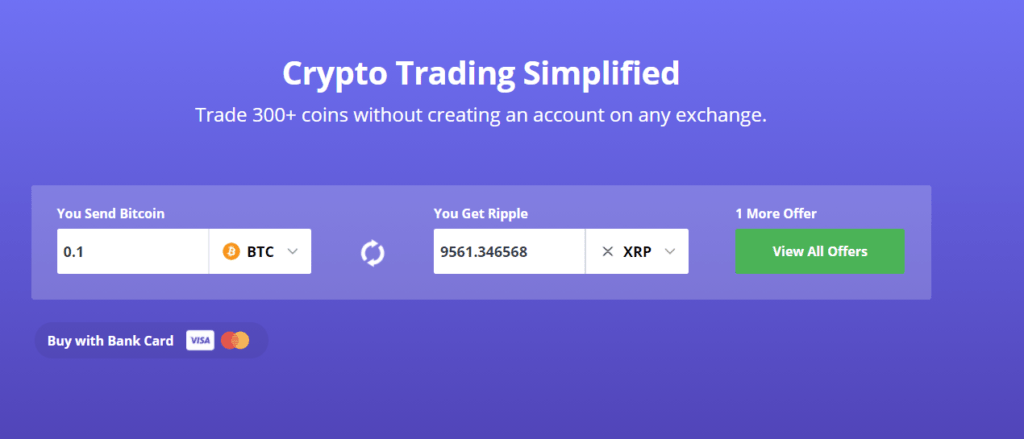 Comparing Offers.
Secondly, after selecting your trading pairs, you can view different offers from different exchanges. CoinSwitch will always recommend you the best offer available.
Enter Your Wallet's Address.
Now, all you need to do is entering your wallet's address that you'd like to receive your coins on.
Make Your Payment.
Finally, send the amount you'd like to exchange and then wait for your transaction to complete.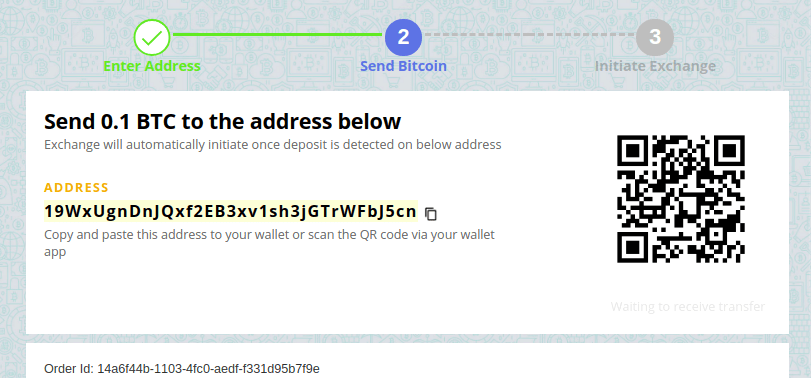 Conclusion.
If you're looking for quick exchanges to catch up with market movements, CoinSwitch is definitely an option for you. However, there is one thing that we didn't like about CoinSwitch. More in CoinSwitch pros and cons.
Pros.
Easy to use
A large pool of cryptocurrencies
Fast and convenient
Cons.
CoinSwitch Alternatives.
There is a different alternative that you can choose between. Here are the best alternatives for CoinSwitch we have reviewed as well.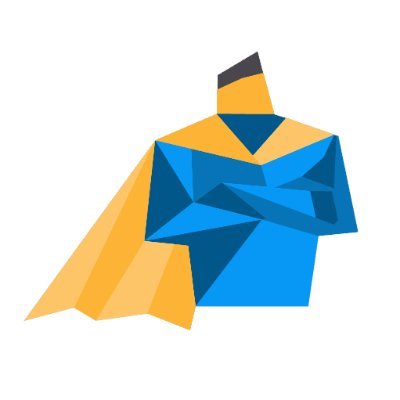 ChangeHero
ChangeHero is one of the best crypto exchange platforms in the market. You can convert Bitcoin, Ethereum, Litecoin, and over 100 crypto assets fast and securely.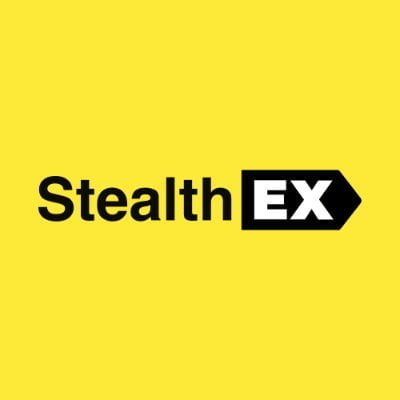 StealthEX
StealthEX is an instant cryptocurrency exchange that provides secure, limitless, fast, and cross-chain swaps with no registration required.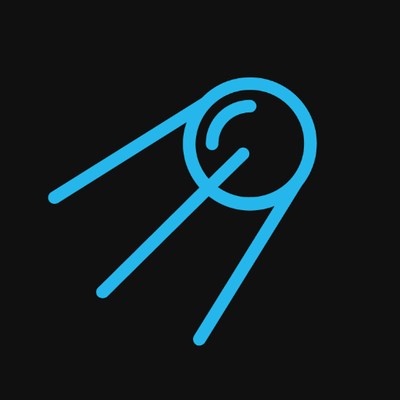 Swapzone
Swapzone is an instant cryptocurrency exсhange aggregator, which does not require users to deposit their crypto assets in order to make use of its services. Explore over 15 supported exchanges on only one page.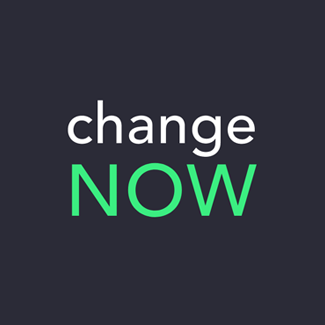 ChangeNow
ChangeNOW is a non-custodial service created for simple and fast cryptocurrency exchanges. ChangeNow strives for maximum safety, simplicity, and convenience.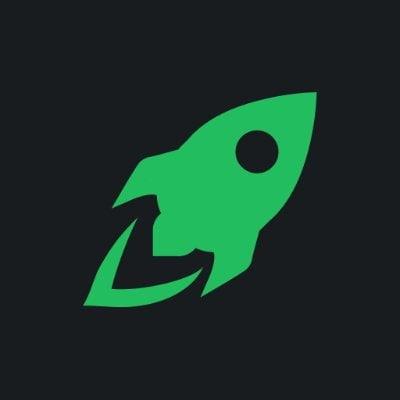 Changelly
Changelly provides an ecosystem of products and services that enables customers to have a one-stop-shop experience when engaging with crypto.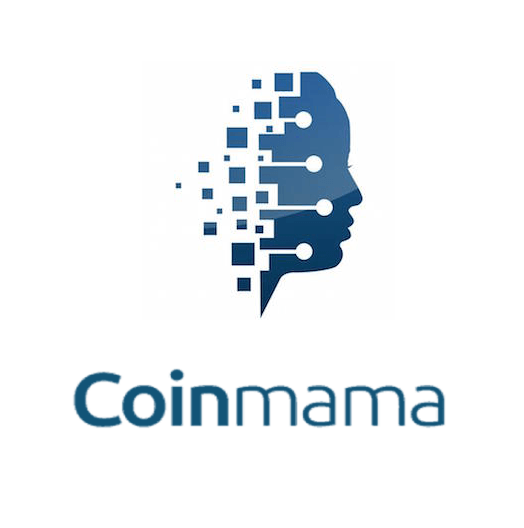 Coinmama
Coinmama is a leader exchange in the crypto community by a group of crypto experts and entrepreneurs. Coinmama enables you to sell/buy crypto easily and securely.
Finally, we'd love to hear from you in the comments. So tell us, what are your thoughts on this CoinSwitch review?