Automated trading is an advanced leap in trading. Trading used to require time, skills, and patience. But now, thanks to automated trading, all you need is capital to start trading with.
And in this Kryll review, we'll show you one of the leaders for strategies and automated bots.
Table of Contents
About Kryll.
Kryll is a 24/7 and cloud-based trading platform. Also, Krylloffers its users various premade strategies to use for their trades and start making a profit.
Kryll Features.
Automated trading is even more powerful when adding more and more features to it. That's what Kryll realized and started applying it to their platform.
Pro Mode.
You can perform powerful analysis with Kryll's TradingView integration.
Backtesting.
You can always backtest your strategies on Kryll to know how your strategies are expected to perform by testing them in a previous market similar to the current one.
Smart Trading.
Smart trading is advantageous, and it'll help you adapt to any market changes. Using smart trading, you can maximize your profit and minimize any losses.
Smart Buy.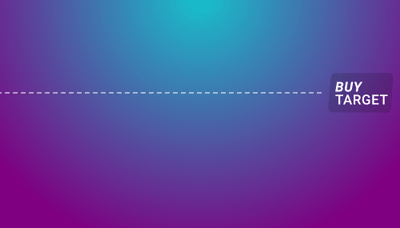 Smart Sell.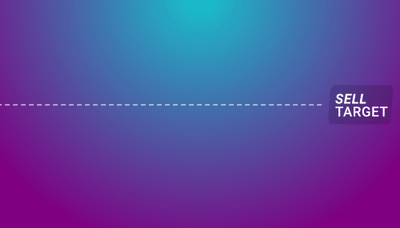 Stop-Loss Take Profit.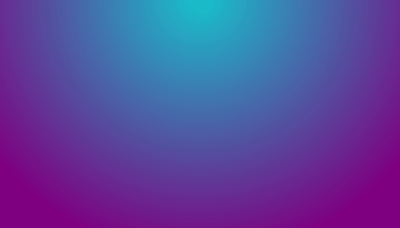 History.
The history tab presents all your past live strategy executions on Kryll. Also, that will include live-testing and live-trading. Spend time studying the strengths and weaknesses of your creations. Try to identify their weaknesses and improve them.
The Strategy Editor.
Instead of choosing a premade strategy, you can create your own strategy in Kryll's genius lab, their strategy editor. Very powerful and all functions you need to design your own strategy.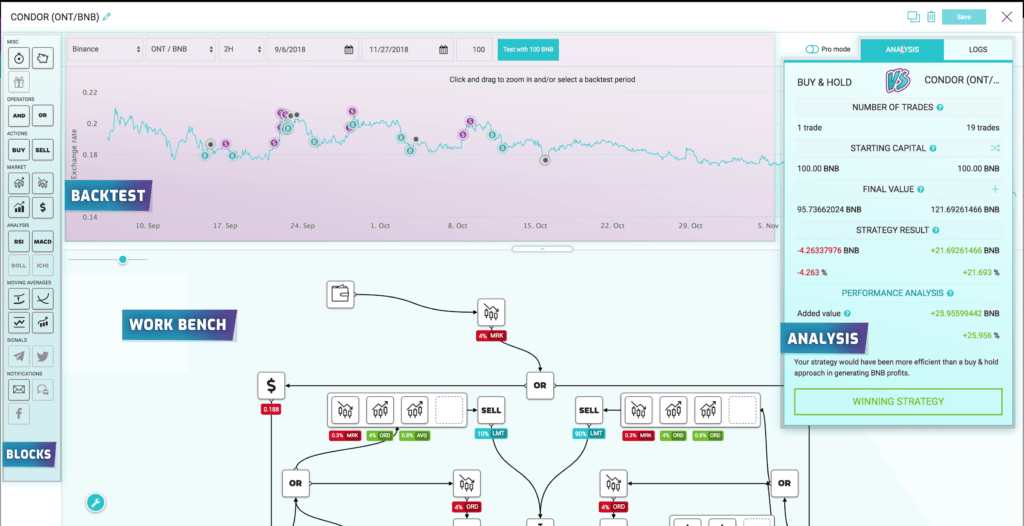 Portfolio.
Your portfolio lists all your assets across all the exchanges that you have linked to your account via API keys.
Demo Trading.
With demo trading, you can try out your strategies and check the risk rates without risking real funds into the market.
Supported Exchanges.
Kryll integrates with the main exchanges, allowing you to centralize your portfolio and trade more easily. Also, new exchanges are added regularly.
You take a look at the supported exchanges below.

FAQ.
Is Kryll Safe to Use?
Kryll connects to your exchange through API keys. However, withdrawal permissions are not required to use Kryll.
How Easy Is Kryll?
During the period we tried out Kryll, we found Kryll very easy and simple for beginners and newcomers. Kryll's interface was a game-changer, considering how easy and simple it was.
How Is Kryll's Pricing?
Kryll doesn't charge money in the basic concept. KRL is their own token, an ERC20 coin. Think of it as fuel for your strategies, each strategy requires an amount of KRL, and you need to buy KRL's at their website to fuel your strategies.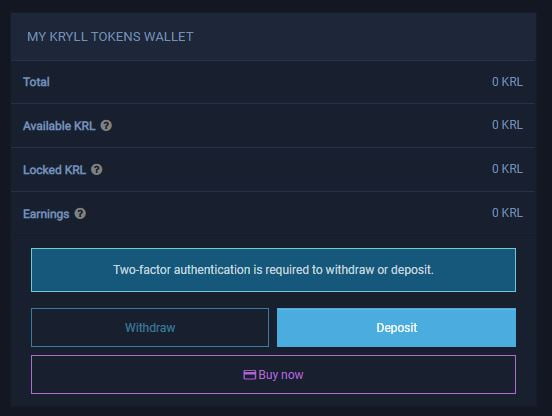 Get Started on Kryll.
Getting started on Kryll will take you only a couple of minutes. Follow our instructions to set yourself up.
Create an Account.
To start your account, visit Kryll's main page, click on 'Free sign up,' and submit your information.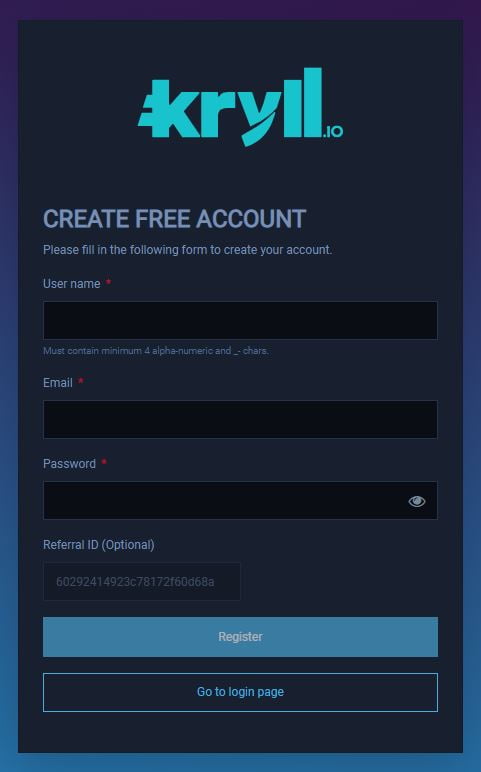 Verify Your Account.
After submitting your information, you need to verify your account through the link you received in your email.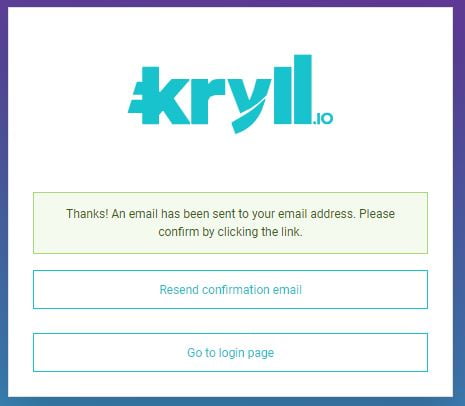 Connect Your Exchange.
After logging on to your account, on the left bar, click on 'Your Account.' Then, on the bottom right, you can start connecting your exchange accounts using API keys.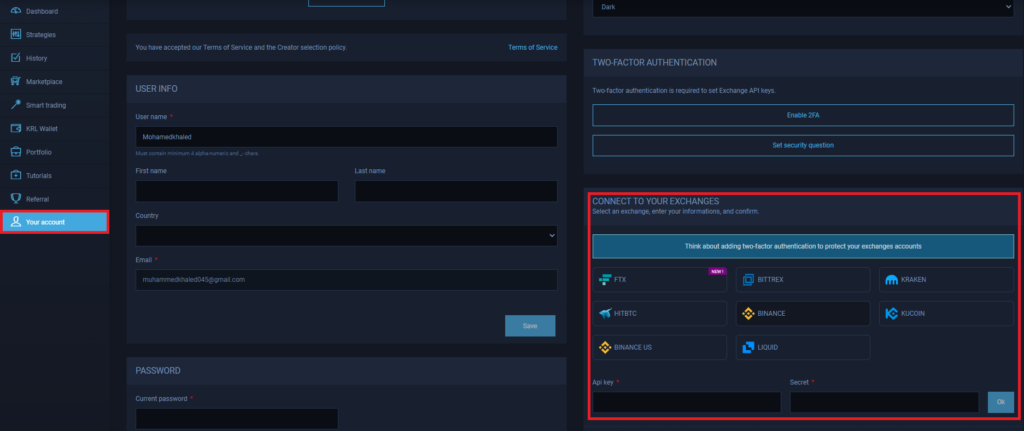 Pick up a Strategy.
Powerful feature. To pick up a premade strategy, click on 'Market place' on the left menu, and now you can see all available strategies. Besides, you can view each strategy performance before installing it into your account.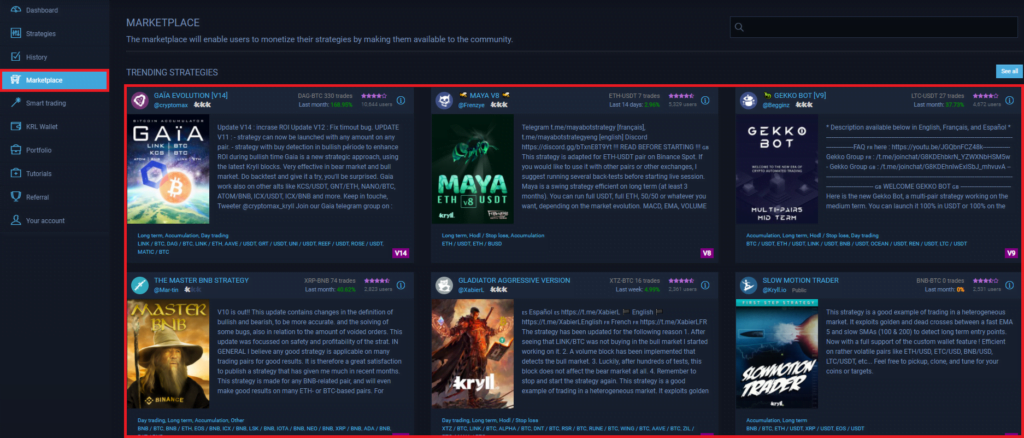 Create Your Own Strategy.
If you don't want to pick up a premade strategy you can create and modify you own strategy.
On the left menu click on 'Strategies' and then start you own strategy.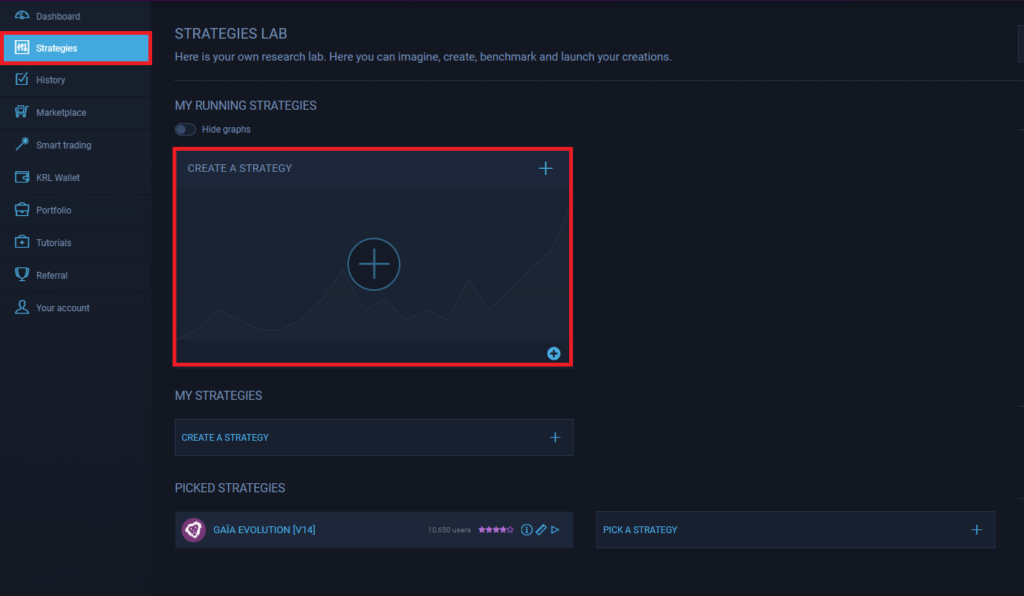 Conclusion.
We liked this Kryll review. It was a very great and rich experience, and here's what we think about Kryll's as pros & cons.
Pros.
Simple and easy.
Has a mobile app.
Supports major exchanges.
Demo trading.
Cons.
Not as many exchanges supported as other platforms.
Alternatives.
If you didn't find what you were looking for in this Kryll review, we would like to introduce alternative platforms for Kryll.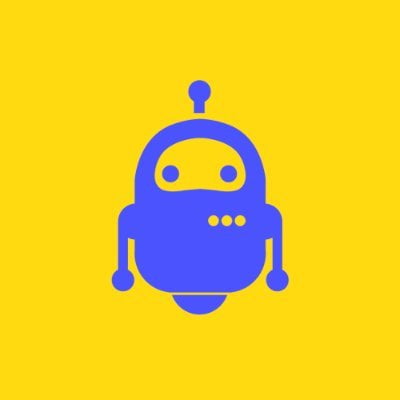 Coinrule
A beginner-friendly and safe platform to send automated trading instructions to your favorite exchanges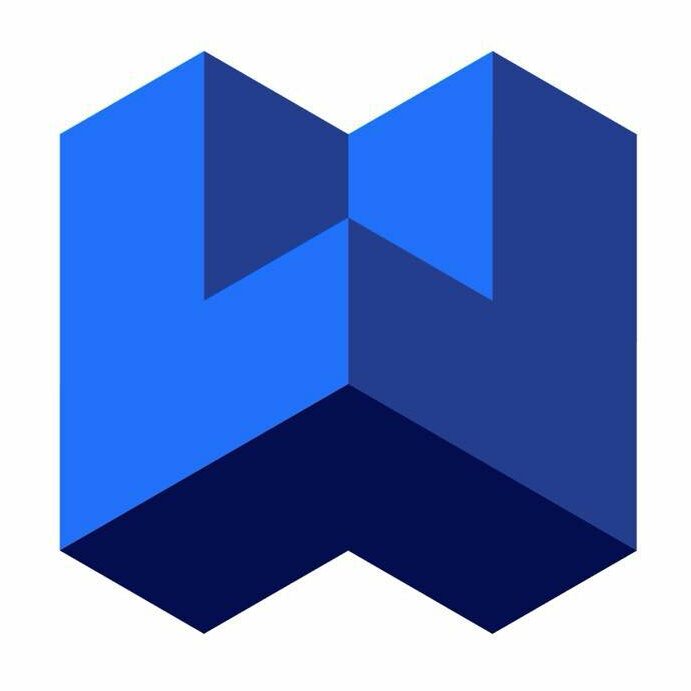 WunderTrading
WunderTrading allows you to start trading and investing in crypto seamlessly. Copy traders, trade using the advanced trading terminal, or create a fully automated trading bot using TradingView.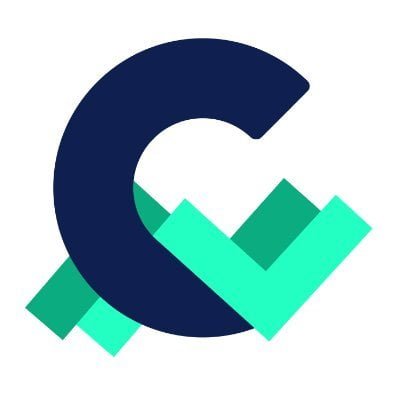 Coinmatics
Coinmatics is a copy trading platform where investors can copy signals of expert traders; therefore, new investors can make the same profit with no skill required.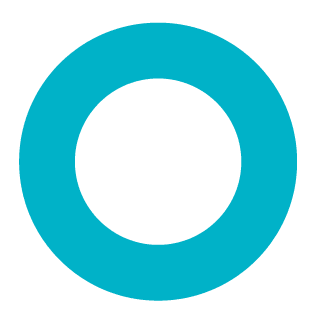 CryptoHopper
Starting at $19 with a free plan. Manage all your exchange accounts, use market-making and exchange/market arbitrage and simulate or backtest your trading.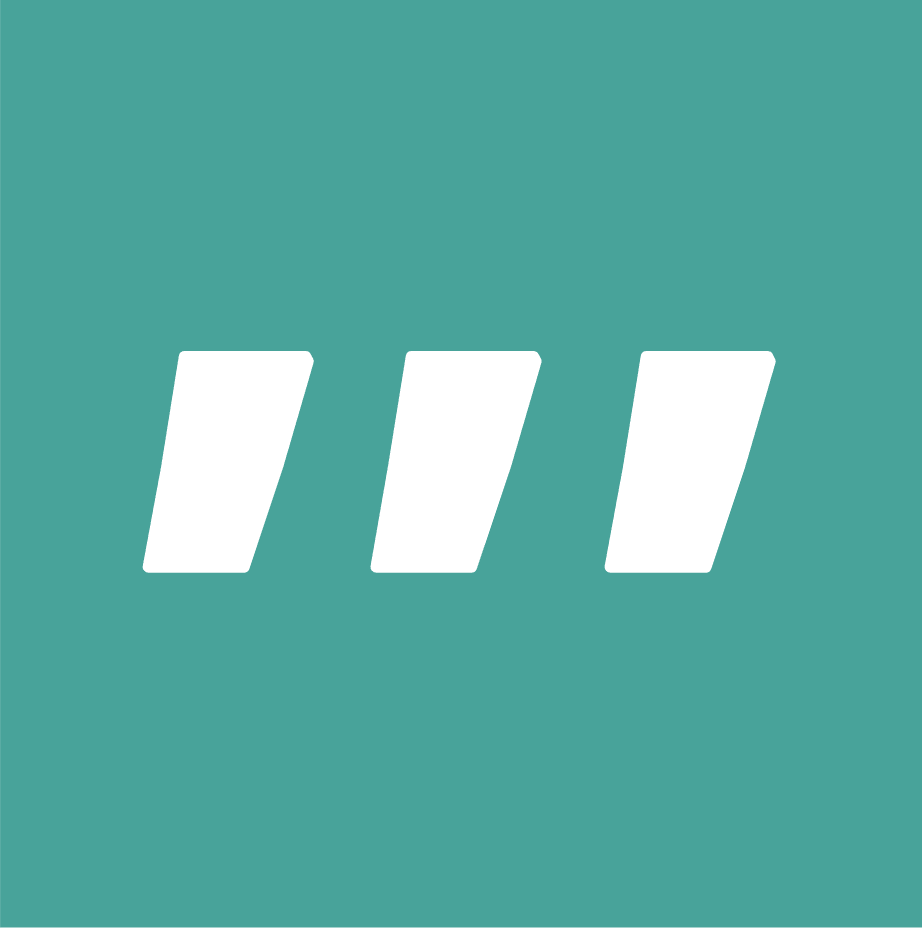 3Commas
Starting at 14.5$ with a free plan. Smart tools for cryptocurrency investors to minimize risks, limit losses and grow profit across multiple exchanges.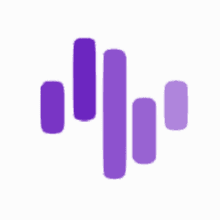 Zignaly
Free To Use, 100% Delegated and Performance-Based, by copying expert traders under the profit-sharing model.
Finally, we would love to recommend one of our best reviews, 3Commas review and best alternatives.
Also, don't forget to tell us in the comments section, what do you think about Kryll? And would you like to move to it or not?