Automated trading is growing a lot in popularity. And that's for many reasons. In fact, it is easy to use, beginner-friendly and most importantly, profitable.
That's why in this article, we'll review Jet-Bot. A new player in the field, will Jet-Bot be the best?
Table of Contents
About Jet-Bot.
Jet-Bot is an automated trading platform with many features. Keep your trades up with 24/7 online bots to keep up with the market. You can adjust bots and put strategies for maximizing your profit.
Jet-Bot Features.
As we mentioned, Jet-Bot offers a complete package for beginners and for professionals too, Let's get to them.
Demo Trading.
Demo trading is useful when it comes to avoiding real-losses and testing strategies. Moreover, you can automate demo trading as well. A convenient feature for beginners and experts too.
Various Trading Bots.
Jet-Bot has a good collection of bots, and you can adjust bots to fit your strategies. Also, you can create your own bots for further adjustment.
Copy Trading.
If you want to rely on an expert, you can. Jet-Bot offers you to subscribe to any of the top traders and copy their trading bots, and you'll get the same results as them.
But, you need to pay subscription for traders to copy their bots.
Get Notified on Telegram.
You can get updates from your bots on Telegram. That can come in very handy to keep you updated with what's happening with your trades.
Supported Exchanges.
Currently, Jet-Bot supports Binance and all cryptocurrencies within it. However, we expect that Jet-Bot will support many other exchanges soon.
FAQ.
Is Jet-Bot Easy to Use?
Relatively yes. Jet-Bot is still under development, so that you might face some UI problems. However, Jet-Bot is efficient when it comes to bots and placing orders.
Is Jet-Bot Secure?
Yes. Your exchange is connected to Jet-Bot with an encrypted API key. Also, you can change permissions given to Jet-Bot when generating an API key on your exchange.
Does Jet-Bot Has Support?
Yes, Jet-Bot cares about their clients and you can submit a ticket and you'll get a reply quickly.
How Is Jet-Bot Pricings?
Coming with a free plan, Jet-Bot planning starts at $39~$89. Their plans have various features. You'll find a plan that fits your needs. Also, it's good to mention that Jet-Bot doesn't charge any fees on your transactions.
And here's their different plans and features of each plan.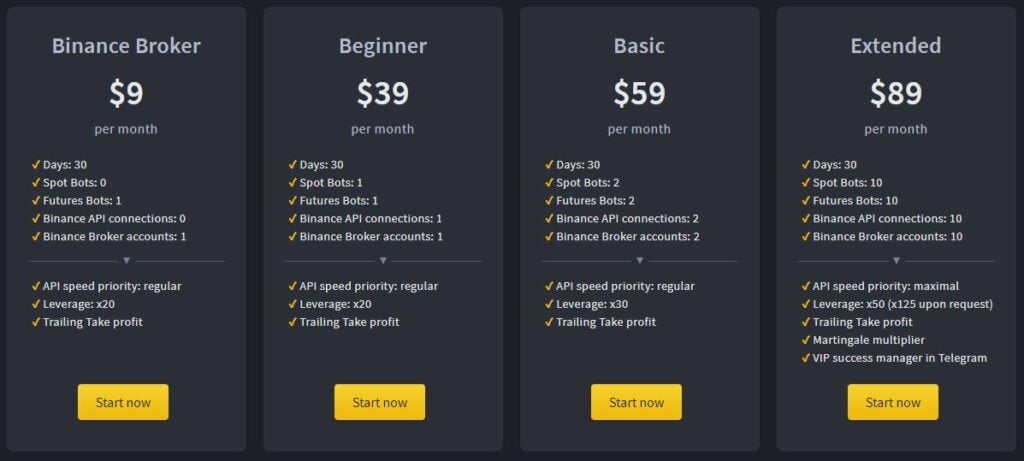 Get Started on Jet-Bot.
Getting started on Jet-Bot will only take you a couple of minutes for the whole process. We'll take you through creating an account, connecting your exchange, and starting your first bot.
Create Your Account.
Creating your account is simple. Visit Jet-Bot's main page and navigate to their sign-up page. Then, enter your information. You can also continue using Facebook, Google, or Telegram.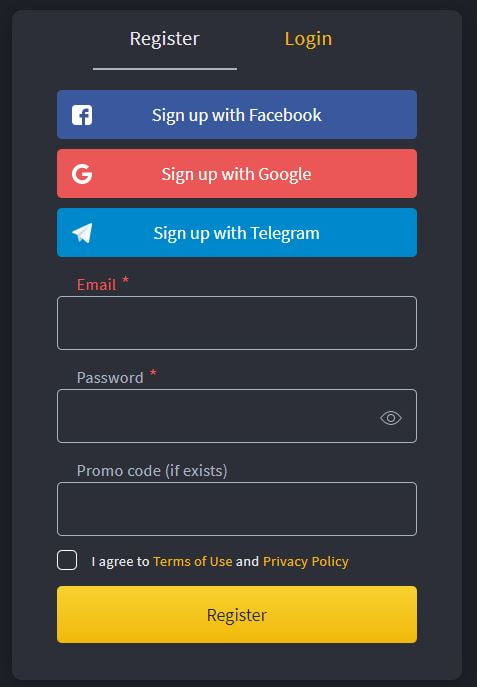 Verify Your Account.
After submitting your information, check your email for an email from Jet-Bot continuing verification link to confirm your account.
Connect Your Exchange.
As we cleared, Jet-Bot supports Binance exchange only -For now.
So after generating an API key on Binance -check our guide for Binance if you don't know how to-
Firstly, on the right bar click on 'Exchange' then, enter your API key and secret key and 'Connect exchange'
Also you can connect your Binance account using a broker's account,

Set up Your First Bot.
To create or chose a bot, click on 'Bots' on the right then you can choose the bot you want to add or create a new bot.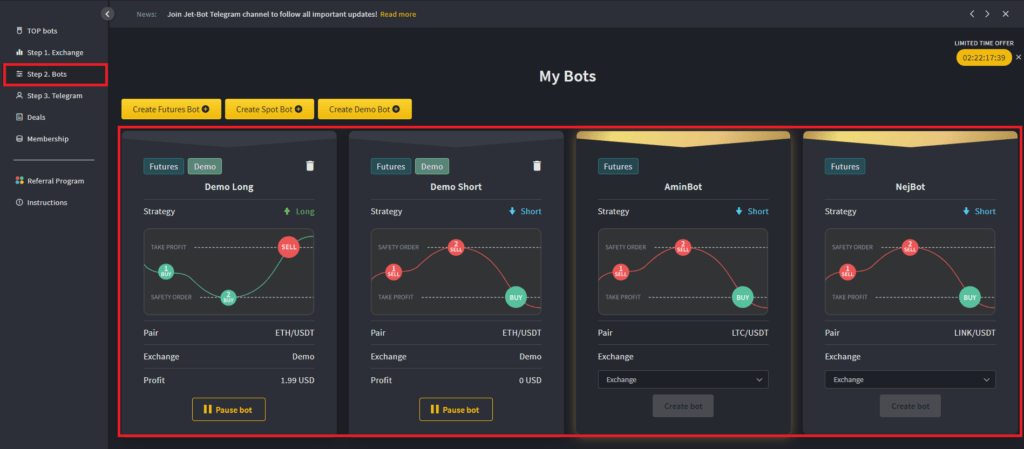 Copy Traders.
Copy trading is a very essential feature for trading beginners.
To start copying trading, click on 'Top bots,' and you'll see a list of the best trading bots made by other traders, and you can copy them by subscribing.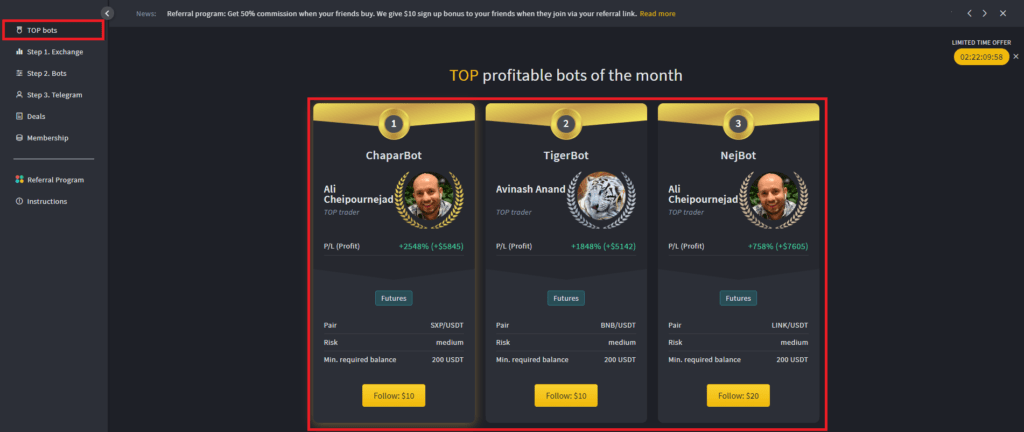 Conclusion.
In this Jet-Bot review, we've collected all about Jet-Bot, and for further precision, we've collected what we think about Jet-Bot as pros & cons.
Pros.
Copy-trading.
Simple interface.
Bots adjustments.
Cons.
Supports Binance only.
No mobile app.
Some issues with responsivity of Jet-Bot UI.
Alternatives.
If you didn't find what you were looking for in the Jet-Bot review, we would love to hook you with various other alternatives that perform really well.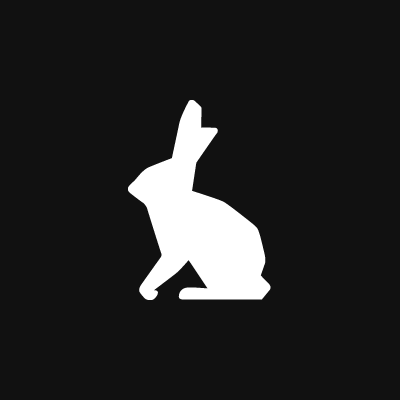 HaasOnline
HaasOnline is one of the world's most advanced automated crypto trading bots. The platform's primary purpose is to provide a way of making fast, reliable, and profitable deals across all of the supported exchanges.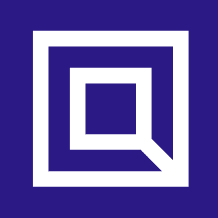 Quadency
Starting at 39$ with a free plan. A fresh approach to crypto with an all-exchanges-in-one trading platform.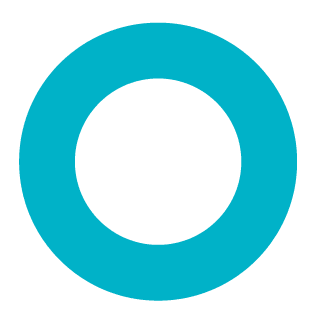 CryptoHopper
Starting at $19 with a free plan. Manage all your exchange accounts, use market-making and exchange/market arbitrage and simulate or backtest your trading.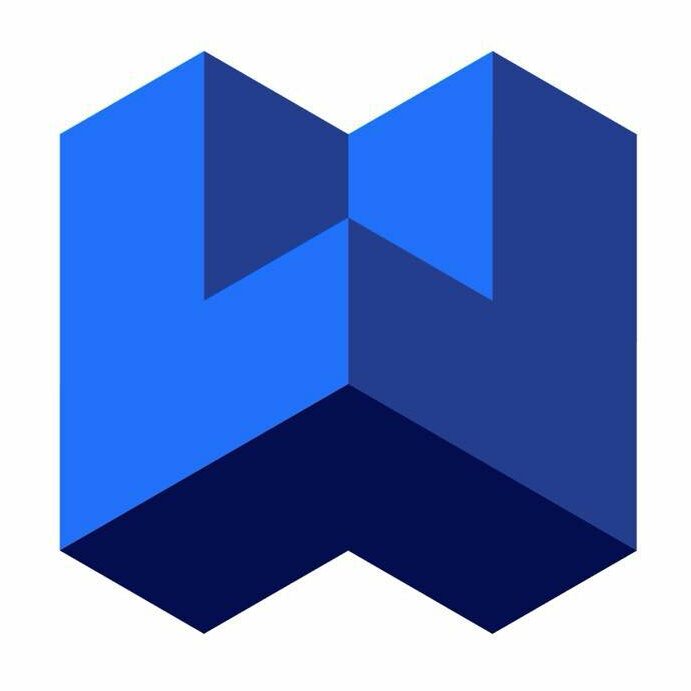 WunderTrading
WunderTrading allows you to start trading and investing in crypto seamlessly. Copy traders, trade using the advanced trading terminal, or create a fully automated trading bot using TradingView.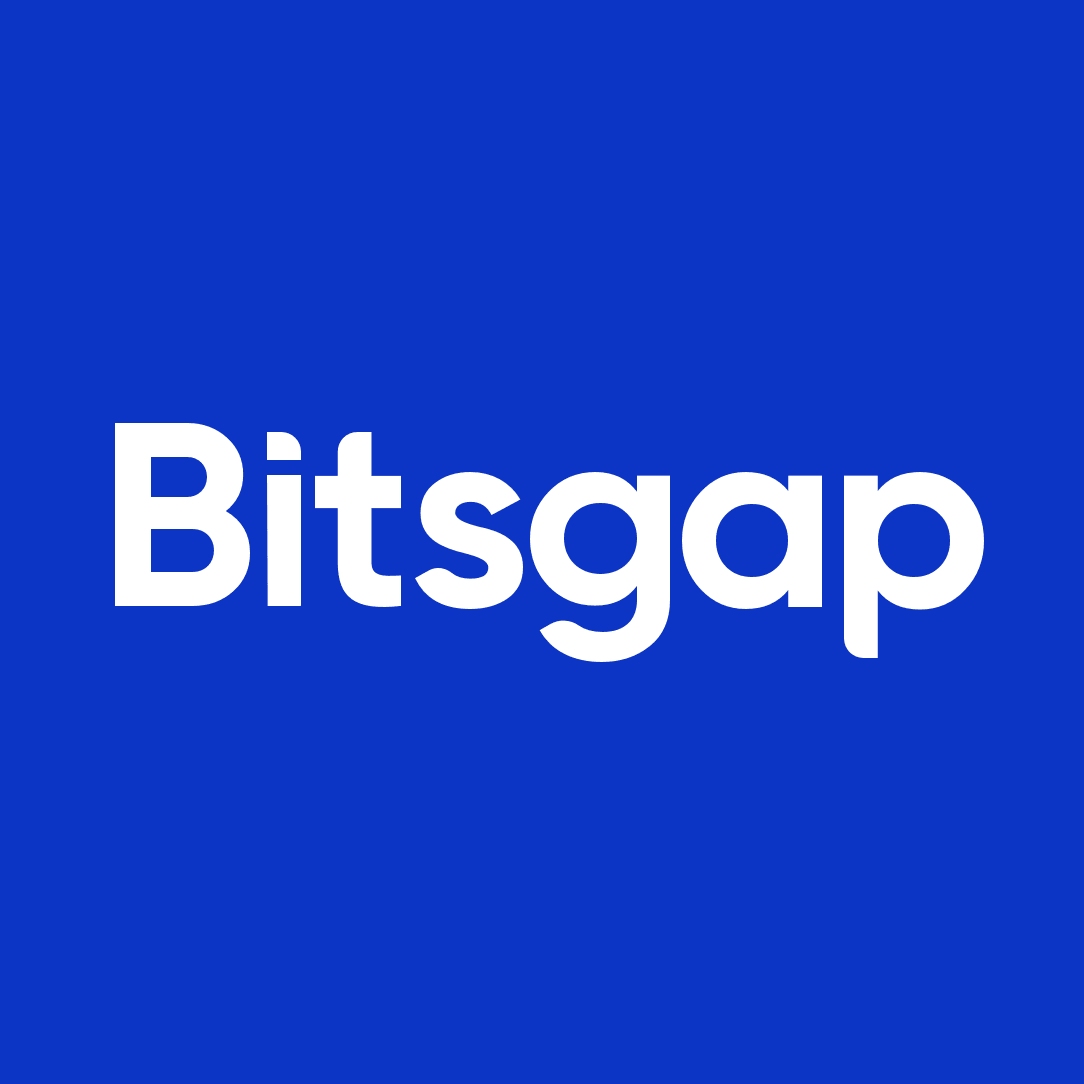 Bitsgap
Starting at 19$ with a free plan. All-in-one trading platform for your Bitcoins and other Cryptocurrency. Trading, Portfolio, Arbitrage, Signals, Demo, and Bots.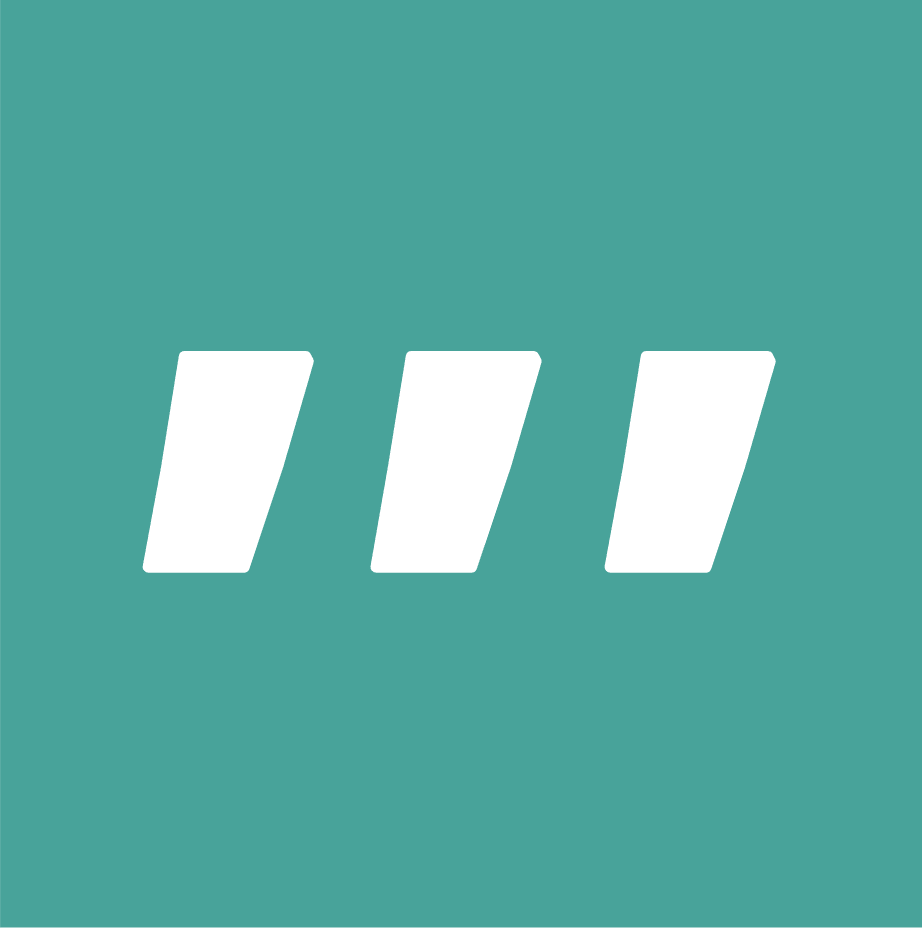 3Commas
Starting at 14.5$ with a free plan. Smart tools for cryptocurrency investors to minimize risks, limit losses and grow profit across multiple exchanges.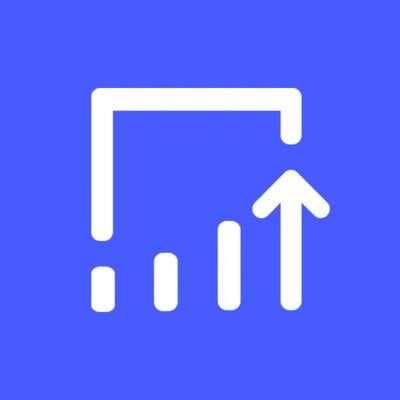 Stacked
No coding required. Stacked offers great features to expand your trade, like pre-built indices, profitable trading bots with automatic rebalancing.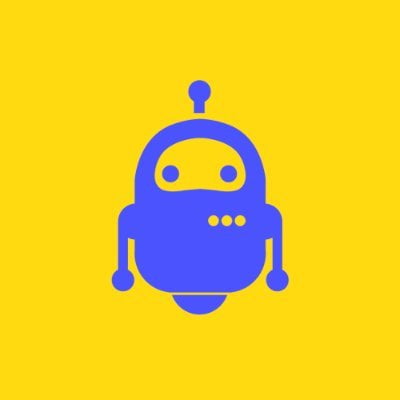 Coinrule
A beginner-friendly and safe platform to send automated trading instructions to your favorite exchanges
Finally, we would ask you, Do you think Jet-Bot does the job? Or you need more features?
Please feel free to answer us in the comments section down below.