In the past, trading required time and effort. That's why automated trading platforms arose.
In this article: CryptoHero review, we'll get into one of the most efficient automated trading platforms.
With the help of automated trading, there are now over 9.6 million traders around the world. Hence, Platforms are rushing to provide them with immeasurable features and bots.
CryptoHero managed to be one of the most noticeable racers. Due to the features CryptoHero owns, by the end of this article, you'll notice how trustworthy CryptoHero is.
Table of Contents
About CryptoHero.
CryptoHero automates your crypto trades for you 24/7. Create a bot in minutes. Run it, manage it, anytime, anywhere. Also, overview your connected exchange and take a look at your overall performance.
Also Read: Kryll Review and Best Alternatives.
CryptoHero Features.
You can find most of the wanted crypto trading features on CryptoHero, in addition to different profitable bots.
Trade Parameters.
You want to get out the most of your bots. Therefore CryptoHero allows you to adjust and modify the bot's trading parameters to perform 24/7 trades automatically.
AI Optimized Bots.
CryptoHero AI runs bot simulations. Therefore, you get the best bots. Also, Copy them to start in seconds.
Backtest Strategies.
It would help if you were confident about your strategies before deploying them. For this purpose, on CryptoHero, you can always backtest your strategies.
Entry and Exit Conditions.
By setting entry and exit positions for your bots, you can either maximize your profit or minimize your loss. Also, you can use a wide range of technical indicators or take profit.
Long Strategy.
You can buy coins when in an upward trend. Or bull market and sell them for a higher price.
Short Strategy.
Also, you can Sell coins when in a downward trend or bear market and buy them back later at a lower price.
Simulated Paper Trading.
If you still don't dare to push real funds. No problem, you can use paper trading to simulate trades and the same market conditions. Also, you can use paper trading to know CryptoHero more.
No Coding Skills Required.
Bots generally are known to require coding skills. But bots on CryptoHero have a visual interface that'll be easy and familiar to every trader.
Various Technical Indicators.
CryptoHero supports different Technical Indicators like:
Bollinger Bands (BB).
Relative Strength Index (RSI).
Exponential Moving Average (EMA).
Stochastic RSI (SRSI).
Supported Exchanges.
CryptoHero integrates with the following exchanges: Binance, Huobi Global, OKEx, and Bittrex. Although they're considered one of the top exchanges but CryptoHero will add more exchanges soon.
FAQ.
How Easy is CryptoHero?
We find CryptoHero super easy and simple to use. Also, CryptoHero's interface is user-friendly, and each part explains itself.
Is It Safe to Use CryptoHero?
Yes, as your exchange is connected through an API key which is considered very safe to use at crypto trading. Also, you can adjust any granted permissions to CryptoHero.
How Is CryptoHero Pricings?
CryptoHero Has both a free plan and a premium one. Their premium plan starts at $9.99 monthly.
You can see their pricings and each plan features in the picture below.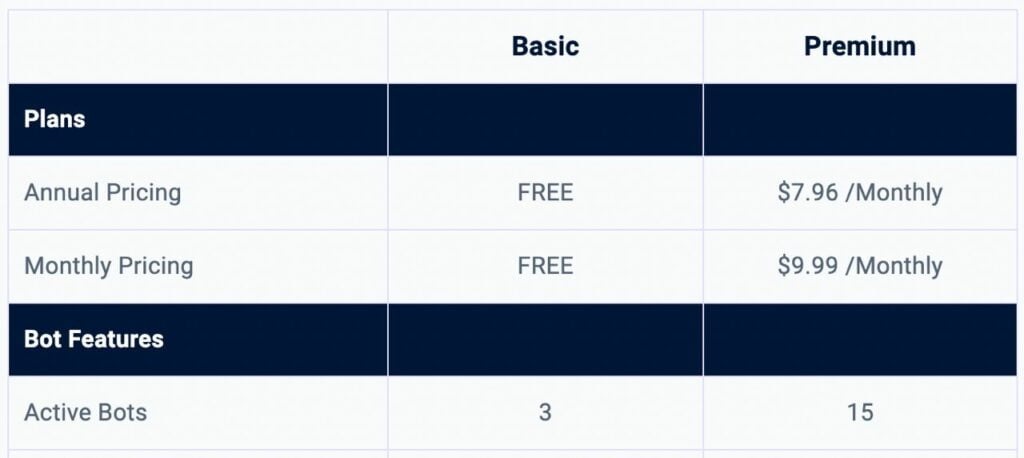 Get Started on CryptoHero.
Firing up your CryptoHero account is easy and simple, the same for creating your first bot. In this CryptoHero review, we'll take you through these processes.
Create Your Account.
Firstly, visit CryptoHero sign-up page.
Then, enter your information and click on sign-up.
Verify Your Account.
Now, Let's verify your account. Visit your email and check for emails from the CryptoHero team that contains verification code.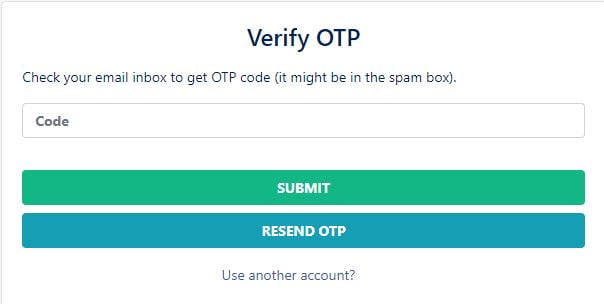 Connect Your Exchange.
Once you've created your CryptoHero account, you can connect your exchange.
On the right menu, click on 'Settings' then 'Exchange API.' now, you can select your exchange and enter your API key and API secret.

Set up a Bot.
Once your exchange is all set up and connected, you can start a bot.
On the same left menu, click on 'Bots' and then 'New bot.' Then, you can select the bot you want to add. Also, on the top right, you can select whether you want to use paper or real trading.

Conclusion.
We think CryptoHero is a very promising trading platform as it represents many features for new and expert traders.
Pros.
Simple and easy to use.
Paper trading.
Various efficient bots.
Affordable prices.
Has a mobile app.
Cons.
Alternatives.
What if you don't like CryptoHero? No problem, we'll connect you with various other alternatives that we have reviewed as well.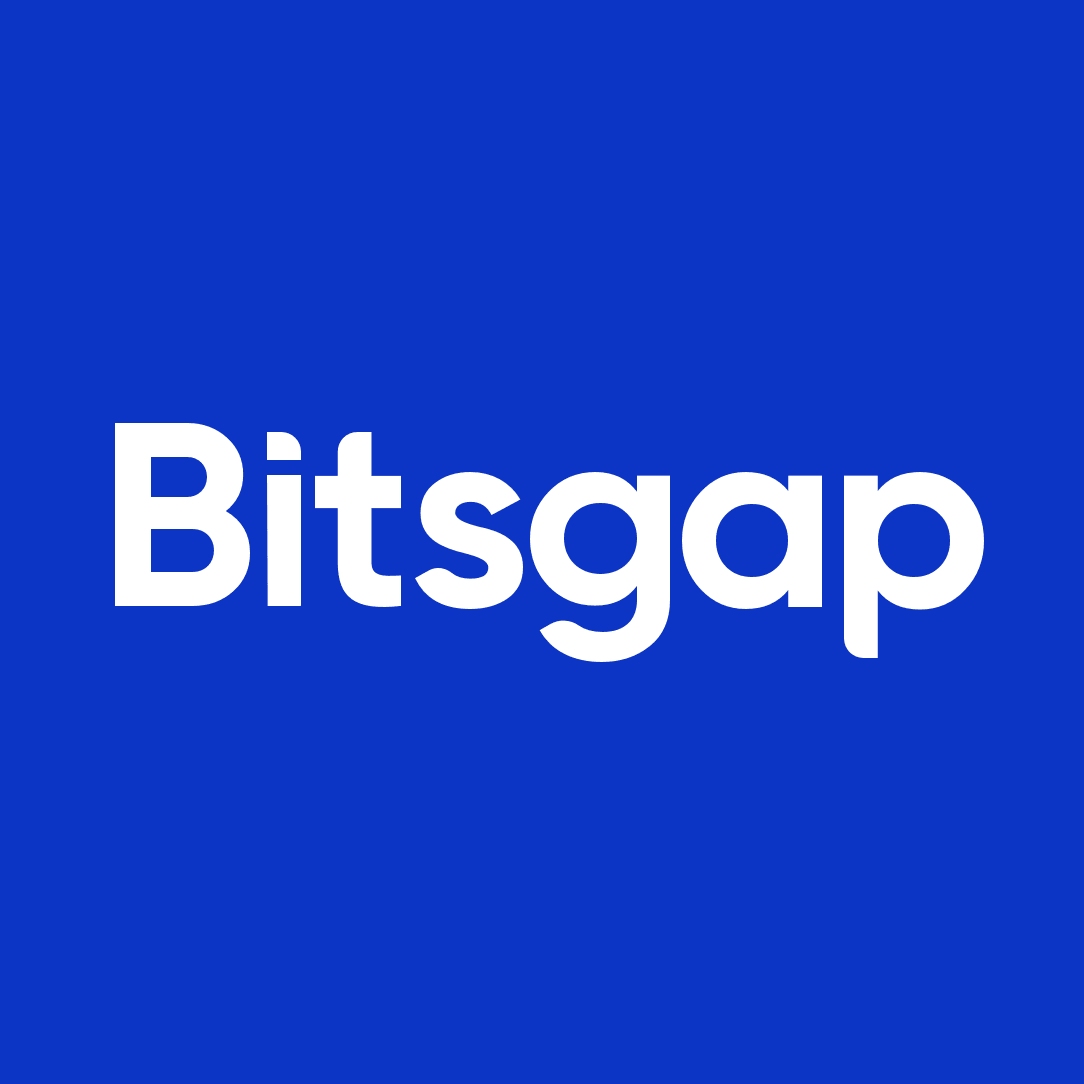 Bitsgap
Starting at 19$ with a free plan. All-in-one trading platform for your Bitcoins and other Cryptocurrency. Trading, Portfolio, Arbitrage, Signals, Demo, and Bots.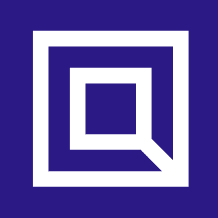 Quadency
Starting at 39$ with a free plan. A fresh approach to crypto with an all-exchanges-in-one trading platform.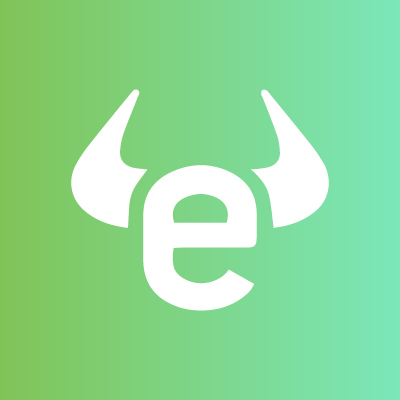 eToro
Use the CopyTrader system to replicate everything they do in real-time. Get the same results as experts and maximize your profit.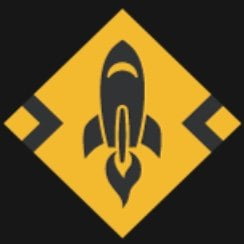 Jet-Bot
A matching platform where you can copy best traders on Binance 24/7 automatically. Demo accounts with a $100,000 virtual portfolio are available.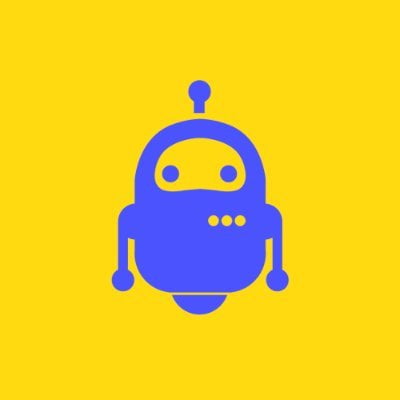 Coinrule
A beginner-friendly and safe platform to send automated trading instructions to your favorite exchanges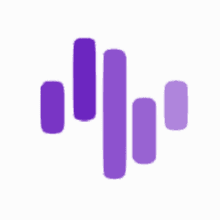 Zignaly
Free To Use, 100% Delegated and Performance-Based, by copying expert traders under the profit-sharing model.
In the end, hearing from you cheers us. So tell us in the comments, How was this CryptoHero review? What do you think is unique about CryptoHero?