During this article: Plisio review, we'll go through the platform's features, fees, and best alternatives.
Payment method is a way to attract new customers and promote your business. And due to cryptocurrencies increasing popularity, many people are starting to make crypto their primary payment method. But why are crypto payments getting popular? Well, because of the absolute privacy that it provides as well as security.
Payment gateways are easy-to-install software that you can add to your website easily. You don't need to spend hours coding and checking for bugs; it's all ready. Not to mention the tools you can add to make the overall experience much better, you can also accept various coins and altcoins.
Table of Contents
About Plisio
Plisio is a cryptocurrency gateway allowing your business to start accepting crypto payments in a matter of a few minutes. Further, the connection won't take long, and the most popular integrations like Opencart, WHMCS, VirtueMart, and WooCommerce will make it even easier for you.
Also Read: CryptAPI Review and Best Alternatives, Can Payment Gateways Become Easier?
Plisio Features.
During the next part of our Plisio review, we'll discuss with you the best features about Plisio that make the platform one of the best.
Easy Setup.
Use their code to connect your business in a few clicks. Also, their API will show you that managing your funds and invoices or calculating fees has never been easier with only a few lines of code.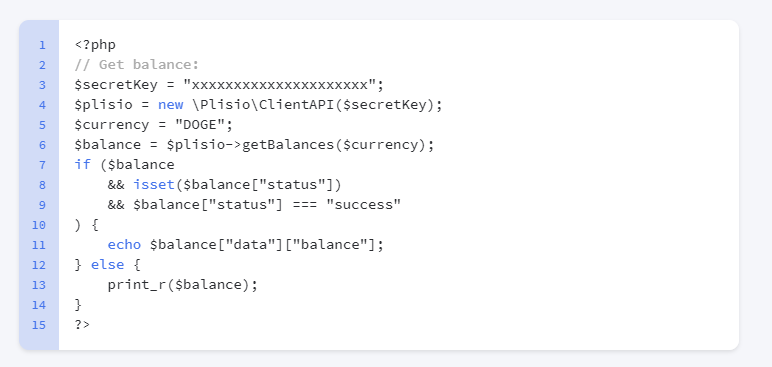 Mass Payouts.
You can save time and money with mass payouts; therefore, you'll boost your business, easily enter an international market, pool together up to 1000 transactions saving 80% on fees, import your data from file (.xls) with No limits for payout amount.
Fast and Seamless Integrations.
Choose a plugin and follow the instruction to accept and convert crypto into 160+ world currencies; Plisio supports the following plugins:
Open cart
VirtueMart
WHMCS
WOO
Magneto
PrestaShop
Crypto Payment Gateway for All Kinds of Needs.
Whatever your field is, and wherever it operates, you can always go with Plisio. Customize Plisio API to meet your business demands and become part of the market with a $300 billion+ turnover.

Enhanced Privacy.
And for the best possible security and privacy, Plisio never collects your funds as all your funds and transferred directly into your wallet. And more security with an encrypted SSL connection via HTTPS protocol, two-factor authentication, trusted IP addresses.
Supported Coins.
Of course, it's essential to know what cryptocurrencies does Plisio support; at the moment, their service provides the ability to accept 8 of the most common cryptocurrencies, as following:
Bitcoin
Ethereum
Litecoin
Dash
Dogecoin
Zcash
Bitcoin Cash
Monero
But also their service is evolving; therefore, there will be more coins supported soon.
FAQ.
How Much is Plisio Fees?
In fact, Plisio has one of the lowest fees, which is a 0.5% fee for the Gateway API plan and a 1.5% fee for the White Label plan.
Is Plisio Safe?
Yes. As we mentioned, Plisio has high-security restrictions. Also, they store transaction information exactly as long as it is required to make a payment and then delete it. Furthermore, they respect the confidentiality of their customers and do not require proof of identity. Your payments remain anonymous.
Getting Started with Plisio.
In the following part, we'll show you how to start with Plisio step-by-step.
Sign up on Plisio.
Firstly, visit Plisio main page and click on "Sign up" in the top right corner. After that, enter your e-mail address and make sure to choose a strong password.
Confirm Your Account.
Next, check your e-mail for a verification link sent by Plisio team in order to verify your account.
Connect Your Business.
Finally, start connecting your business to Plisio. And you can also choose to proceed with using Plisio as a wallet to store your funds.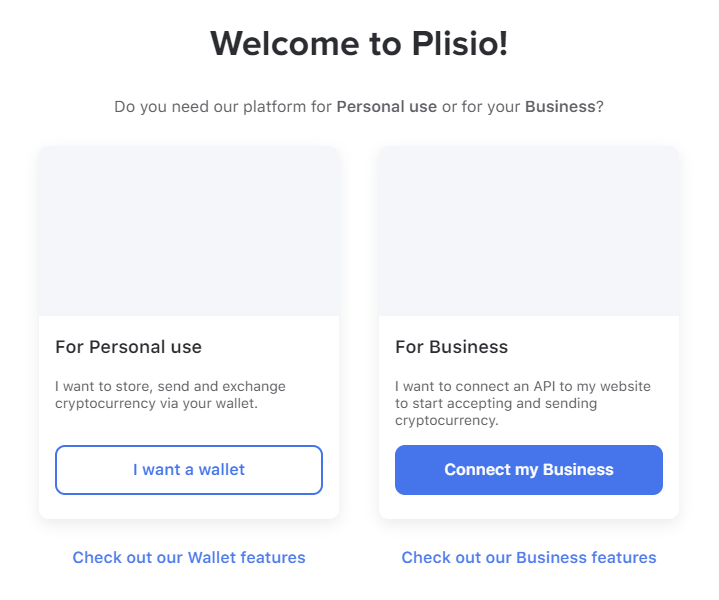 Conclusion.
In brief words, Plisio is one of the best crypto payment gateways without any doubt. Due to the significant advantages you'll get if you go with Plisio, we highly recommend it. One of its main features is mass payments, which is essential if you're an employer. However, there are still a few drawbacks of Plisio, which we'll cover in the following Plisio pros and cons list:
Pros.
High security
Easy-to-use
No coding required
Fast and efficient support.
Cons.
Doesn't allow much customization
Not many coins supported.
Plisio Alternatives.
Before making your decision, it would help more if you check out the best alternatives for Plisio. And to make the job easier for you, we've covered the best alternatives for Plisio in the following list, as well as a detailed review for each one of them.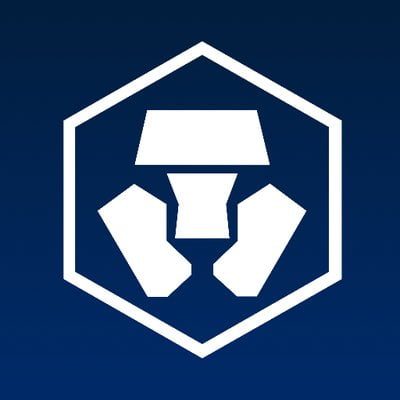 Crypto.com
Tap into the global cryptocurrency economy and start accepting Bitcoin and other popular cryptocurrencies on your website.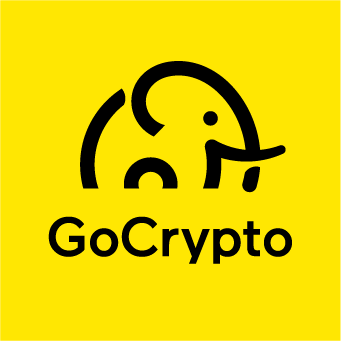 GoCrypto
GoCrypto operates as a global payment scheme connecting all the stakeholders interested in crypto-crypto users, crypto wallets, crypto exchanges, cashier system providers, payment solution providers and merchants.
NOWPayments
Integrate NOWPayments and start receiving online payments in crypto. Accept Bitcoin, Ethereum and 100+ cryptos on your website, store, and social media accounts globally.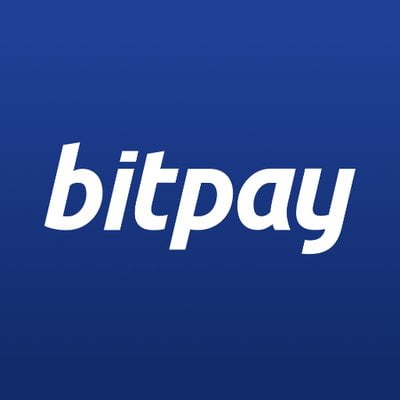 BitPay
The most experienced company in bitcoin payments, BitPay builds powerful tools for spending, accepting, and building with bitcoin. Also, manage and spend your Bitcoin with the BitPay App, and turn bitcoin into dollars with BitPay's Prepaid Mastercard.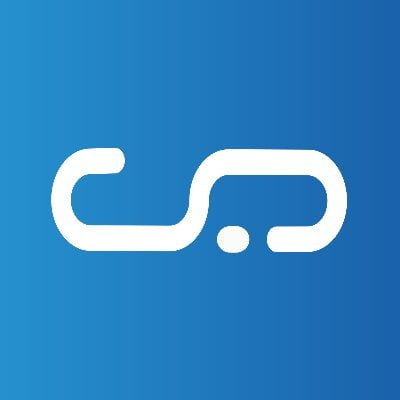 CryptAPI
With CryptAPI you can give more choices to your customers, by accepting payments in multiple cryptocurrencies, including Bitcoin, Bitcoin Cash, Litecoin, Ethereum, Monero, USDT and IOTA (more coming soon), hassle-free.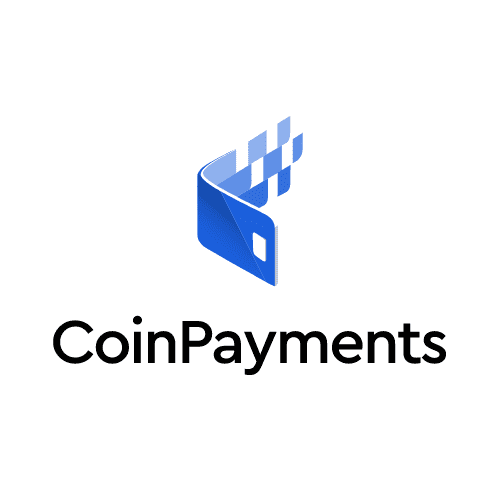 CoinPayments
Take advantage of our global crypto payment gateway made easy and accessible for everyone — whether you're a business owner, crypto user, or even from another planet.
Ultimately, we'd love to know your thoughts on this Plisio review, so make sure to share your comments with us in the comments section below.