Global crypto & card payment infrastructure.
GoCrypto operates as a global payment scheme connecting all the stakeholders interested in crypto-crypto users, crypto wallets, crypto exchanges, cashier system providers, payment solution providers, and merchants.
GoCrypto Review And Best Alternatives
In this article, GoCrypto review, we're diving into one of the best crypt payment gateways and demonstrating it to you.
Because of the increasing popularity of cryptocurrency payments, you should really consider accepting crypto payments as soon as possible if you're a merchant or business owner. Buyers might prefer crypto payments for many reasons, like absolute privacy, security, and more.
In fact, crypto payment processors facilitate the job. In just a few steps, you can set up your website to accept bitcoins and other altcoins, as well as transfer them into fiat currency immediately. Furthermore, it allows merchants to automate the whole process and host other tools to make the overall experience as convenient as possible.
About GoCrypto.
GoCrypto operates as a global payment scheme connecting all the stakeholders interested in crypto-crypto users. Further, Crypto wallets, crypto exchanges, cashier system providers, payment solution providers, and merchants.
Also Read: Plisio Payment Gateway Review and Best Alternatives.
GoCrypto Features.
During our GoCrypto review, the platform had such impressive features that we'll share with you in the following part.
Cashier Software Providers.
GoCrypto enables your merchants and service providers to accept instant cryptocurrency payments. Just like they accept credit cards, PayPal, or cash, also, their API is implementation-ready, used, and trusted by many cashier software providers.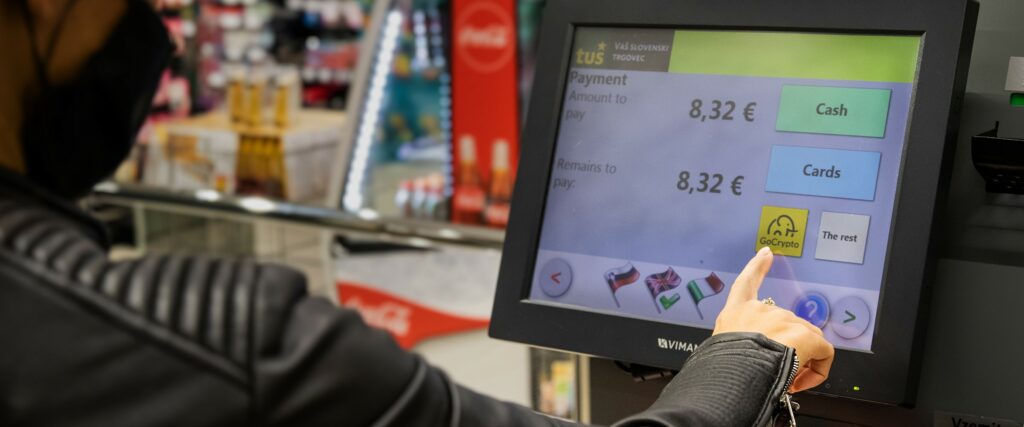 Payment Gateways and PSPs.
Enable your customers to start accepting crypto payments. You can add the GoCrypto payment method to your payment gateway, payment solutions, and software or hardware terminals.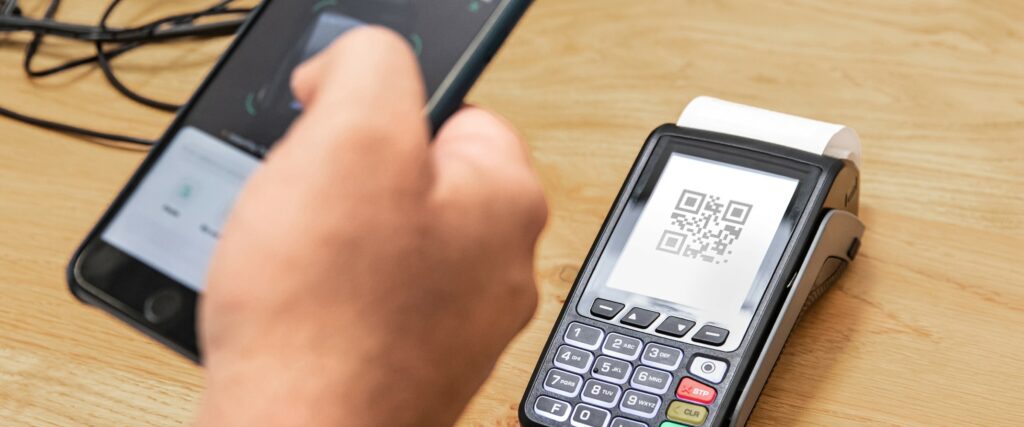 Merchants.
Accept crypto at your local or online store. Easily add a new payment option with unmatched low transaction fees. Therefore, open your business to millions of new customers with one smart move, simplify your payments, and grow your business.
PoS Support.
Point of scale allows GoCrypto to work on all devices; therefore, there will be no bugs, crashes, etc. No additional hardware or software is needed. Super quick, easy, and free.
Supported Coins.
Fortunately, GoCrypto supports the most wanted coins; because of that, your customers will find no difficulty paying with their preferred coins. In the following list, GoCrypto supported coins:
Bitcoin Cash (BCH)
The GoCrypto token (GoC)
The GoCrypto Gift token (GoCG)
Bitcoin (BTC), ether (ETH)
Litecoin (LTC)
tezos (XTZ)
Viberate token (VIB).
FAQ.
How Much are GoCrypto Fees?
In fact, GoCrypto has very low fees compared to other payment gateways, and you can learn more about GoCrypto fees here. Also, know that installation and maintenance are entirely free.
Is GoCrypto Safe?
Absolutely, yes, as GoCrypto is trusted all over the world. And also, they have many security restrictions. In order to keep your funds safe, GoCrypto doesn't require any private information. And your funds are stored in a cold wallet; further, you can choose immediate transfer into fiat.
Which Countries is GoCrypto Available in?
GoCrypto operates in over 65 countries; you can learn more on GoCrypto supported countries page.
Getting Started on GoCrypto.
In the following part of our GoCrypto review, we'll explain how you can get started with the platform.
Sign up on GoCrypto.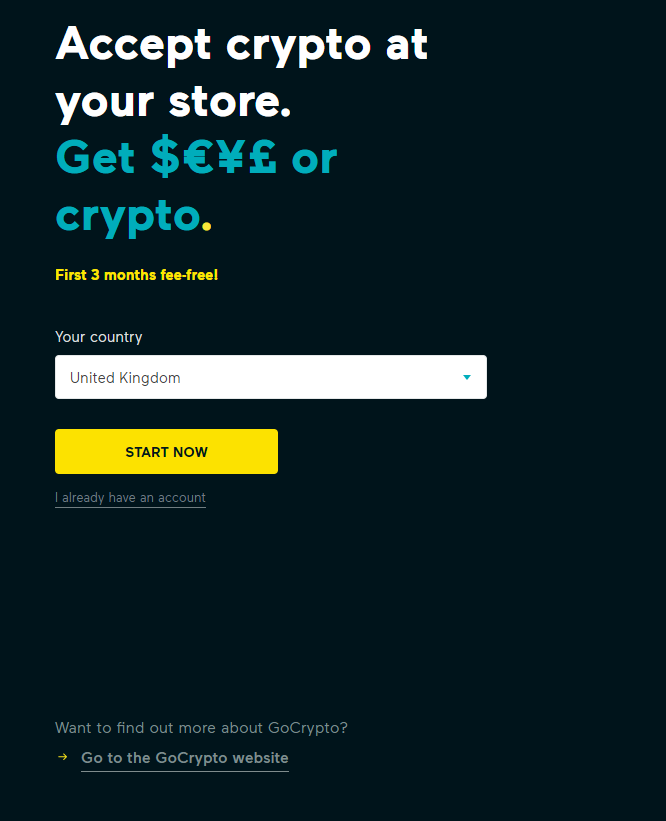 Firstly, visit GoCrypto main page, choose your country, and complete the sign-up process.
Enter Your Business Information.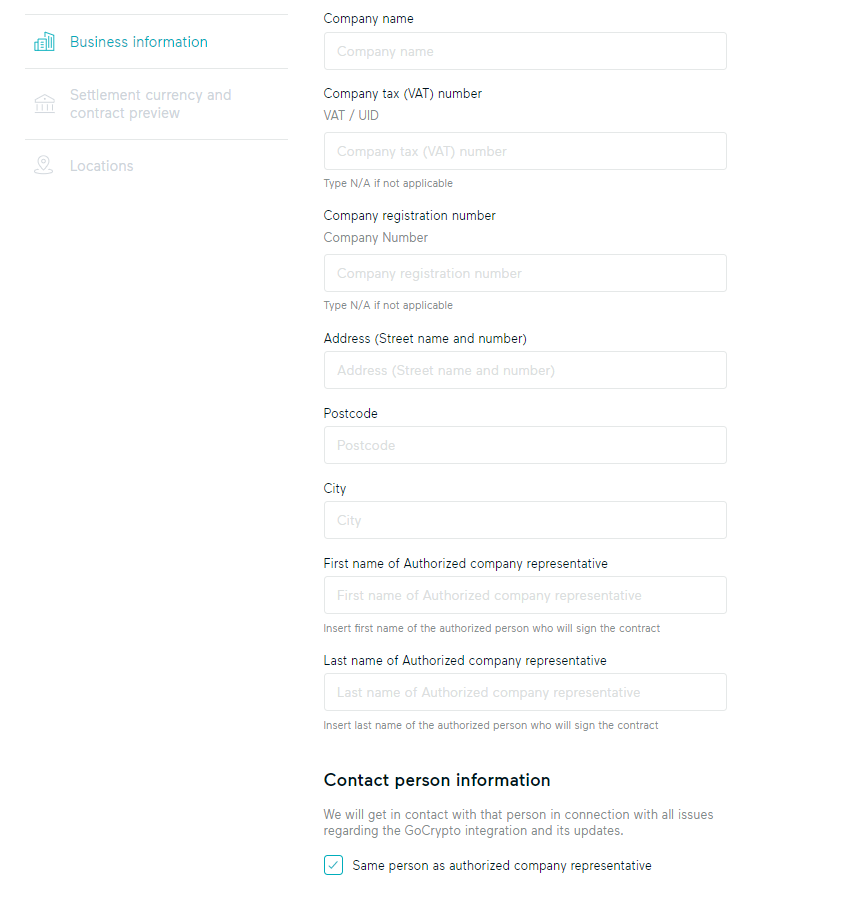 Next, you need to enter your business information in order to complete your registration.
Add Your Store.
Finally, after entering your business information, you can proceed with adding your local and online stores.
Conclusion.
In conclusion, there's no doubt that GoCrypto is one of the best payment gateways that you can go with. Due to the considerable support that the platform provides in terms of installation and maintenance, you'll find no problem setting up and installing GoCrypto. Also, the platform comes with many features that are unique and efficient. However, it would help if you still learned more about our GoCrypto pros and cons list.
Pros.
Low fees
are available in many countries
It works as a wallet, too.
Cons.
Not many coins are supported.