Hardware wallets are essential, significantly, if your holdings are growing. Because hackers can exploit software wallets to access your data. In this article: Gridplus Lattice1 review, we're going to demonstrate how to keep your holdings safe.
Hacking seeks to find weak spots in a computer system or a network. However, for many years hot wallets were safe for your assets. But, recently, there have been many theft incidents in hot wallets. As in 2019, $40 Million worth of coins were stolen from Binance.
Is there any solution? Yes, the Majority of traders and crypto owners consider hardware wallets the most secure place for their assets. Therefore, in this article, we're introducing one of the best, if not the best secure cold wallet.
Table of Contents
About Gridplus Lattice.
The Lattice1 enables the management of crypto assets with a simple, secure interface. Using a dedicated secure enclave, anti-tamper features, and secure screen. It makes you always in control of your keys.
Also Read: Trezor Review and Best Alternatives.
Lattice1 Features.
The Lattice1 device is different from other hardware wallets when it comes to design and features. Hence, in this Lattice1 review, we're explaining each feature in during our Lattice1 review.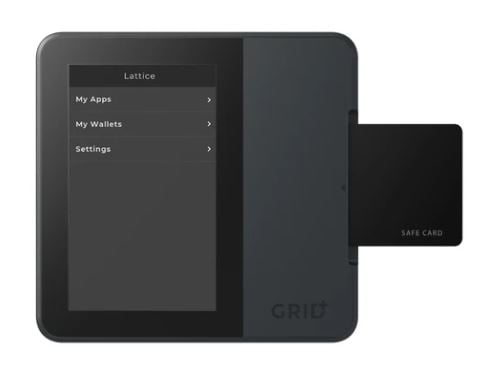 Card Slot.
The card inserted into the Lattice1 body must've been the first thing you noticed. The safe card is used to allow using multiple accounts on the same device. Also, the safe card is used to back up your wallet; you'll need it in case of loss or damage.
Tamper Detection.
Manufactures enclose the Lattice1 body with a wire mesh. That wire mesh can detect any physical attacks on the Lattice1 device. Following that, Lattice1 wipes clean any sensitive data. Also, you can recover your wallet using the safe card or your backup phrase.
Secure Computing Environment.
Yes, computers might be insecure. However, the Lattice1 device managed to provide an encrypted secure computer environment that has purposefully constrained limited accessibility. The SCE receives signing requests then checks those requests against account rules determined by the pairings and permissions before building a signed message.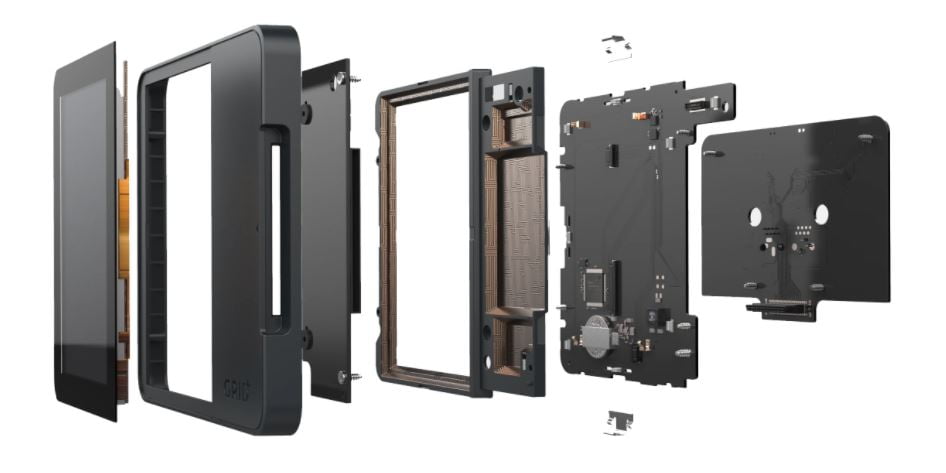 Read-Only Partition.
The lattice1 device uses a read-only partition which means it's impossible for malicious software to compromise it. However, you can always reset your Lattice1 device with a factory reset.
Ethernet and Wi-Fi.
Lattice1 can connect to both Ethernet and Wi-Fi. Also, both connections are secured and have good connectivity, and you can safely make transactions with them.
Supported Cryptocurrencies.
The lattice1 device doesn't support specified currencies. However, Lattice1 connects to external apps and it depends on which coins are supported by the connected app. You can check those apps here.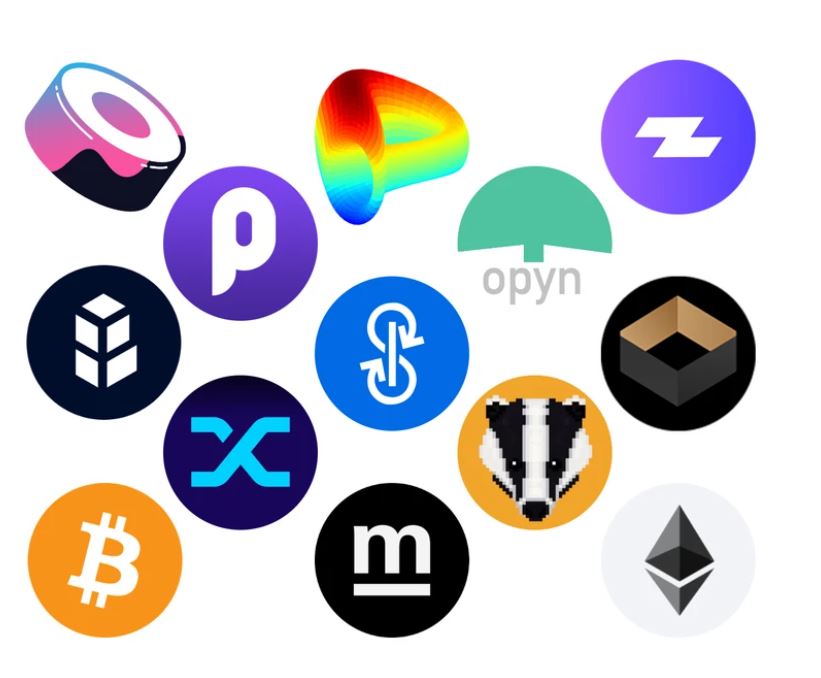 FAQ.
What Happens If I Lost or Damaged My Lattice1 Device?
You can always recover your wallet into a new Lattice1 device using the safe card that stores your wallet's information. Also, you can use your wallet's seed phrase for recovery.
Is Lattice1 Safe?
Yes, Lattice1 has a secure connection and safe cold storage which makes it a safe place for your holdings. However, if you still have concerns about the Lattice1 Internet connection, it is a limited connection. Your keys never leave the Lattice1 storage.
Is Lattice1 Easy to Use?
The first-time setup might be a little hard, but the overall experience was easy and simple. Place the transaction on your mobile phone, confirm it via Lattice1, and you good to go.
How Does Lattice1 Work?
Pair your Lattice1 to one of the external apps that we mentioned before. Secondly, place the transaction on your mobile phone or computer. Then, confirm it via Lattice1 safe card.
What's Lattice1 Pricings?
Lattice1 is pricey compared its competitors. However, we believe it's worth it.
Lattice1 is at price point of $349.00, also you can get extra safe card, 2 for $40. Shop for Lattice1 here.
What Comes with Lattice1 Box?
Comes the following items:
Lattice1 device.
Ethernet cable
Charging cord
Safe card
Getting Started with Lattice1.
Starting with your new Lattice1 device is an easy process, however, if you're a beginner it might seem hard. But, we'll demonstrate each process in this Lacttice1 review.
Startup Your Device.
Of course, the first thing you need is to start your device. Simply, plug in the power chord and it'll start up automatically.
Create Your Wallet.
Follow the on-screen instructions in order to create your first wallet. Also, you can choose to recover an old compatible wallet.
Connect Apps.
Lattice1 needs to connect to an external app to proceed with transactions. Visit Grid+ and connect to one of the supported apps.
Proceeding with Transactions.
Firstly receiving transactions, on your connected web wallet, request your public address or a QR code to receive transactions. Now, you can receive transactions at that address.
Secondly, for sending coins, proceed to send from your web wallet, you need to confirm the transaction on your Laccite1 device. Then, that transaction is broadcast back to the wallet and signed out.
Conclusion
During our Laccite1 review, we found that the Laccite1 device provides an experience from another type. Lattice1 is a secure place to store your assets. However, there are some things that we didn't like. Here's a list of what we liked and what we didn't like:
Pros.
Safe card to back up your wallet
Large touch screen
Integrates with many external apps
safe internet connection
Cons.
Big-sized and hard to hide.
no mobile app
Pricey
Alternatives.
So, what if you don't like Laccite1 for any of the mentioned cons? We link you up with many other alternatives that are safe and secure for your private keys as well.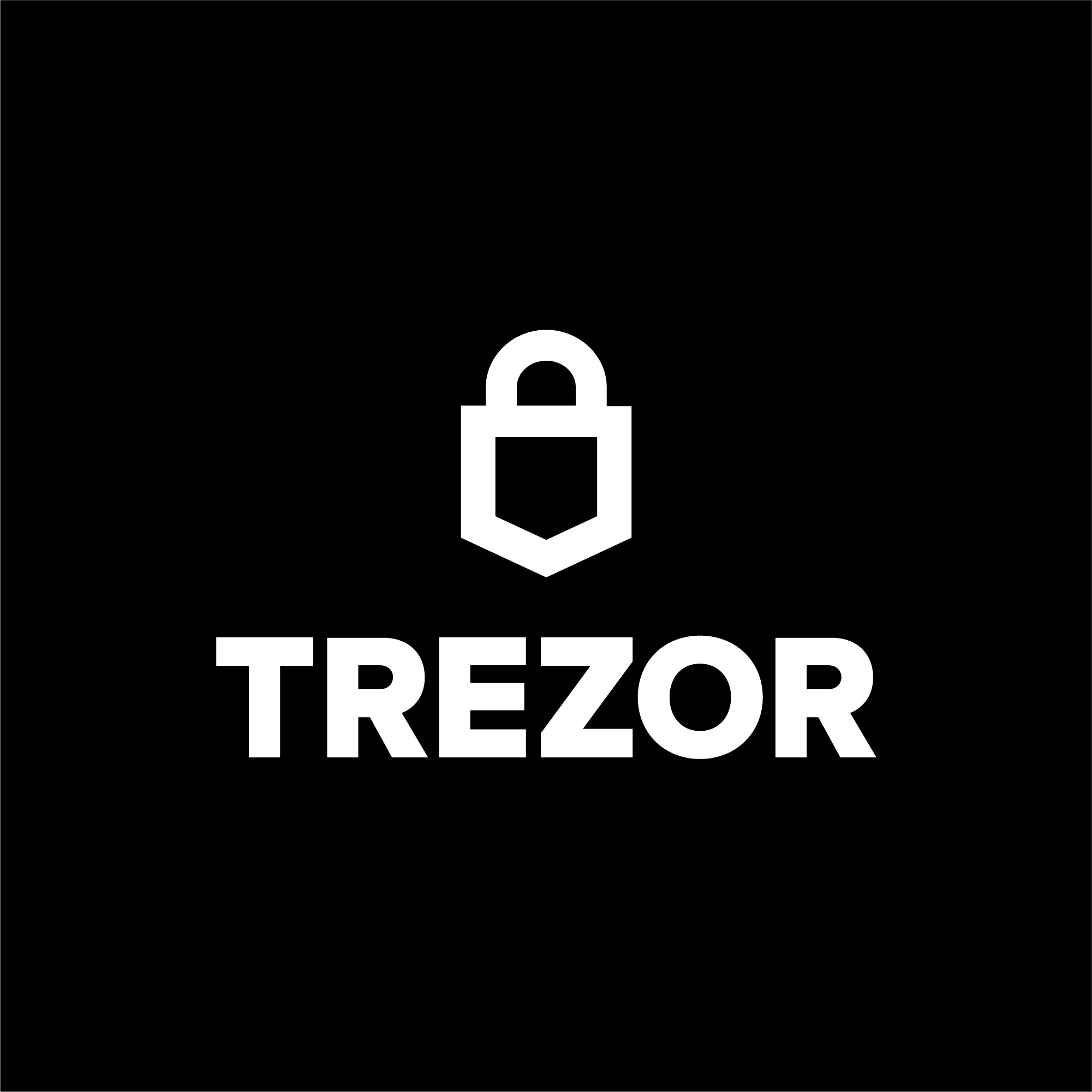 Trezor.
Trezor is the world's first and most secure cryptocurrency hardware wallet. Your information is kept safe and never stored on servers.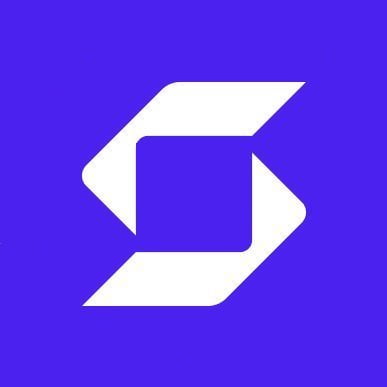 SafePal
SafePal securely stores your crypto assets in the most simple and easy way. Truly mobile-friendly, supporting major cryptocurrencies like Bitcoin, BNB, Ethereum and more.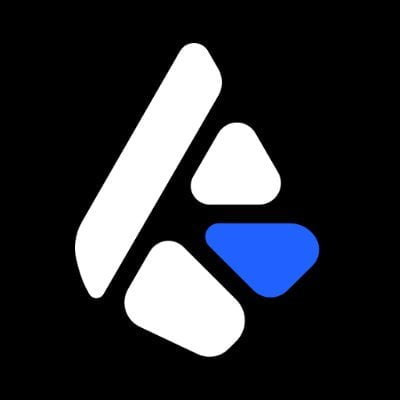 Keystone
100% Air-gapped QR code communication hardware wallet for Bitcoin, Ethereum, EOS, Tron, and 1000+ crypto.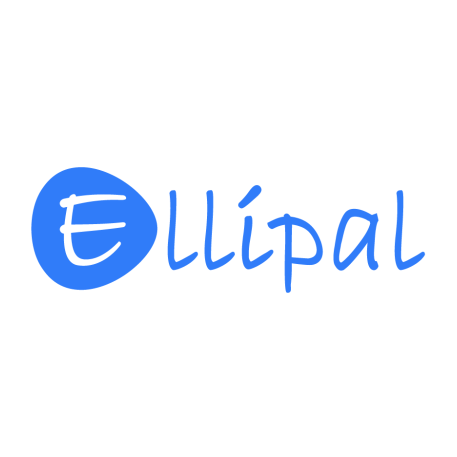 Ellipal
Ellipal is a hardware wallet that's in complete isolation from the world. You only need an Ellipal device and a mobile app to access your wallet.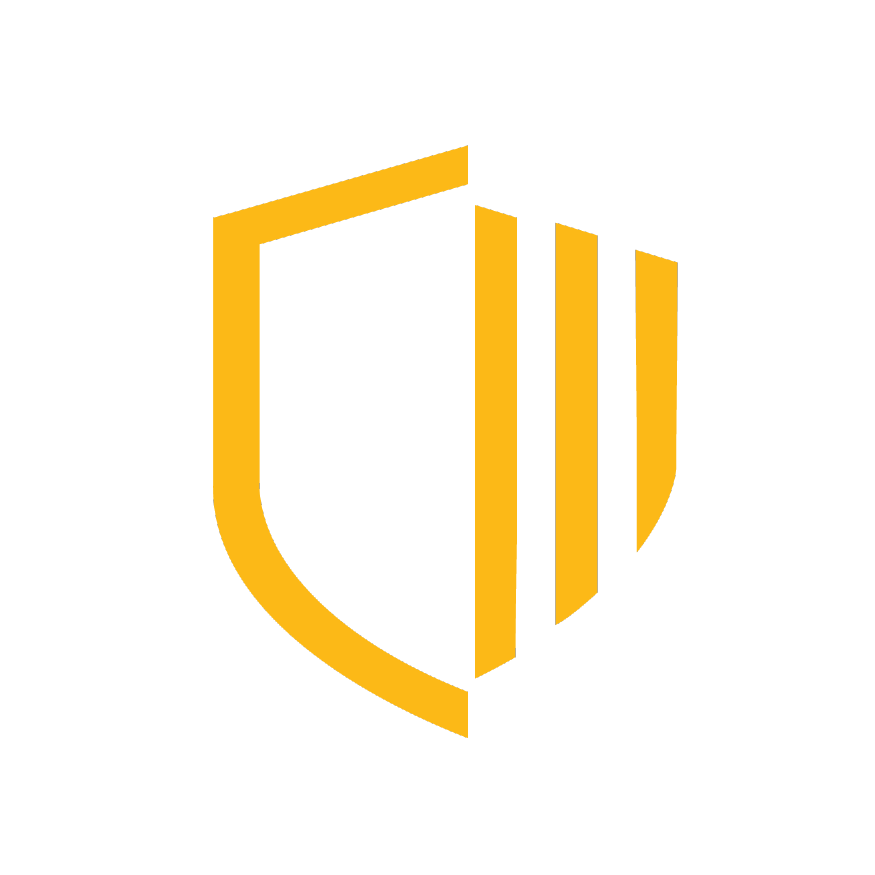 CoolWallet
CoolWallet is one of the most secure crypto hardware wallets for Bitcoin, Ethereum, Litecoin, Bitcoin Cash, and ERC20 Token.
Finally, tell us in the comments section, what did you think of this Lattice1 review? Are you planning on getting yourself a Lattice1 device? And if so, why?