Sometimes it's hard to fit on-chain data into real-world context; that's because it's primarily complex numbers in a very long chain. However, on-chain data contain lots of opportunities for those who can read and understand such information. Nansen made accessing Ethereum on-chain data much more accessible for all traders and companies; let's review Nansen.
Nansen analyses billions of on-chain data points, millions of wallet labels, thousands of entities to present information in simple dashboards that require no technical knowledge. Furthermore, traders can consult Nansen before investing; that way, you'll avoid predictable losses and gain more profit. In this post, you'll learn more about Nansen and how it uniquely combines on-chain data with a rich wallet database.
Table of Contents
About Nansen.
Nansen is an analytics platform for blockchain, combining on-chain data with a massive and constantly growing database containing millions of wallet labels. Moreover, traders can use Nansen to access this data via user-friendly dashboards, direct SQL queries, or APIs.
Also Read: Best Automated Crypto Trading Bots.
Nansen Features.
In fact, most analysis tools have many uncountable features. However, Nansen managed to impress us with its different features during our review—more in Nansen features.
Follow Flow of Funds.
Nansen analyses over 70M labeled wallets to give you the full context that you need to understand about the flow of ETH, stablecoins, and tokens. You got to choose either you want an executive summary of where funds are moving. And if you're looking for details, you can trace transactions down to the most granular level.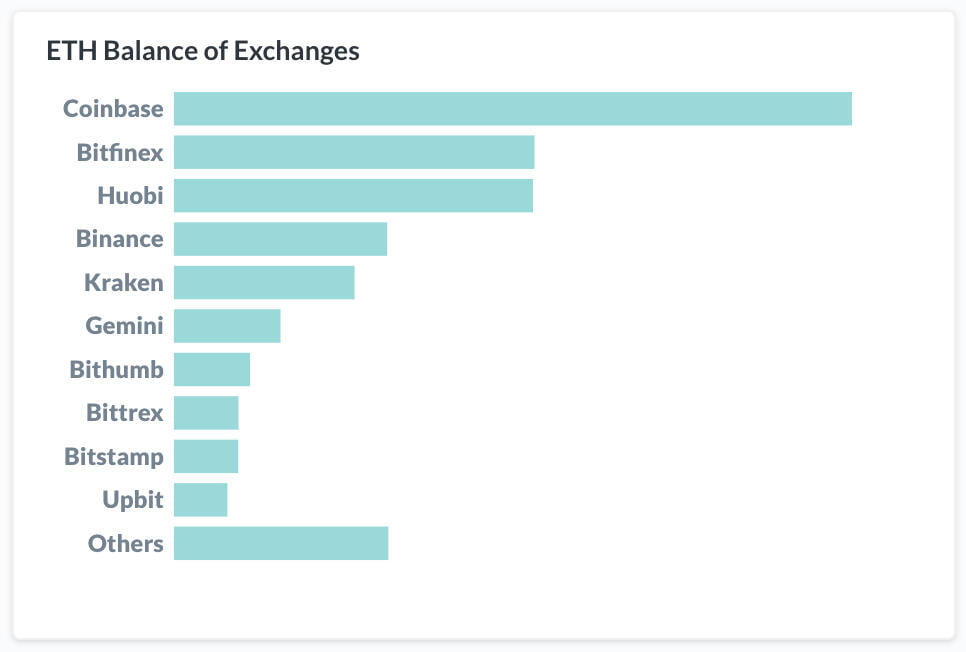 Track Token Traction.
Nansen keeps track of exchanges, token teams, and funds, meaning you can see precisely which entities are accumulating or selling a specific token. Token metrics on usage, engagement, and liquidity are available so you can make the best decisions before investing in a new token.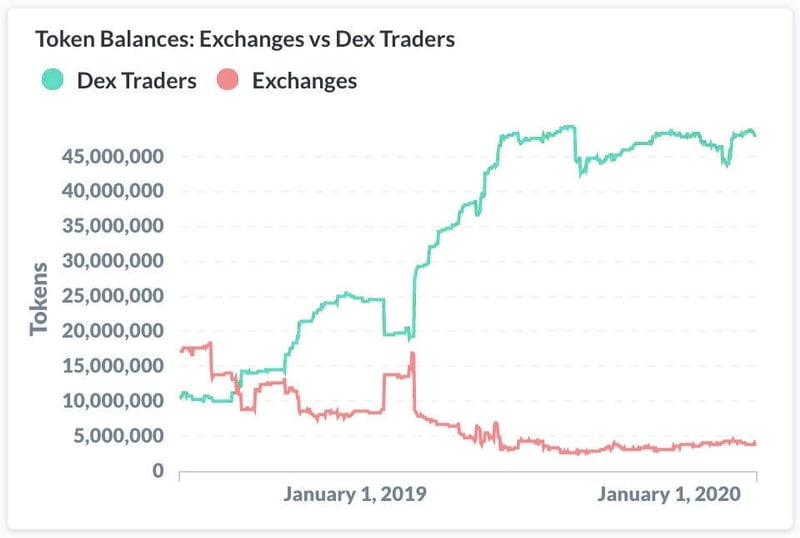 Analyze Anonymous Addresses.
While using Nansen, you get access to different tools that enables navigation between wallets that otherwise might be unavailable.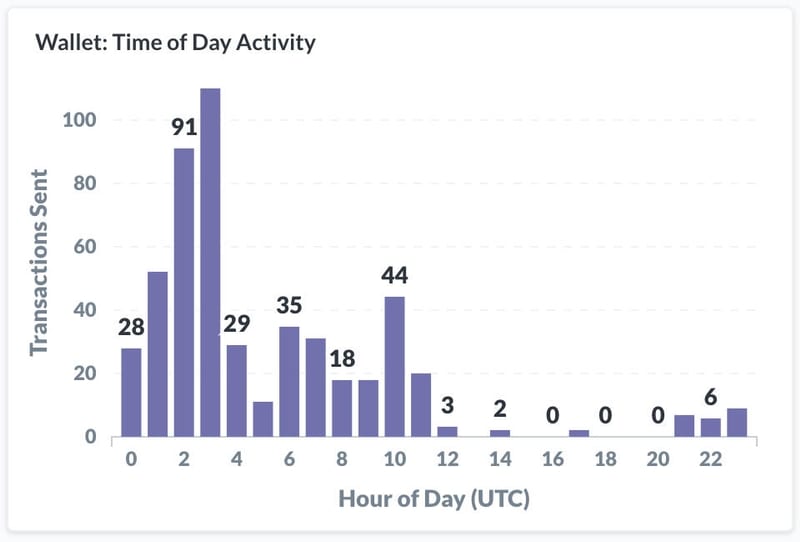 Pricing.
Unfortunately, Nansen has no free plans. However, you can seclude a demo to try Nansen and understand more about the platform on Nansen's website. Their plans start at $149 ~ $2500. Learn more about Nansen pricing here or in the image below.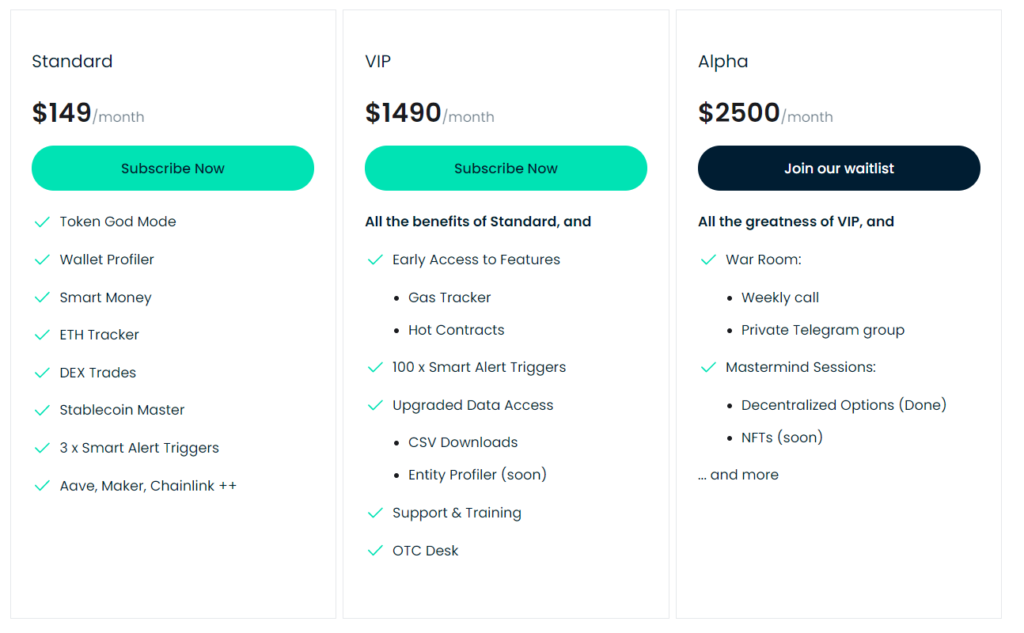 Conclusion.
There's no doubt that accessing on-chain data helps traders gain a more comprehensive view of how the market will move. And due to predicting market movements, traders can avoid losses, identify trends, and much more.
Nansen managed to reshape on-chain data for Ethereum, stablecoins, and tokens into simple graphed metrics. But there's one thing that we didn't like about Nansen, more in Nansen pros and cons.
Pros.
Analyzes huge number of wallets
Supports stablecoins and tokens
Simple and interactive UI
Cons.
There's no free plan. However, you can still apply for a demo account.
Nansen Alternatives.
Some traders might be looking for something more than what Nansen provides, like supporting BTC and customisable charts. For that reason, after our Nansen review, we'll give you the best alternatives for Nansen. Make sure to check our reviews on them for better understanding.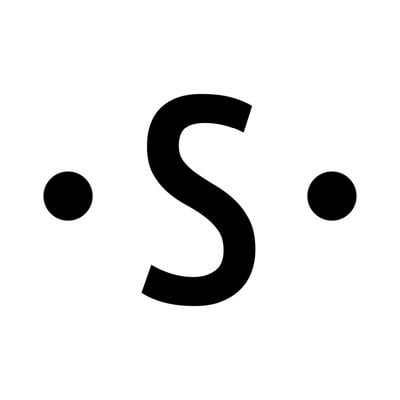 Santiment
Santiment is a comprehensive market intelligence platform for cryptocurrencies, focusing on clean and reliable data feeds, low-latency signals, and custom market analysis. Leveraging on-chain, social, development, and other data sources.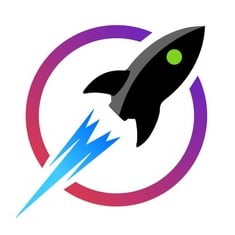 LunarCrush
LunarCrush uses artificial intelligence and machine learning to analyze cryptocurrency data from dozens of sources to reveal valuable insights you can use to make confident, data-driven trading decisions.
DYOR.net
DYOR.net is a tool that analyzes Binance and KuCoin spot markets on BTC and USDT pairs by analyzing each symbol every 15 minutes. Coins are ranked based on their current trend strength and their reversal potential, from the highest to the lowest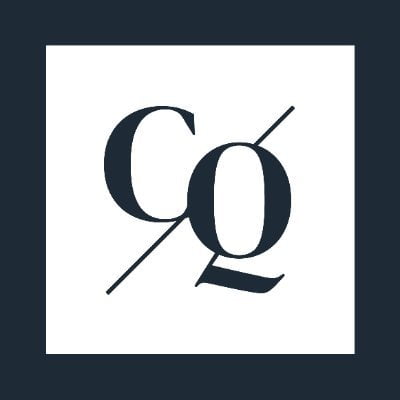 CryptoQuant
CryptoQuant delivers market data and on-chain data via API or directly into Python, R, Excel, and many other tools. Save time and money by getting the data you need in the format you want.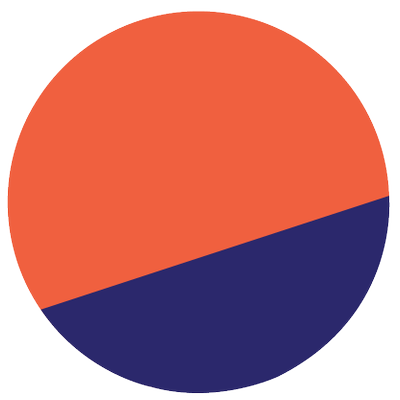 Dune Analytics
Dune is a web-based platform for querying Ethereum data by using simple SQL queries from pre-populated databases. Rather than writing a specialized script, you can query the database to extract almost any information that lives on the blockchain.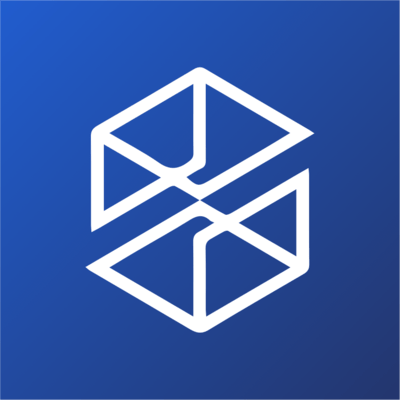 IntoTheBlock
IntoTheBlock provides you with unique insights for every crypto asset to make informed investment decisions. their 50+ indicators and signals provide a unique view of every crypto assets' behavior.
Finally, hearing from you cheers us, so make sure to comment your thoughts on this Nansen review in the comment section below.