In this article: CoinMetrics review, we'll highlight one of the leading crypto analysis tools that you can start with to help you predicting and analyzing the market.
The market moves in different ways each day, and it's becoming hard, especially for novice traders, to predict how the market is moving. However, expert traders use charts and technical analysis to get a better image of the market. There are many tools that traders can use like Accumulation/Distribution Line, On-Balance-Volume, and more.
Many platforms started adopting technical analysis to present it in a much easier form to institutions. CoinMetrics has made over ten years of charted data and hundreds of metrics transparent and accessible to everyone. In the following part, you'll learn how to explore 1,800+ assets and 1,600+ pairs.
Table of Contents
About CoinMetrics.
CoinMetrics is a provider of crypto financial intelligence, providing network data, market data, index, and also network risk solutions to the most prestigious institutions touching crypto assets.
Also Read: Messari Review and Best Alternatives.
CoinMetrics Features.
During our CoinMetrics review, we found that the platform has different features that extinguish it from other analysis tools. In the following part, we'll highlight CoinMetrics features.
Different Frequencies.
On-chain data is updated frequently, and of course, it's hard to keep track of on-chain data in real-time. But somehow, CoinMetrics managed to have a timeframe for their metrics down to block-by-block. Meaning, you'll get an updated data once miners confirm a block.
Comprehensive.
While using CoinMetrics, you'll get access to over 100 assets and 300+ metrics for each one of them. Therefore, you're never missing a chance as you can analyze almost all the important charts.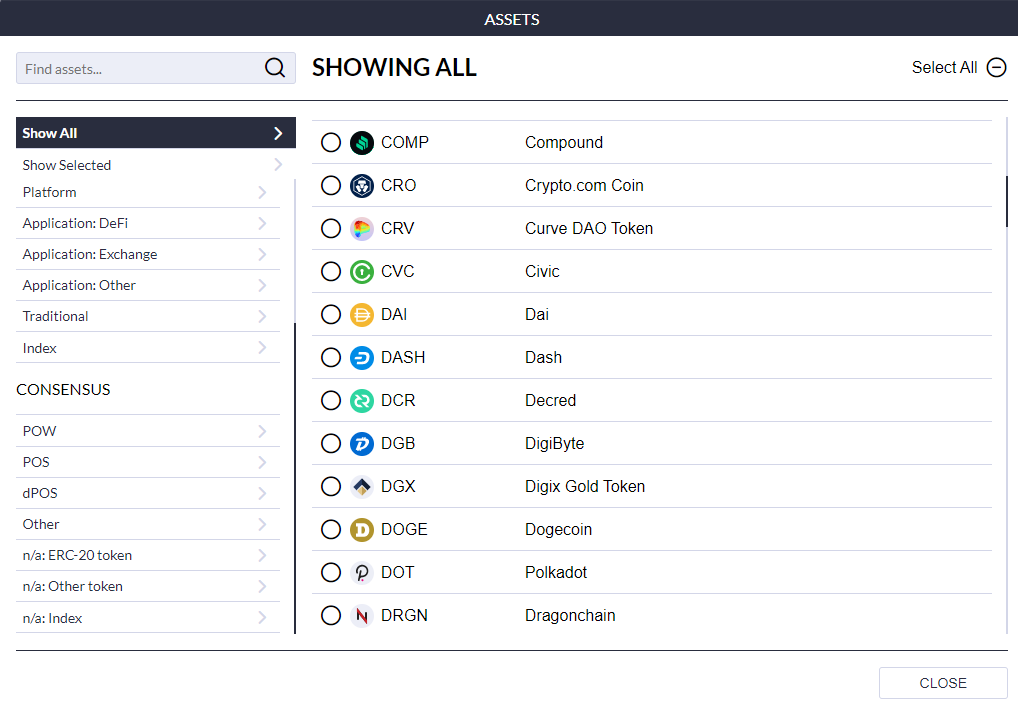 Best-in-Class Metrics.
Metrics are a way of measuring coins' performance. Hence, by looking at different metrics like market dominance, volatility, market cap, and more. Such unique metrics will help you identifying trends and recognizing repeating patterns.
Once you start with CoinMetrics, you'll gain access to unique metrics like:
Supply, economic, usage, and miner metrics
Novel metrics like free float supply and realized cap
Cryptoasset flows metrics using clustered entities, such as exchange and mining pools.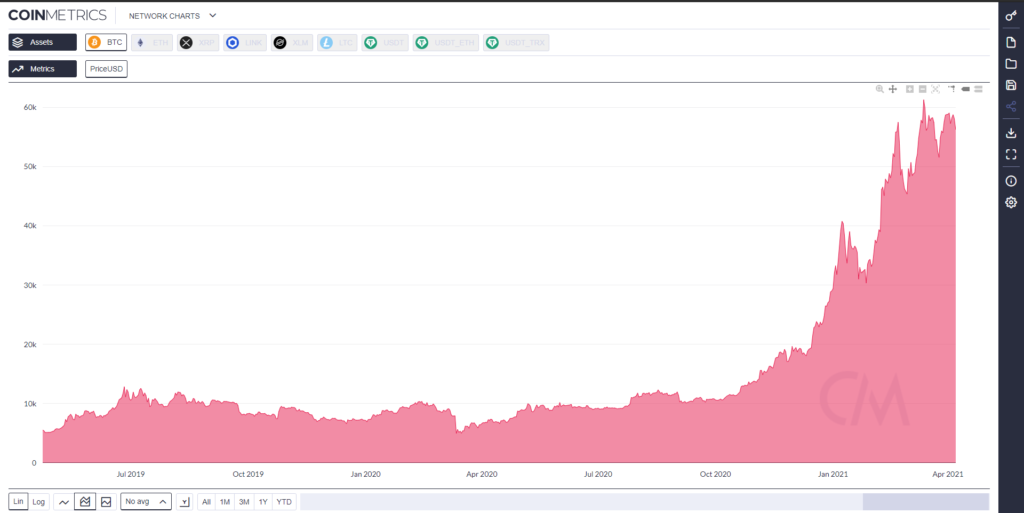 Import and Export Charts.
Once you've finished adding metrics to your chart, you can download the chart in different extensions like CSV, Excel, or PNG. Also, you can import your chart later from your local device or the cloud.
Pricing.
CoinMetrics has a pro plan, but it works differently. CoinMetrics generates an API key that gives you access to the pro features on subscribing to the pro plan. You can contact CoinMetrics to purchase a paid plan here. However, CoinMetrics free plan seemed convincing.
Conclusion.
Frankly, CoinMetrics has lots to offers, and during our review, we were impressed. Due to the different supported metrics that many of them were rare, traders will find huge potential analyzing and viewing charts. But, there are few things that we didn't like, more in CoinMetrics pros and cons.
Pros.
Gigantic number of supported metrics.
Simple and easy to use
Cons.
No charts editing
No social metrics like social dominance and social trends.
Coin Metrics Alternatives.
Before you start with CoinMetrics, consider the other many options that you have. Here are the best alternatives for CoinMetrics, check reviews for a better view.
DYOR.net
DYOR.net is a tool that analyzes Binance and KuCoin spot markets on BTC and USDT pairs by analyzing each symbol every 15 minutes. Coins are ranked based on their current trend strength and their reversal potential, from the highest to the lowest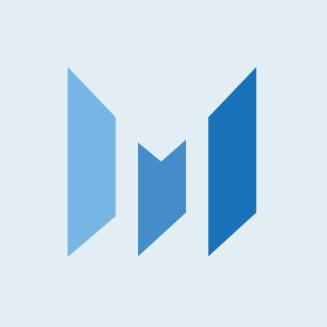 Messari
Messari is a data analysis platform for the global crypto asset community. They believe data is knowledge, and with knowledge, you can invest with confidence.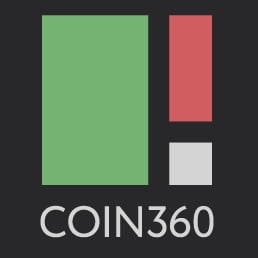 Coin360
Coin360 is a simple and clear visualization of the crypto market that is live-updated 24/7. Follow the market as it changes.
Nansen
Nansen analyzes 70M+ labeled Ethereum wallets and their activity. So you can separate the signal from the noise in blockchain data.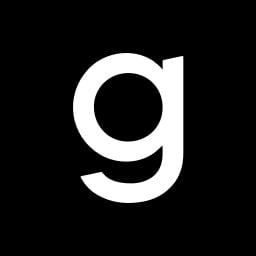 Glassnode
Glassnode brings data intelligence to the blockchain and cryptocurrency space. Glassnode builds applications that provide new ways of delivering insights into blockchains and cryptocurrencies.
Ultimately, we'd love to know your thoughts of this CoinMetrics review, we'll be waiting for you in the comments section below.