This article will cover Billfodl and how to protect your seed phrase against all disasters and unwanted conditions.
Also Read: Keystone Tablet Review and Best Alternatives.
Table of Contents
How Important Is Your Recovery Phrase?
The moment you create a new crypto wallet, it generates a sequence of words, 12, 18, or 24. These words are used to protect your wallet against attackers and recover it in case of loss. However, many people still write it on a piece of paper which is totally dangerous. In most cases, this piece of paper gets shredded, lost, or affected by humidity.
Products like Billfodl's purpose is to keep your seed phrase safe and secured against disasters. In fact, such products require experts to design and think of solutions for them. Hence, we'll review the product, highlight its various features, and guide how to use Billfodl.
Billfodl.
Billfodl is one of the most secure ways to store your crypto wallet backup offline and also keep it safe from hackers. Using a randomized set of character tiles, you recreate your recovery phrase in the steel unit, creating an almost indestructible backup.
Billfodl Features.
Next, here are the best features about Billfodl that dragged our attention.
Fire Proof
Forged to withstand more than double the average house fire.
Water Proof
Marine-grade 316 stainless steel means it will never rust.
Shock Proof
Shockproof up to 1,000,000 volts means serious protection.
Hacker Proof
Seeds and keys remain entirely offline, so no hacker can touch you.
How to Use Billfodl to Safe Your Seed Phrase?
1- open the case by sliding the upper and lower container.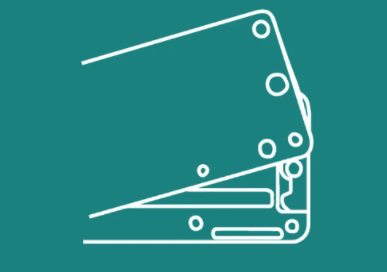 2- Unlock the frame by turning the screw counter-clockwise.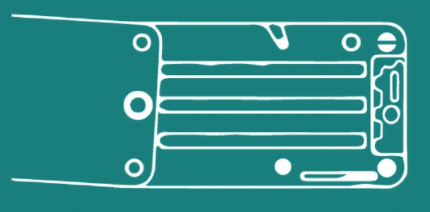 3- Release the safety lever by pressing inside the long slot with a small tool.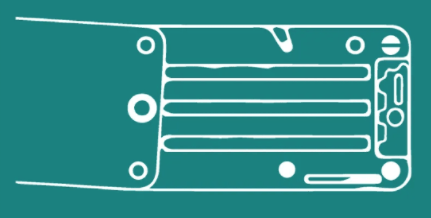 4- Open the frame while the safety lever is released.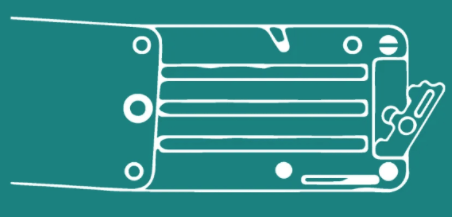 5- Insert in the slot the first four letters of each word in order.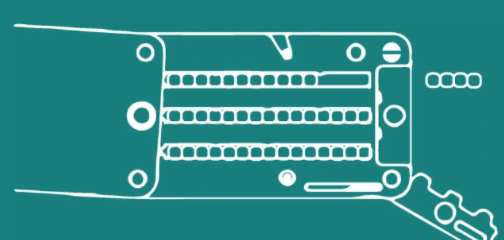 6- Close the frame.
7- Lock the frame by turning the screw clockwise.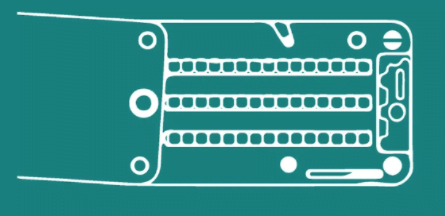 FAQ.
How Do I Recover My Wallet Using The First 4 Letters?
In fact, you only need the first four letters of each word. In order to view the whole word, check this list here, which has all the possible 2048 words which all have unique first four letters.
Is Billfodl Compatiable with Hardware Wallets?
Yes, as you can use Billfodl to recover literally any wallet, whether a hardware wallet or a software wallet, it doesn't matter.
How Much Does Billfodl Cost?
Billfodl comes with a very interesting price of $89.00, or you can pay $22.25 for 4 months with no interest at all.
Alternatives.
There are plenty of alternatives you can choose between that we have reviewed as well. So, make sure to check all the products before making up your mind.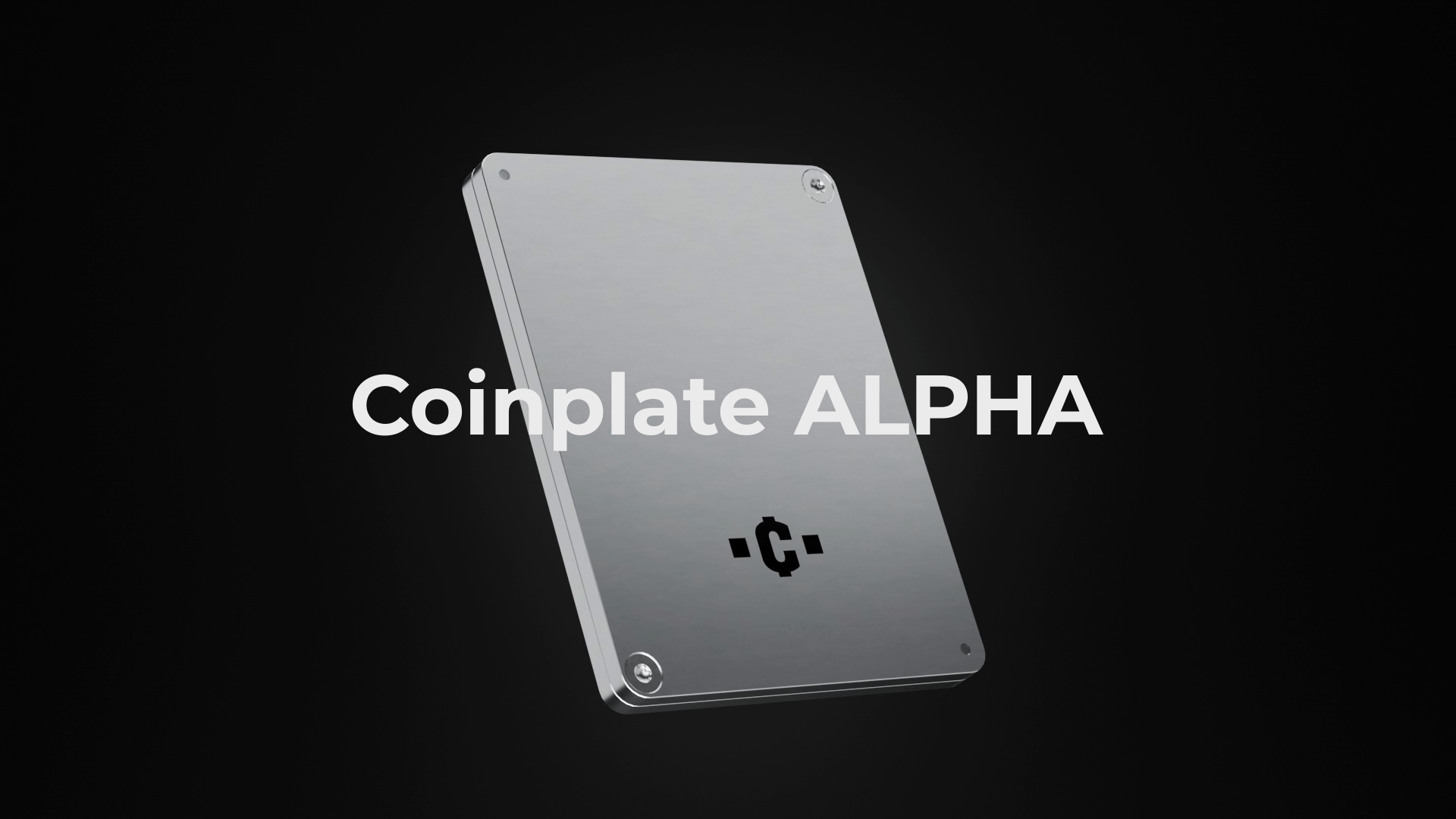 Coinplate Alpha
Mark your seed phrase in metal at home and safe from hackers. Make it super easy with Coinplate Alpha and its innovative easy-to-read layout and automatic marking tool.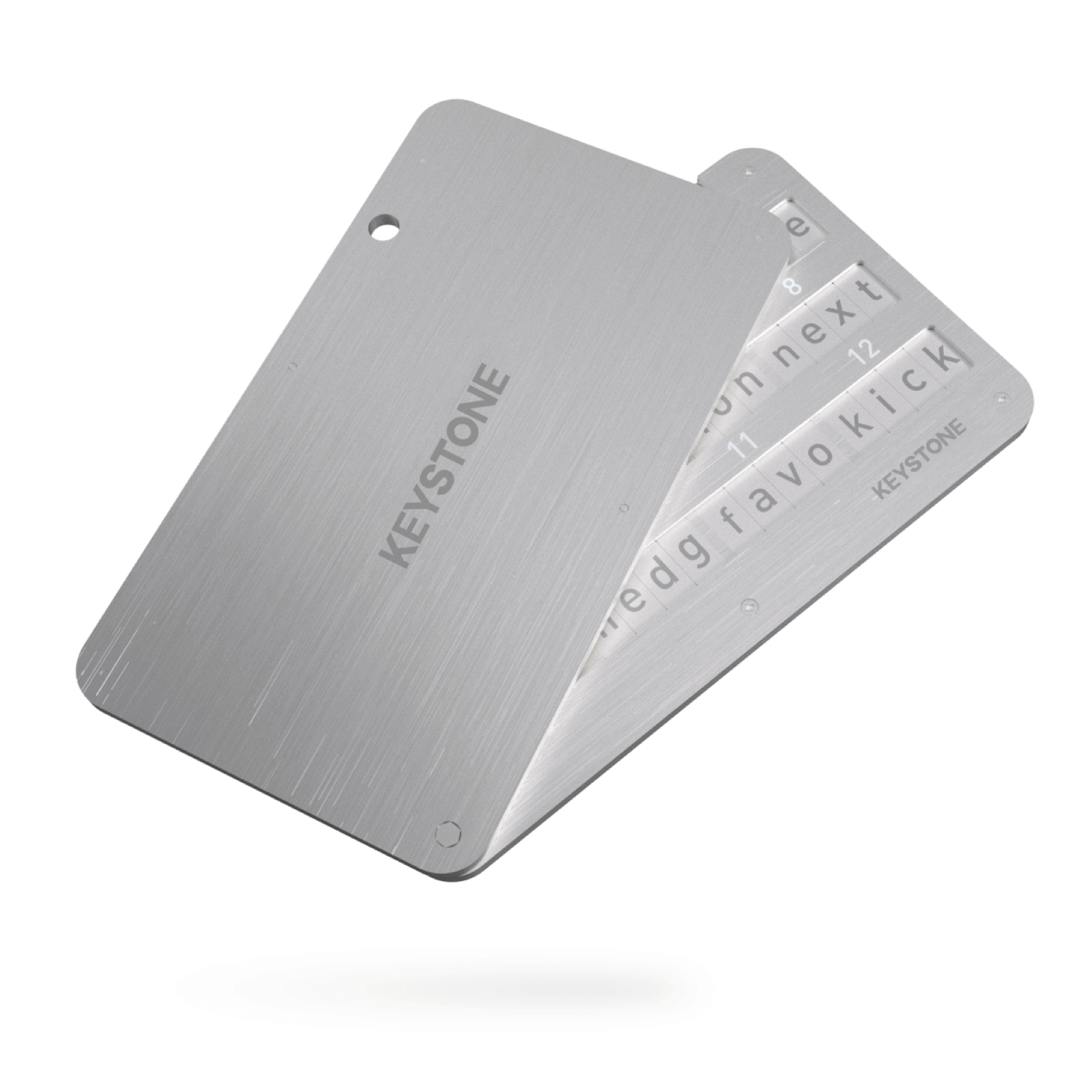 Keystone Tablet
Your recovery phrase is the ultimate key to your digital assets. There is never too much protection for what it HODLs. Keystone Tablet is a fire and waterproof solution for storing your recovery phrase made entirely of 304-grade stainless steel, down to every letter tile and screw.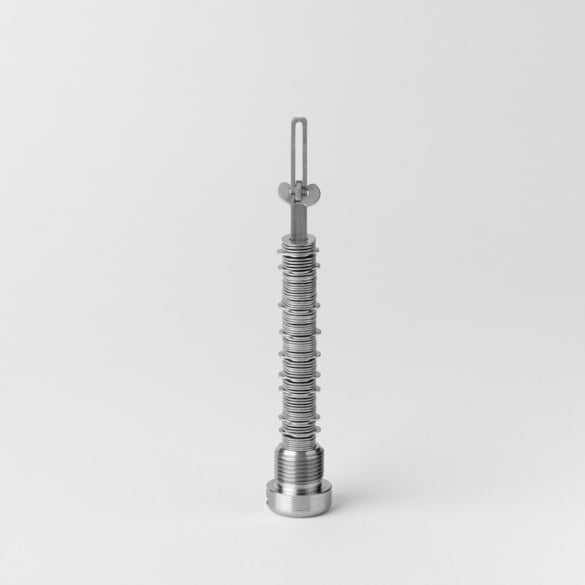 Cryptosteel Capsule
The Cryptosteel Capsule is the premier backup tool for autonomous offline storage of valuable data without any third-party involvement. The solid metal device, designed to survive extreme conditions, works under nearly all circumstances.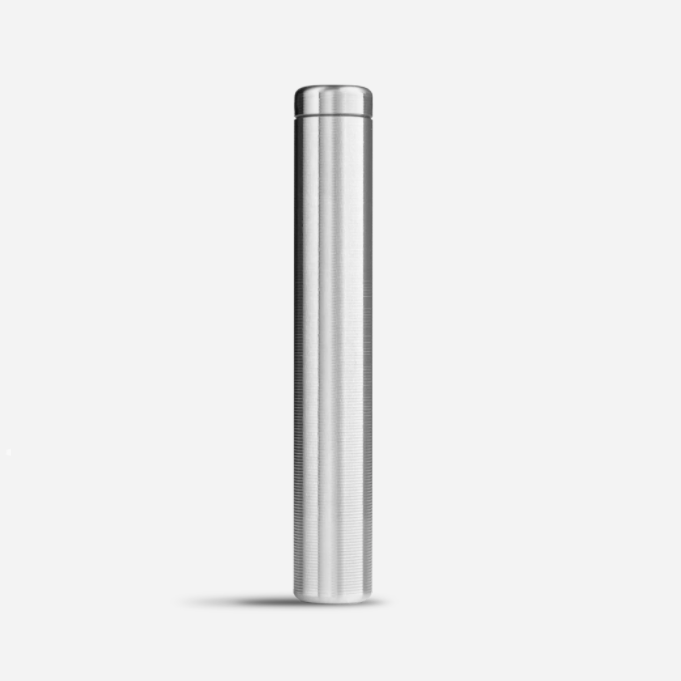 Cryptosteel Capsule Solo
A solid steel capsule to protect your 24-word Recovery Phrase. Designed to resist extreme conditions. Your Recovery Phrase is the only backup of your crypto assets. You can now keep it safe with the Cryptosteel Capsule.
Finally, we'd love to hear from you in the comments section below, so make sure to share your thoughts with us.