There's no doubt that your seed phrase, also known as the recovery phrase, is the most valuable part of your wallet. Hence, all crypto holders must secure their recovery phrase as much as possible. Disasters like fire, floods, or earthquakes can remove your seed phrase from existence unless you're using crypto metal plates for your recovery key.
Also Read: Best Hardware Wallets to Keep Your Bitcoin Secure.
What Are Crypto Metal Plates?
Crypto metal plates are specially designed cases for your recovery phrase. They are immune to all unwanted conditions and are easy to use. They're:
Fireproof
Waterproof
Shockproof
Easy to carry and use.
Also, we've made a list of the best crypto metal plates available:
How to Use Crypto Metal Plates?
Firstly, we need to know there are two types of crypto metal plates, tablets and capsules. Of course, each one has a different way of usage, but there are also much in common.
Crypto Tablet.
After opening the tablet, all you need to do is insert the first four letters of each word in your seed phrase, like in the picture below of an example on Keystone tablet.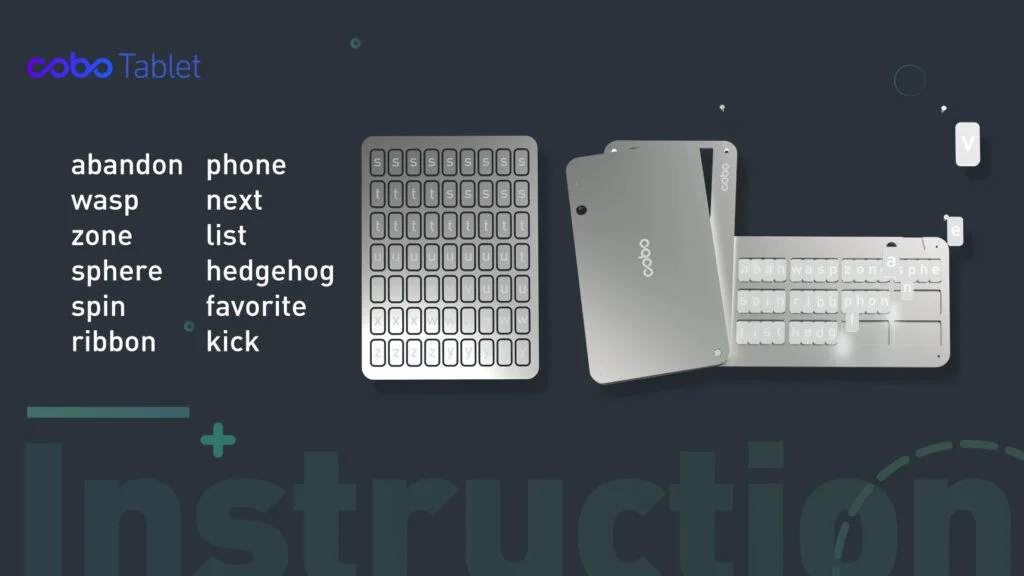 Crypto Capsule.
It is very similar to Crypto Tablet Backups, but you insert words vertically instead. After opening, start putting in the first four letters of each word too. Here's an example of Ledger's Cryptosteel Capsule Solo.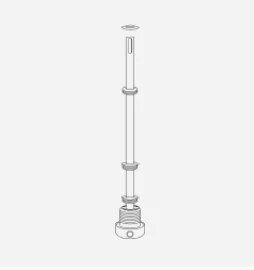 If you're looking for more detailed steps, we've done that in each review, so make sure to check them out.
How to Recover Seed Phrase Using the First 4 Letters.
Your 12-24 recovery seed phrase most likely comes from the Bitcoin Improvement Proposal: 39 (BIP 39). BIP 39 is the use of a mnemonic phrase to serve as your backup recovery in the event your wallet becomes compromised.
These words come from a specific list, and each word in it has a unique first four letters. Hence, you can search the list here to get the full word by only knowing the first four letters.
Is Your Recovery Seed Key Worth All of That?
Definitely yes. As we mentioned, your recovery phrase is the key to all your crypto assets. Losing it means losing access to your crypto assets. You can't just write your seed phrase on paper anymore. In case of fire, floods, or earthquakes, your seed phrase won't survive. That's why we highly recommend getting one or even two of the previously mentioned products to secure your assets.
In the end, we'd love to know your thoughts on this article; share with us your experience in the comments section below.