If you trade with crypto, you need to pay taxes at the end of each year. Besides that, it comes with a lot of work. That's where tax calculators come to play.
In this CryptotraderTax review, we'll bring all about CryptotraderTax in addition to how you can save time using it.
Table of Contents
About CryptotraderTax.
It's a software to calculate your taxes with the support of many tax reports, besides, you'll be able to easily and quickly calculate exactly what you have to pay. Plus, we'll pilot you through all of the CryptotraderTax features.
CryptotraderTax Features.
Coming with a generous amount of features. CryptotraderTax has unique and helpful tools to assist you in calculating your taxes.
Never Overpay On Your Taxes.
When using CryptotraderTax, Know for sure that you pay the correct amount of taxes. Besides that, they use the same methods specialists use to reduce your crypto tax liability.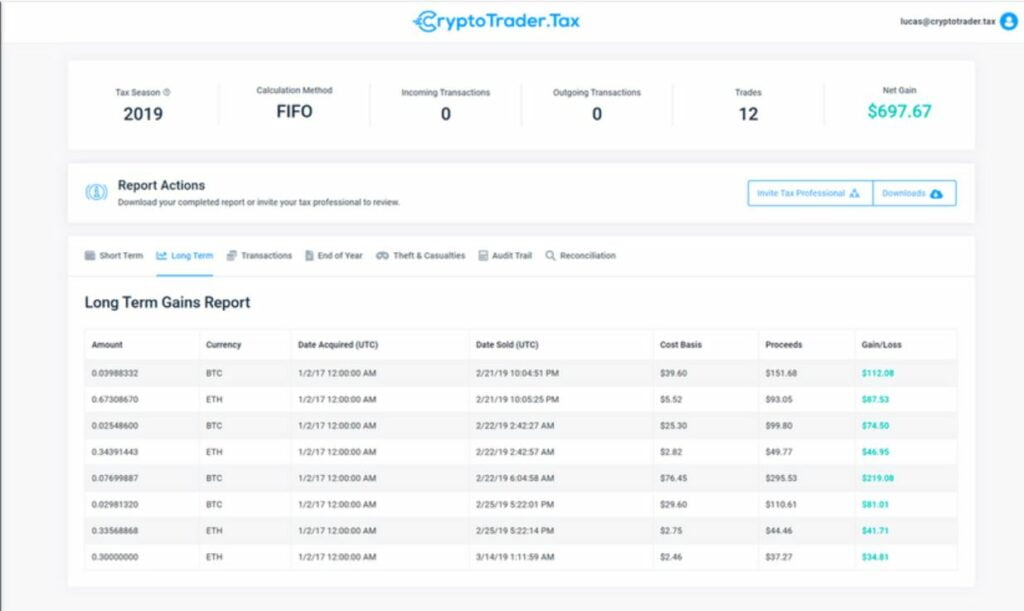 Export Your Tax Report & File With Ease.
After generating your tax report, you can download your completed IRS file so you can send it to your accountant or import it into other software like TurboTax and TaxAct.
Trusted TurboTax Partner.
Speaking of tax software, CryptotraderTax partnered with the largest tax preparation platform, TurboTax. Therefore you can effortlessly send your reports directly to TurboTax.
International Tax Support.
CryptotraderTax can calculate your gains and losses using every fiat currency. You can use your report for any country that supports FIFO, LIFO, or specific identification calculation methods.
Tax Loss Harvesting.
In addition to planning your future trades! With tax-loss harvesting built-in tools. You can balance and reduce your capital gains. Besides that, cryptocurrencies with the largest tax savings shots appear on the tax-loss harvesting report.
Supported Crypto and Exchanges.
In addition to the big list of features, CryptotraderTax supports over 40 major exchanges and wallets.
Also, CryptotraderTax supports every crypto listed in the supported exchanges. Even if an exchange removed your cryptocurrency from your exchange, CryptotraderTax would still have the historical information to calculate your taxes.
FAQ.
Is CryptotraderTax Easy to Use?
Yes, CryptotraderTax is very easy and simple. Even if you're a newbie, you can get all the information you need due to their simple interface and instructions.
How Secure Is CryptotraderTax?
Very much secured. You connect to your exchange through an API key, which is undoubtedly secure. Also, for wallets, you upload your transaction history—no required passwords or emails.
What Are The Supported Tax Reports? Are They Localized?
No, they're not localized. However, CryptotraderTax supports all of the international tax reports and popular ones too! And here's a list.

FIFO Support
LIFO Support
HIFO Support
Cryptocurrency Income Report
Short & Long Term Sales Report
IRS Form 8949
Audit Trail Report
End of Year Positions Report
TurboTax Direct Import
TaxAct Direct Import
In addition, they support all of the major exchanges (over 40). So you'll mostly find your exchanges.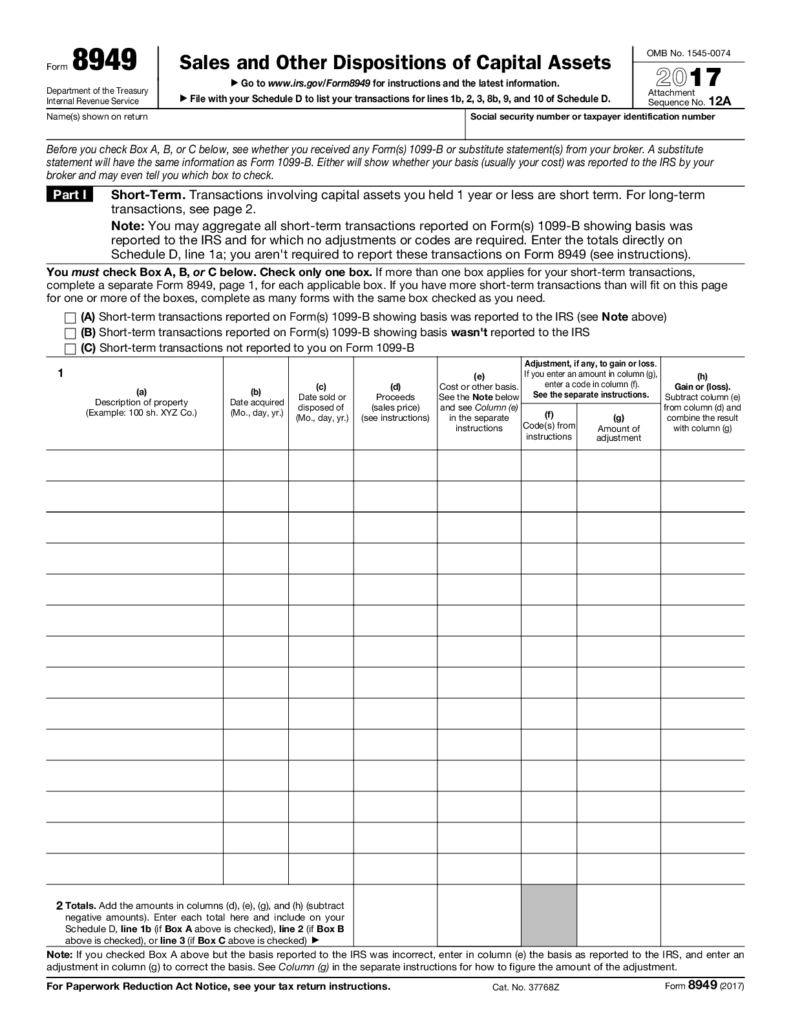 How Much Does CryptotraderTax Cost?
Starting at $49~$299, CryptotraderTax charges you per tax season. You need to pay for the number of transactions you made in the year.
For example, if you made 100 or fewer transactions, 'Hobbyist' will fit you.
But if you made 100~1,500, you'll need to subscribe to the Daily Trader plan.
And here's a list of their pricings and each plan feature.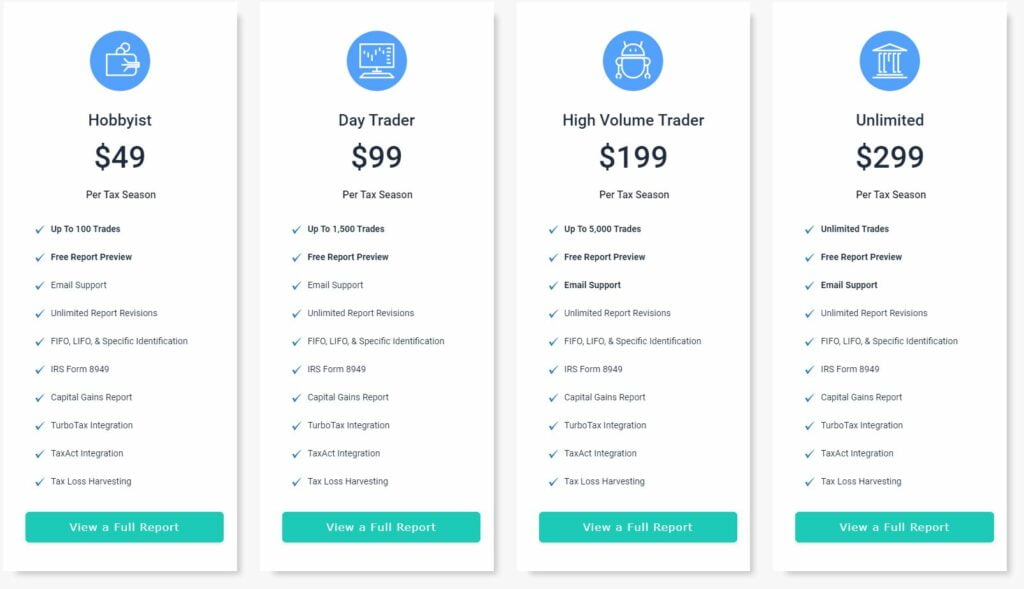 Get Started on CryptotraderTax.
Besides simplicity in using- more on that later, It's straightforward to start your account and connect your exchange. And we'll explain that too in our CryptotraderTax review.
Create an Account.
Firstly, go to CryptotraderTax Sign up page and enter your information. However, they don't support signing up using Facebook or Google.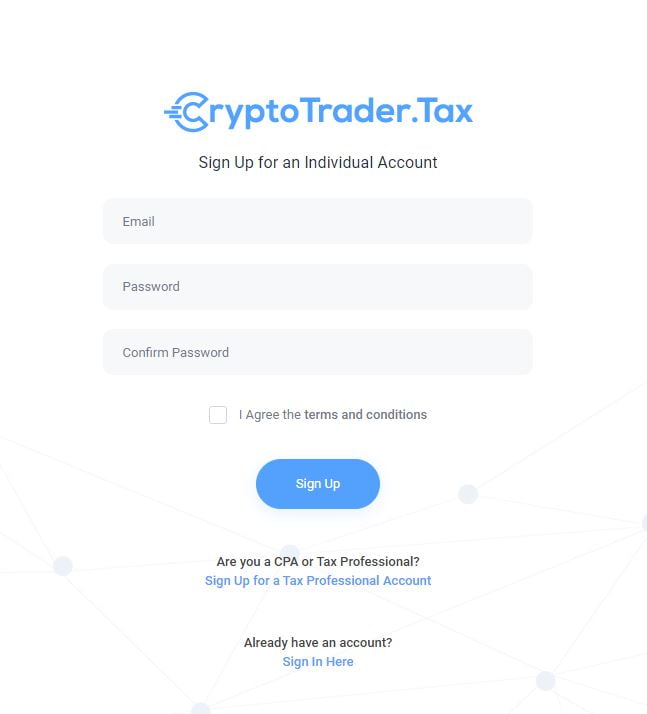 Verify Your Email.
Easily go to your email. Then click on the link they sent you to verify your account.
Connect Your Exchange And Import Data.
After creating your account, First thing comes to mind is connecting your exchange or wallet.
Firstly, go to your dashboard, where you can overview your CryptotraderTax account. Click on 'Add Account,' then chose the exchange/wallet you want to connect. Exchanges are connected through API keys. Also, you can upload a file of your transactions. However, for wallets, your only option is uploading a file of your transactions.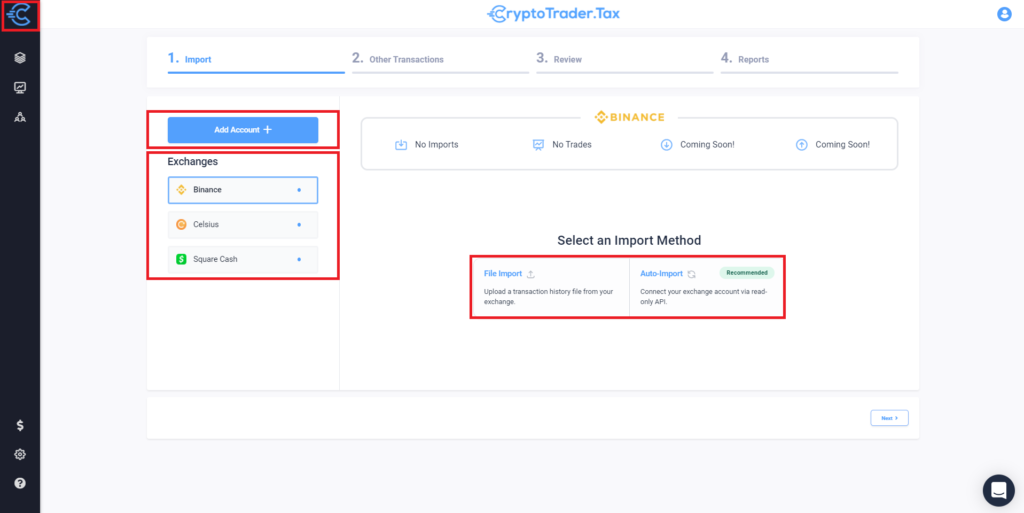 Generate a Tax Report.
For furthermore ease of use, CryptotraderTax will take you to step by step to generate your tax report with instructions and tips!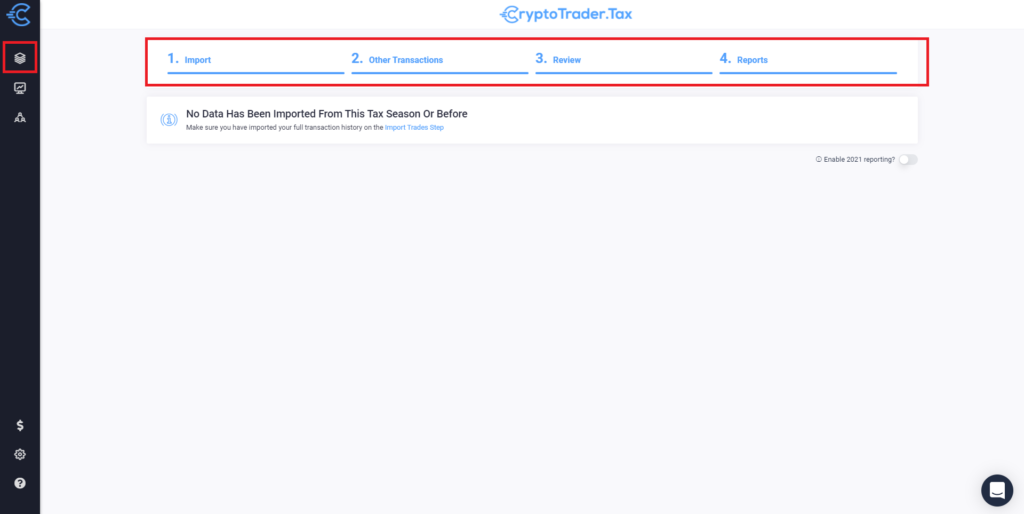 Conclusion.
To sum up, CryptotraderTax comes with lots of features. However, there are cons too. Here's a list of what we think of CryptotraderTax listed as pros&cons.
Pros.
Integrates with all the major exchanges.
Generates your tax report in minutes.
Easy to sign up.
Responsive, user-friendly UI.
Cons.
No localized tax reports.
Wallets can't connect through addresses.
Alternatives.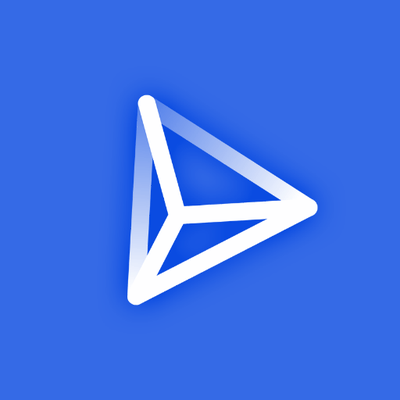 Koinly
Automatically imports your transactions, finds all the market prices at the time of your trades, calculates your crypto gains/losses and generates your tax reports!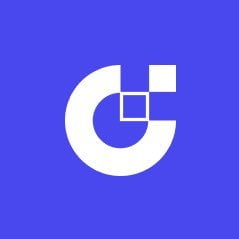 TokenTax
Connect major exchanges like Coinbase, Binance, and BitMEX with automatic API import, or upload a trade history CSV from any exchange.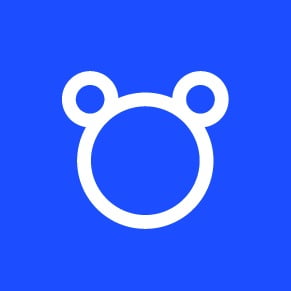 Coinpanda
The world's most reliable and easy-to-use tax solution for cryptocurrencies. File your tax return in under 20 minutes.
Available in 65+ countries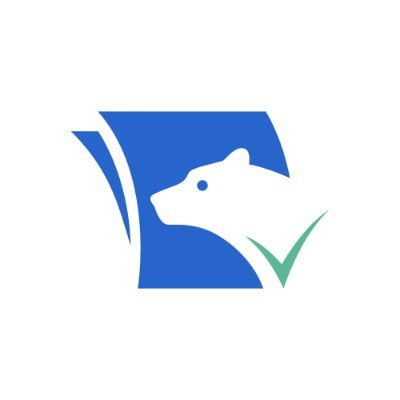 BearTax
Software for traders & accountants to pull trades from every exchange and generate tax documents within minutes. Free income statement & free gain-loss preview.
Finally, that was all we had to say in this CryptotraderTax review. Tell us in the comments what do you think about CryptotraderTax? Does it miss any feature that you'd like them to add?
Also, we'd love to suggest you one of our other review. 3Commas Review and Best Alternatives.