In this article: ChangeNow review, we're taking a look at one of the fastest and easiest exchange platforms.
Exchanging crypto used to be hard and complicated in the past. But thankfully, that has completely changed nowadays. There has been incredible growth in the exchange platforms, and each of them started bringing more ideas and features into the crypto community.
In fact, ChangeNow is the easiest crypto exchange. Furthermore, it doesn't require any registration or identity confirmation.
Table of Contents
About ChangeNow.
ChangeNow is a non-custodial service created for simple and fast cryptocurrency exchanges. Moreover, they strive for maximum safety, simplicity, and convenience.
Also Read: Coinmama Review And Best Alternatives.
ChangeNow Features.
ChangeNow's key is in the simplicity of the platform. Indeed, the main feature of ChangeNow is its simplicity in addition to more functions to complete the experience.
Registration-Free.
ChangeNow doesn't require registration, as we mentioned before. You will do your exchanges on one page.
Different Trading Pairs.
Unlike other exchanges, ChangeNow has more than 36,000 trading pairs that you can freely choose between.
Fast Exchanges.
Your exchanges will take only a few minutes and will be completed.
No Maximum Amount.
There's no limit on your exchanges; that's good news, especially for bulk traders.
User-Friendly Interface.
It's important to complete your exchanges through an efficient, simple, and easy interface. At ChangeNow, the interface has all you need to finish your exchange. Furthermore, it was interactive and responsive.
Mobile Application.
If you don't have access to your computer and it was a good time for making an exchange, no problem. ChangeNow has a mobile app that works as good as the website. Also, it's compatible with both Android and IOS.
Supported Cryptocurrencies.
ChangeNow supports over 208 coins and tokens, including major ones like Bitcoin and Ethereum, etc. Also, it supports over 15 major fiat currencies. Make sure to view the full list here.
FAQ.
Is ChangeNow Easy?
Yes, and that comes for two main reasons. The first one is that ChangeNow doesn't require any registration. Secondly, ChangeNow has a uniquely simple interface that's built to give you a smooth experience.
Is ChangeNow Safe?
Yes, as your assets aren't stored on ChangeNow, you'll receive your assets at a wallet's address of your choosing. Also, ChangeNow doesn't require any personal information.
What's ChangeNow Fees?
In fact, ChangeNow has relatively lower fees than other crypto exchanges. The transaction fee varies from 0.5% to 4%.
Starting on ChangeNow.
As we mentioned before, it's only 4 steps to complete your exchange on ChangeNow. In the following part, we're illustrating how you can proceed with your exchanges on ChangeNow.
Choose Amount of Exchange.
Firstly, visit ChangeNow's main page. After that, choose whether you want to buy, sell or exchange crypto.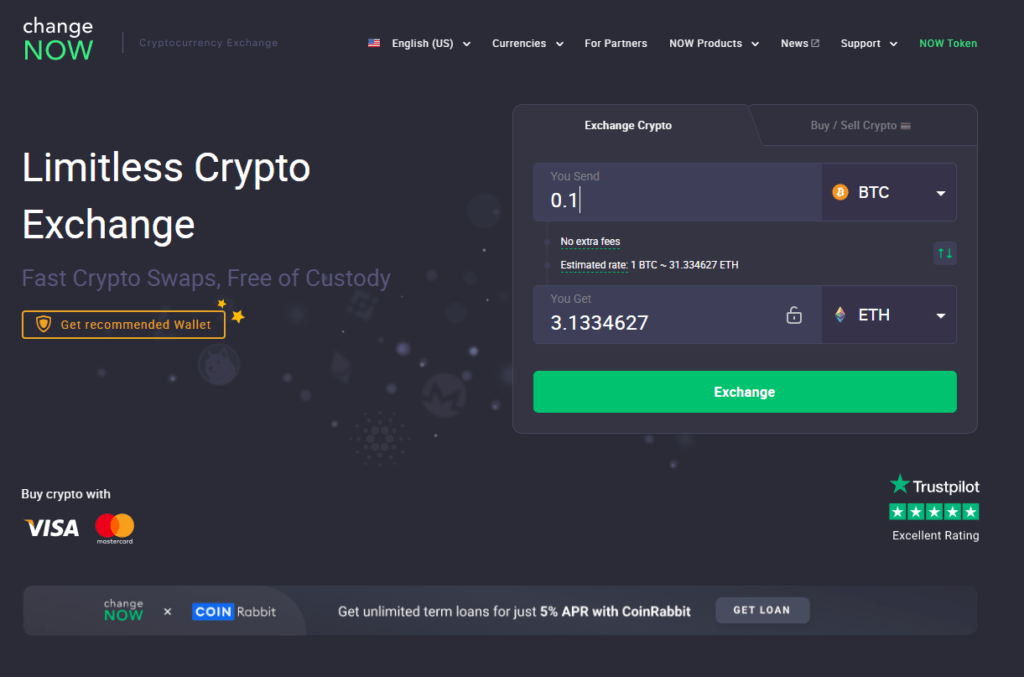 Selling/Buying Crypto.
For Selling/buying crypto on ChangeNow, Enter the amount you'd pay either in fiat or crypto and use the arrows between swap currencies. Also, enter the recipient wallet to receive crypto in case of buying. And if selling, that wallet will be used to restore your coins in case of any problem with the transaction.
Exchanging Crypto.
And for exchanging, after entering the amounts you want, enter the recipient's wallet address, and then ChangeNow will ask you to make a transaction to their wallet, and you'll receive your side of the exchange after that.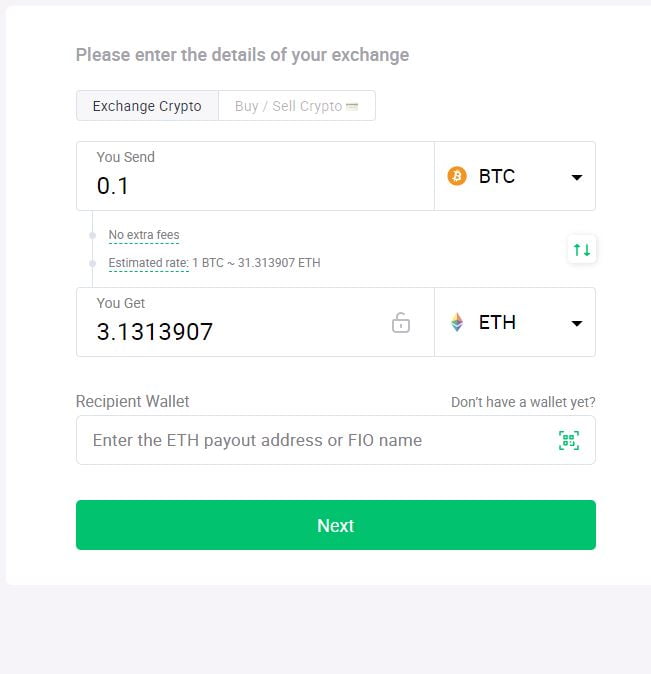 Conclusion.
During our ChangeNow review, we were surprised by how easy and simple ChangeNow was. However, there are somethings that we didn't like in the following ChangeNow pros and cons.
Pros.
No registration
No limits for the exchanges
Visa and MasterCard supported
Cons.
No charts available.
No software wallets.
ChangeNow Alternatives.
What if you didn't like ChangeNow? No problem, there are plenty of alternatives that offer different features, and you can choose whichever you want. Also, we have reviewed them, so make sure to check our review on them too.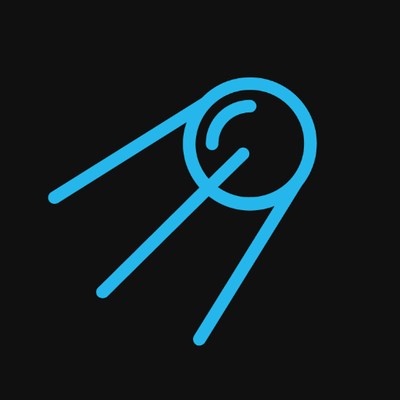 Swapzone
Swapzone is an instant cryptocurrency exсhange aggregator, which does not require users to deposit their crypto assets in order to make use of its services. Explore over 15 supported exchanges on only one page.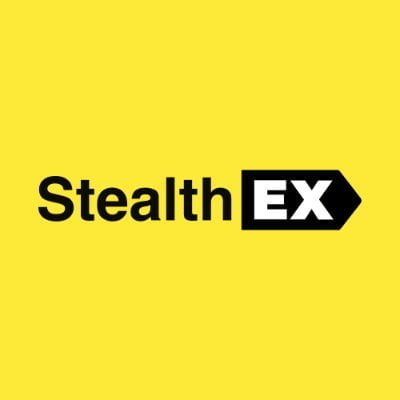 StealthEX
StealthEX is an instant cryptocurrency exchange that provides secure, limitless, fast, and cross-chain swaps with no registration required.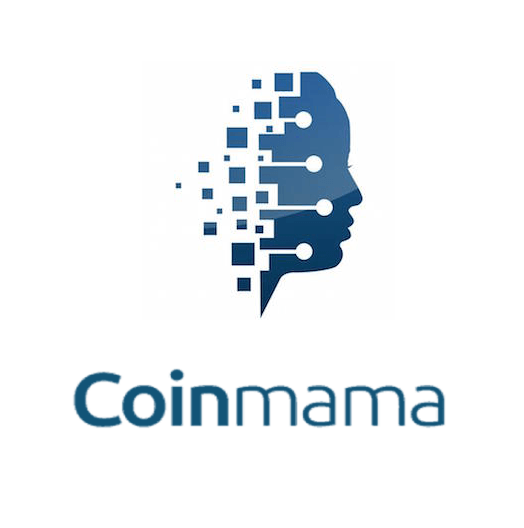 Coinmama
Coinmama is a leader exchange in the crypto community by a group of crypto experts and entrepreneurs. Coinmama enables you to sell/buy crypto easily and securely.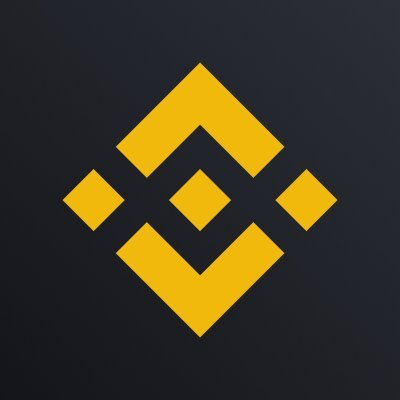 Binance
Advanced Spot and P2P trading platform. Supports more than 740 cryptocurrency and fiat pairs, like Bitcoin, Ethereum, Litecoin and Binance Coin.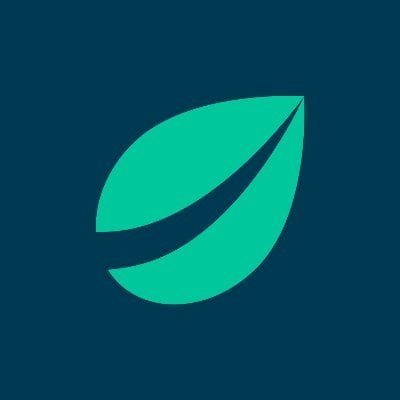 Bitfinex
Founded in 2012, Bitfinex was one of the first professional platforms set up to accommodate for the booming interest in cryptocurrency trading.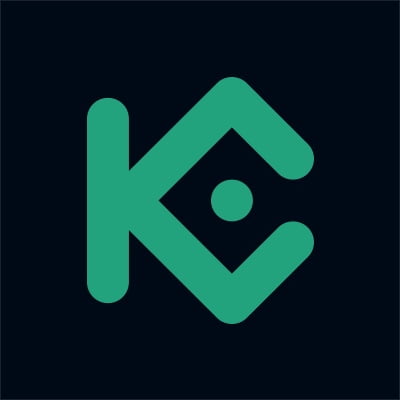 KuCoin
Supports more than 500 cryptocurrency and fiat pairs, like Bitcoin, Ethereum, Litecoin and KCS Coin.
Finally, we'd love to know your thoughts on this ChangeNow review, so make sure to communicate with us in the comments section below.