In today's article: Shrimpy review, we will demonstrate one of the leading automated crypto trading platforms and explain its features and capabilities.
Imagine having two, three, or even four exchanges, it's going to be hard keeping up with all the changes in the crypto market. Connecting your exchange in one place that allows you to trade, and even automate your trades would be very efficient.
Shrimpy has a lot of advantages to offer you such as trading bots, social trading, backtesting, and much more that we will discuss through this article.
Table of Contents
About Shrimpy.
Shrimpy is building a unified portal for the cryptocurrency market. The platform aims to connect customers to every custody solution and liquidity provider to enable seamless portfolio management. Simply, connect all your exchange accounts, automate your crypto trades, then track your cryptocurrency for the long term.
Shrimpy Features.
In the following part of our Shrimpy review, we will point out and explain the platforms' features.
Automate Trading.
Optimize your portfolio by automating a strategy that has been trusted by institutions for decades to reduce risk and improve performance.
Backtest Strategies.
Study trading strategies with Shrimpy's advanced portfolio backtesting. Furthermore, use their comprehensive set of precise market data to construct the most accurate strategy profiles in the market.
Connect Accounts.
Shrimpy is the one place you can connect all your wallets and exchanges. As a result, manage your entire portfolio through a single portal and monitor the market in real-time.
Manage Portfolios.
Manage all of your crypto portfolios in one place, create dynamic indexes that track the DeFi market or other asset types, and set portfolio stop-losses.
Track Performance.
No matter your experience with cryptocurrency, Shrimpy can help you build a portfolio strategy, track performance, and monitor the market.
Copy Top Traders
Copy strategies from the world's best traders or imitate the portfolios of investment funds like Coinbase Ventures, Blockchain Capital, or Binance Labs. Therefore, you will get the same results as expert traders.
FAQ.
Is Shrimpy safe?
The short answer is yes, but why? Shrimpy was mainly built with your security in mind. As a result, every API key is securely encrypted and stored using FIPS 140-2 validated hardware security modules (HSMs) in order to protect the confidentiality and integrity of your exchange API.
How much does Shrimpy cost?
At Shrimpy, there are monthly and annual plans. Firstly, the monthly plans start at $19 for the "Starter" plan, $79 for the "Professional" plan, and $299 for the "Enterprise" plan. You can also learn more about the plans in the image below.
And going with the annual plans will save you %20, which sounds like a good deal considering the features that the platform provides. Annual plans start at $15/mo, $63/mo, and $299/mo. More information in the image below.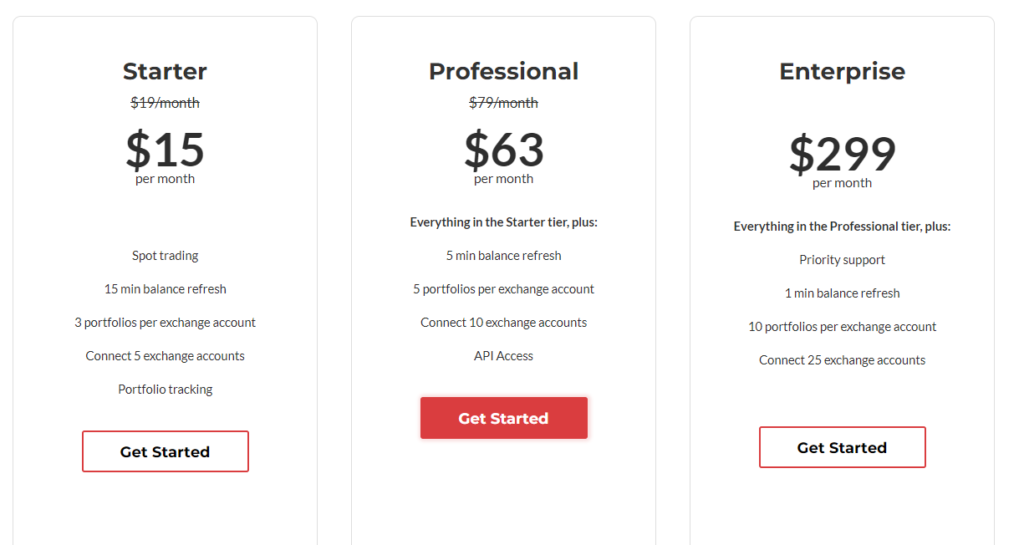 Is Shrimpy easy to use?
During our Shrimpy review, we found the platform very user-friendly with a simple interface. You will get used to Shrimpy the first time using it.
What exchanges does Shrimpy support?
Shrimpy supports 30+ of the top exchanges and wallets. The list includes Binance, Binance.us, Bitfinex, Metamask, SafePal, and more. For further information check the list here.
Starting with Shrimpy.
In the following part of this Shrimpy review, we will explain to you how to get started with Shrimpy. The process was easy and it only takes a few minutes.
Sign up.
Firstly, head to Shrimpy's main page and click on "Sign up". After that, enter the required information to complete your registration.
Verify Your Account.
After submitting your information, check your email inbox for a verification link from Shrimpy's team. Once you open that link, you can Sign in with your account.
Connect Your Exchange.
Once you sign in, you can connect your wallet or exchange. We will connect an exchange in order to get the advantages of automated trading and more.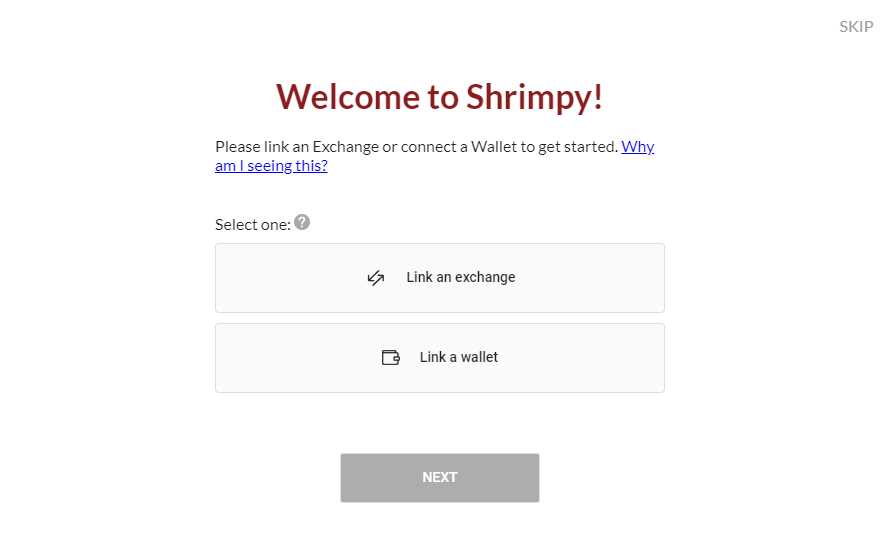 Firstly, choose your exchange such as Binance, Kucoin, and more exchanges that Shrimpy supports.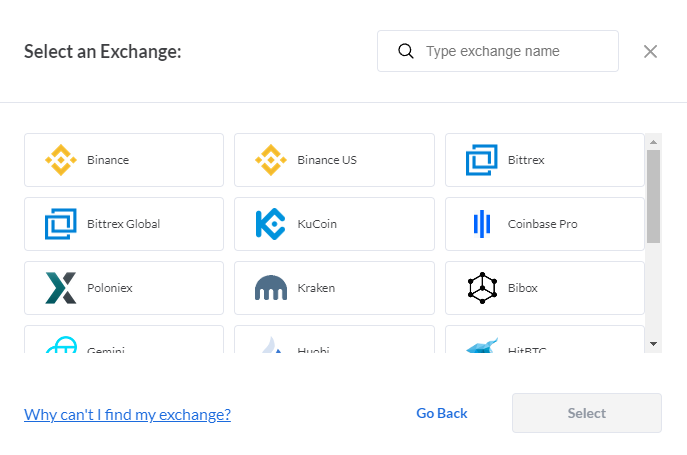 Following that, you can enter your API key and API secret which you can generate on your exchange platform.
Create Your First Bot.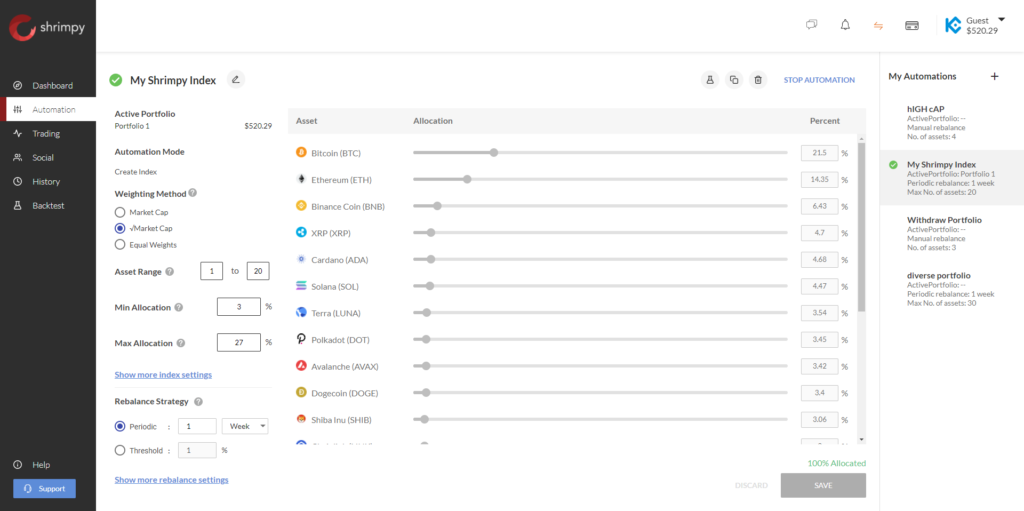 To create your first bot, on your dashboard click on "Automation". After that, click on the "+" icon on the top right. Then, you can choose your preferred mode, either you can pick assets or create an index.
After that, you can edit your bot's parameters or backtest it.
Social Trading.
Shrimpy allows you to copy expert traders; therefore, you will get the same profit as them. Firstly, click on "Social" on the left menu, then you will all the available traders. Once you click on any of them, you can view their previous performance or subscribe to them.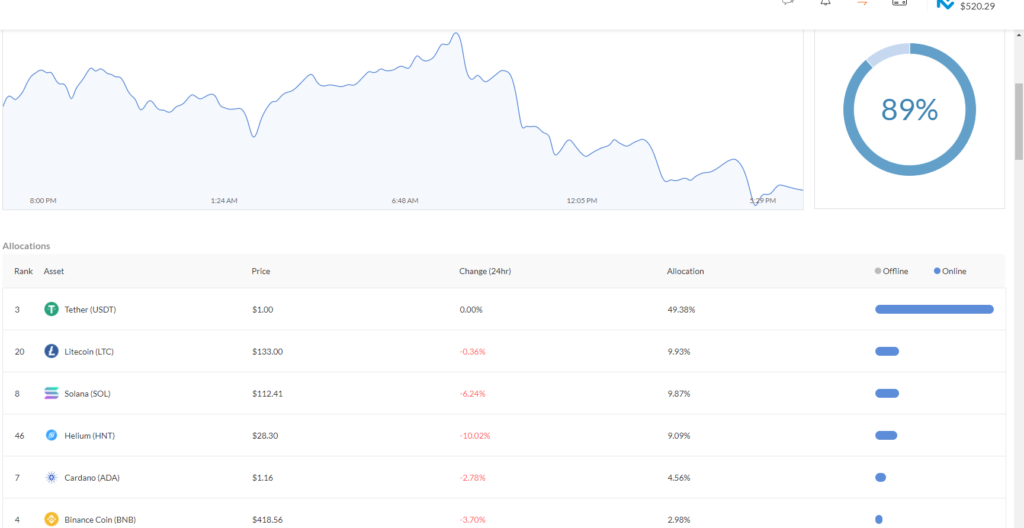 Conclusion.
In conclusion, Shrimpy is a great tool for crypto traders, especially novice traders. On Shrimpy, you can connect all your exchange platforms in one place, and you get access to profitable trading bots. Also, social trading can be very profitable and helpful. However, there are a few things that we didn't like about Shrimpy, more in the pros and cons.
Pros.
Social trading;
Supports big exchanges;
Simple and easy to use.
Cons.
Shrimpy Alternatives.
There are many alternatives for Shrimpy that you can choose from. Make sure to choose the platform that suits you and your need. In the following part, we listed the best alternatives for Shrimpy, we highly recommend reading each article in order to get that full view of the platforms.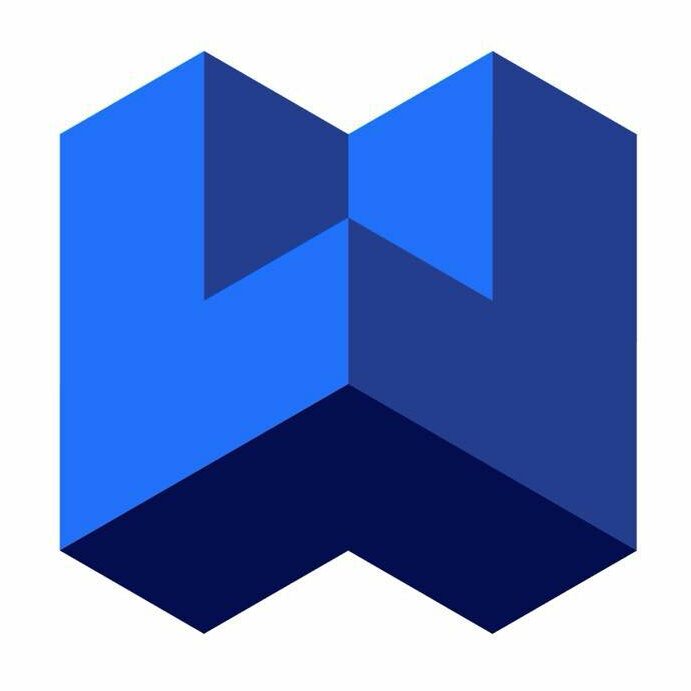 WunderTrading
WunderTrading allows you to start trading and investing in crypto seamlessly. Copy traders, trade using the advanced trading terminal, or create a fully automated trading bot using TradingView.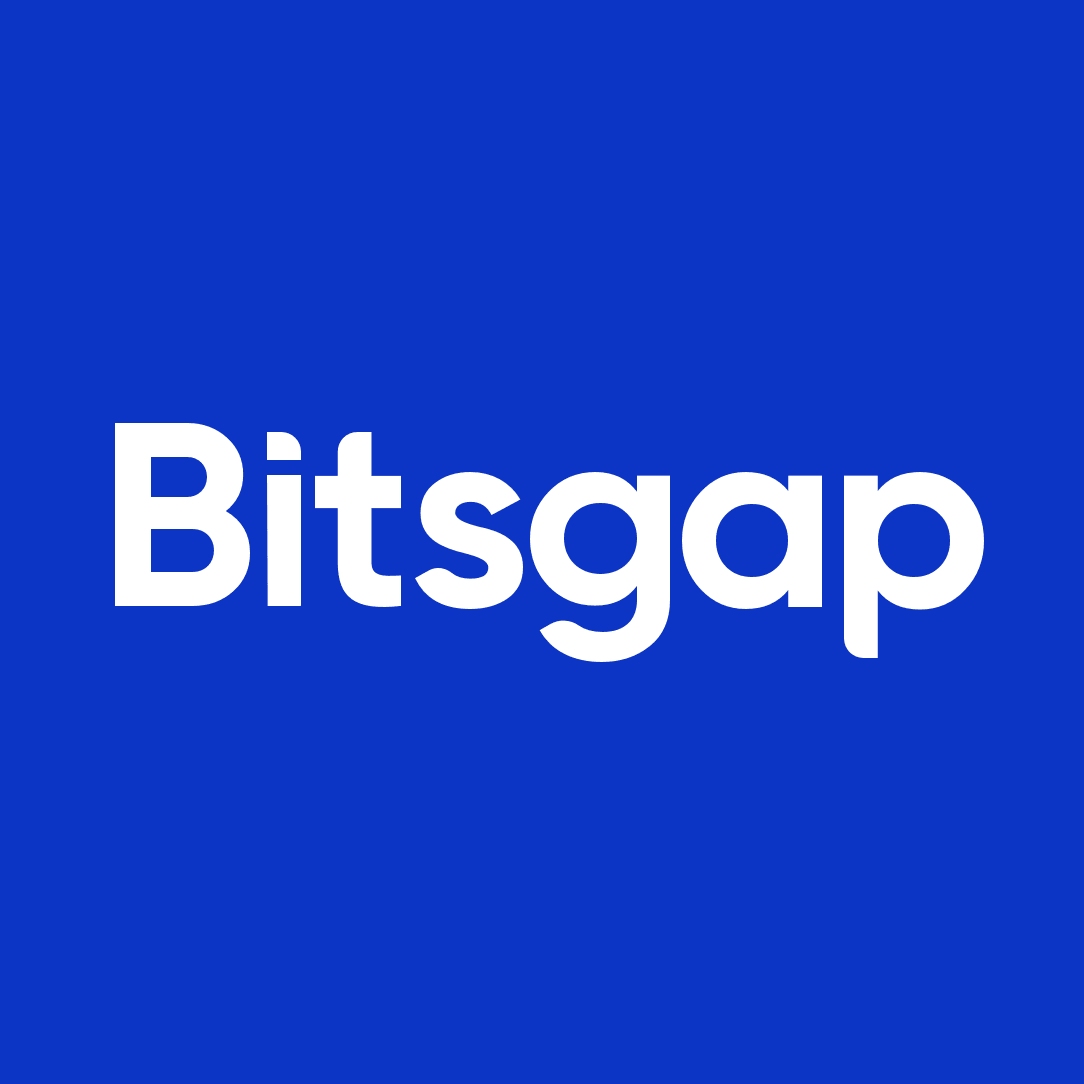 Bitsgap
Starting at 19$ with a free plan. All-in-one trading platform for your Bitcoins and other Cryptocurrency. Trading, Portfolio, Arbitrage, Signals, Demo, and Bots.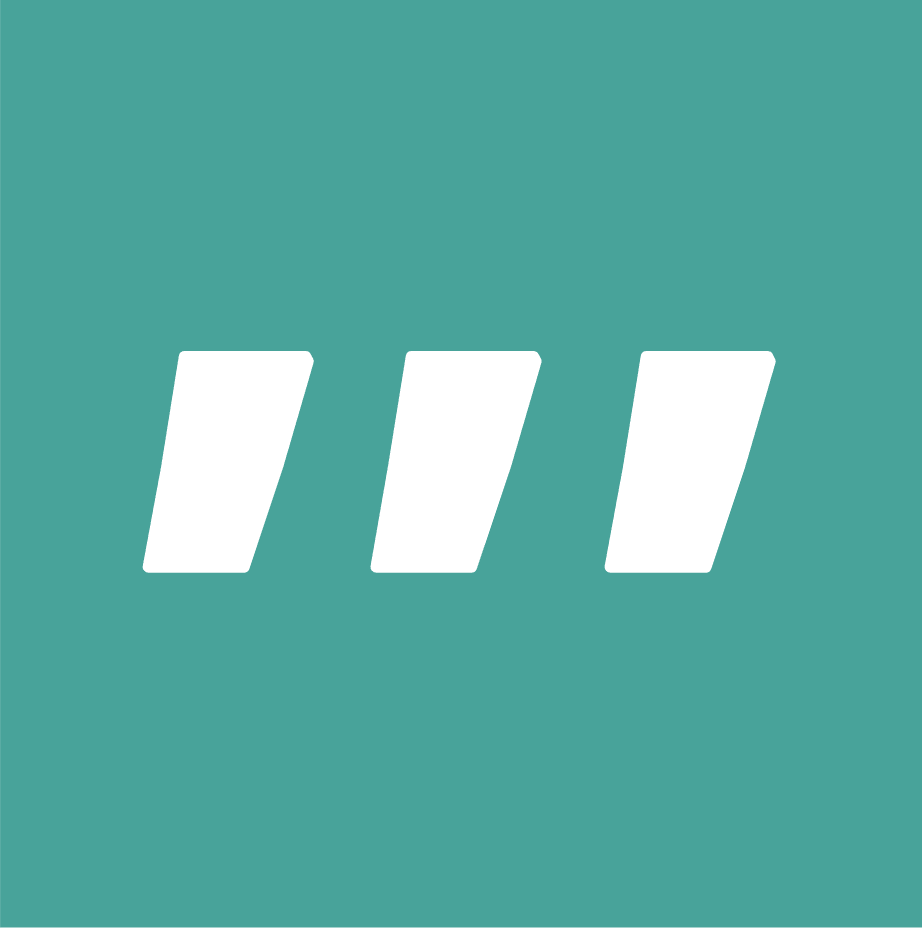 3Commas
Starting at 14.5$ with a free plan. Smart tools for cryptocurrency investors to minimize risks, limit losses and grow profit across multiple exchanges.
Capitalise
Capitalise is the innovative way that lets you use natural language to make your investment ideas come to life. Also, it offers a seamless trading experience, removing technical barriers and opening new trading opportunities and channels for non-technical traders.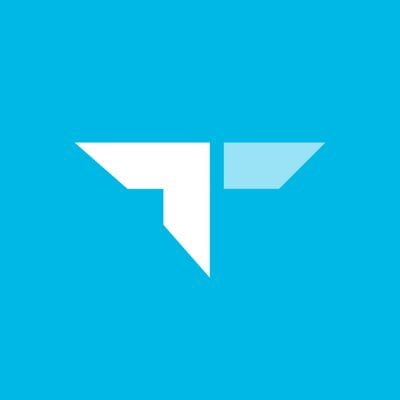 Trality
Trality is an automated trading platform that's meant to fit all types of traders. On Tralitly, you can code your own bot, create a rule bot, or pick a premade bot in the marketplace.
Finally, we would love to know your thoughts on this Shrimpy review in the comments sections below. Make sure to share them with us and we will be replying to you.