Trading has been attracting a lot of people during the last several years. But doesn't trading require lots of knowledge and studying? Yes, it does. But thanks to social trading platforms, you can follow experts, copy their trading decisions, and get the same results as they do.
That's what we're explaining today in this eToro review.
Table of Contents
About Etoro.
eToro was founded in 2007, and as in May 2020, Etoro has registered over 13 million users.
The eToro online trading platform has both manual trading and social trading features. Social trading is following other traders' financial trading activity. Use the CopyTrader system to replicate everything they do in real-time. That way, the copier gets the same results as the copied trader.
eToro Features.
Numbers we've seen on eToro are great! Over 29% average profit. eToro features will definitely play a part in that, as we'll explain.
Cryptocurrencies Support.
eToro supports major cryptos, and they're Bitcoin, Bitcoin Cash, Ethereum, XRP, Litecoin, and XLM. And other more than 40 cryptocurrencies.
Virtual Trading.
If you're still paranoid about funding real money into the platform, eToro got that covered.
With virtual trading, you'll be able to trade using virtual money to practice your trading skills. However, you can still use social trading while using virtual trading.
Copy People.
Before copying people, you can check their charts, portfolio, risk rate, and previous profits. Besides, you can choose the amount of money to use for copying. Also, you can set a limit to stop copying if your money drops below that limit.
Also, viewing traders' portfolios before copying them comes to be very handy as you can find who seems more reliable to you.
Supported Exchanges.
Unluckily, Copytrading on eToro only supports eToro's wallet. Meaning you can't connect your exchanges through an API key.
FAQ.
Is It Easy to Use eToro?
Yes, When we started using eToro we noticed how responsive and user-friendly the interface was. Also, all functions were easy and simple to use.
Is Using eToro Safe?
eToro uses SSL encryption to secure your personal information. Also, clients' funds are kept in tier 1 banks
How Is eToro Pricings And Fees?
eToro is plans-free. However, like all online platforms, eToro charges spreads and fees for some trades and withdrawals. Know more about Crypto, CFDs, and Other Fees.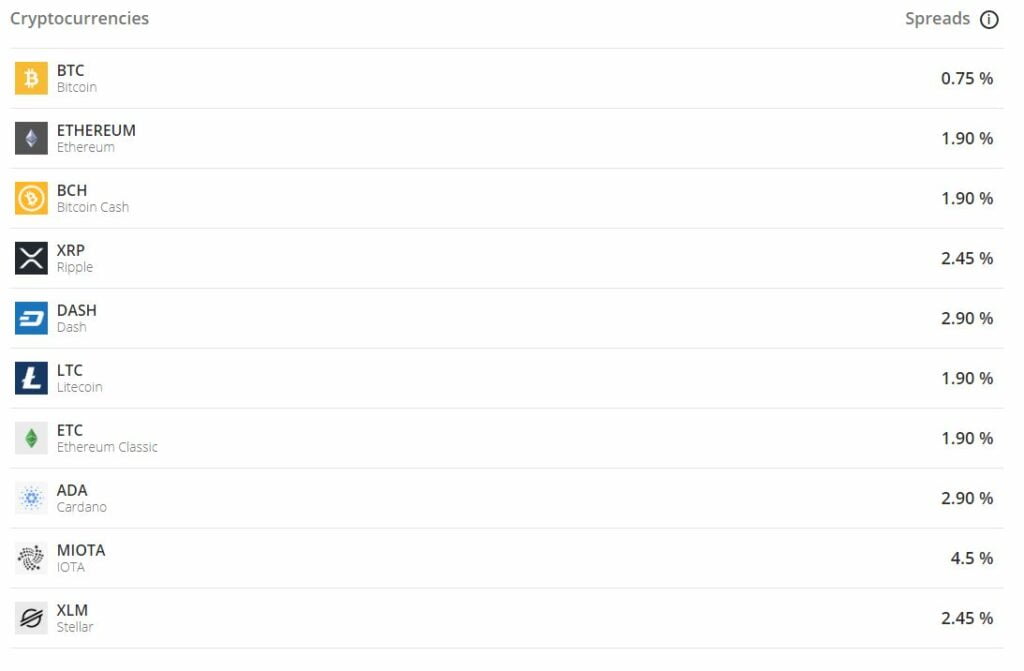 Get Started on eToro.
We'll explain to you in this eToro review how to create account, verify your account, and copytrading,
Creating an Account.
Firstly, visit eToro's sign up page, and submit your information. You can also sign up using Facebook, Google, or Apple.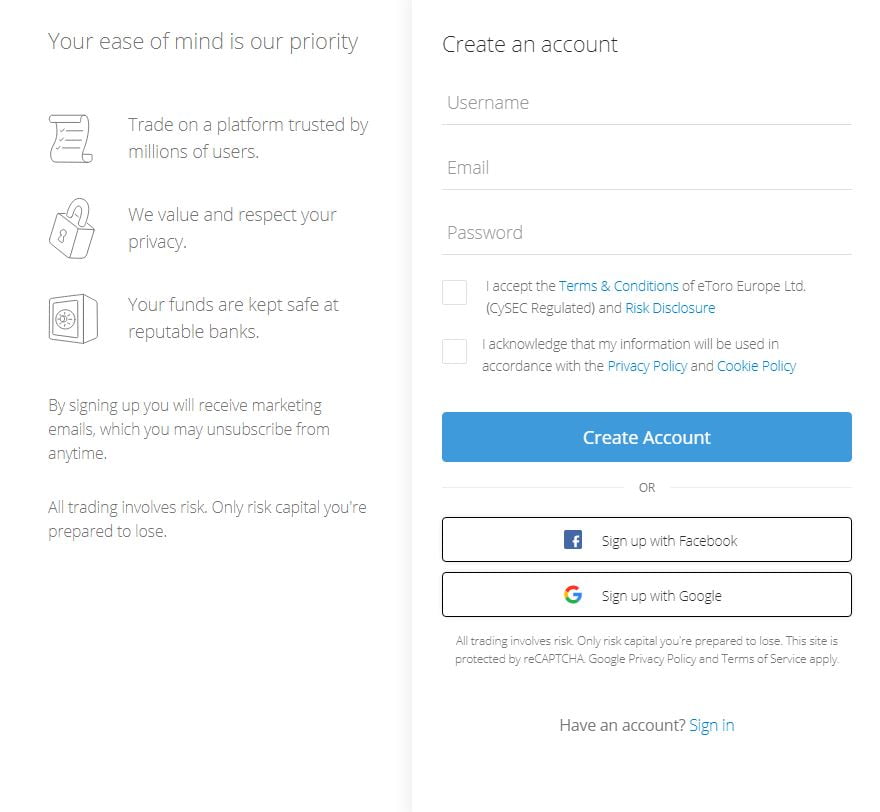 Verify Your Account.
To complete your account, visit your email and click on the verification link that eToro sent you.
Upload Your ID.
One of the security methods in eToro is That you can't deposit real funds until verifying your account using your ID and address proof.
Firstly, click on 'Complete profile'.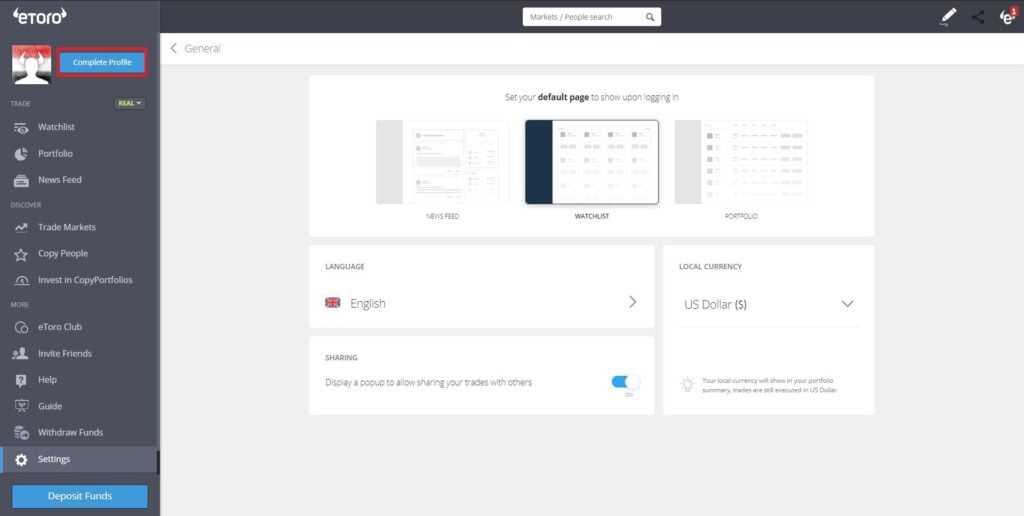 Now, enter your information. Make sure that it matches your ID/Passport.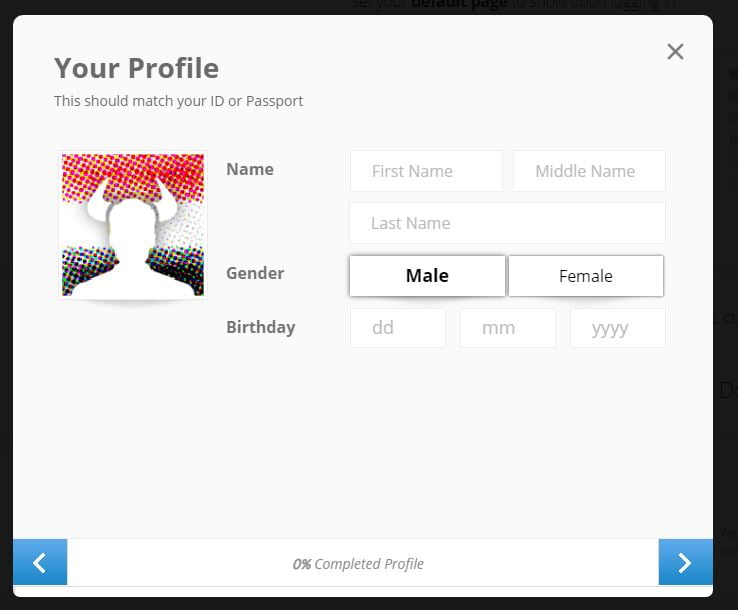 Once you get to this point, Click on 'Confirm' Then 'Complete verification'.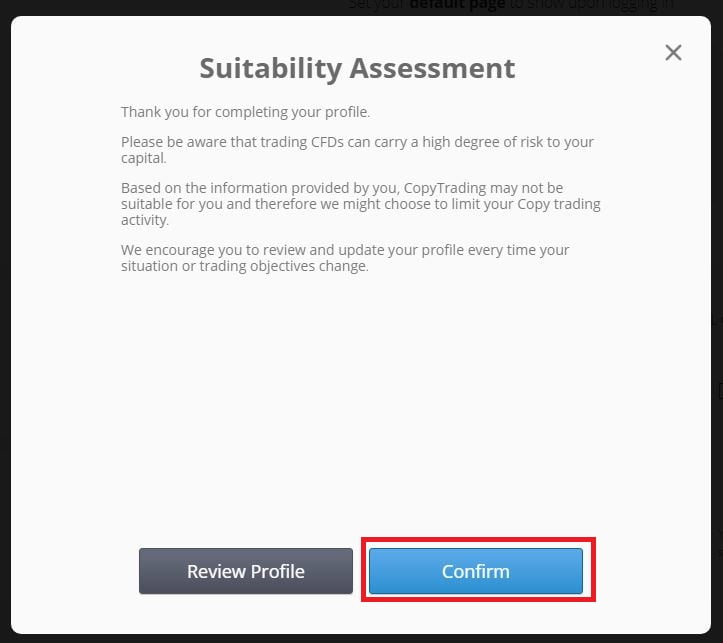 Now you need to confirm your phone number and upload your ID/Password and proof of your address. That can be a bill.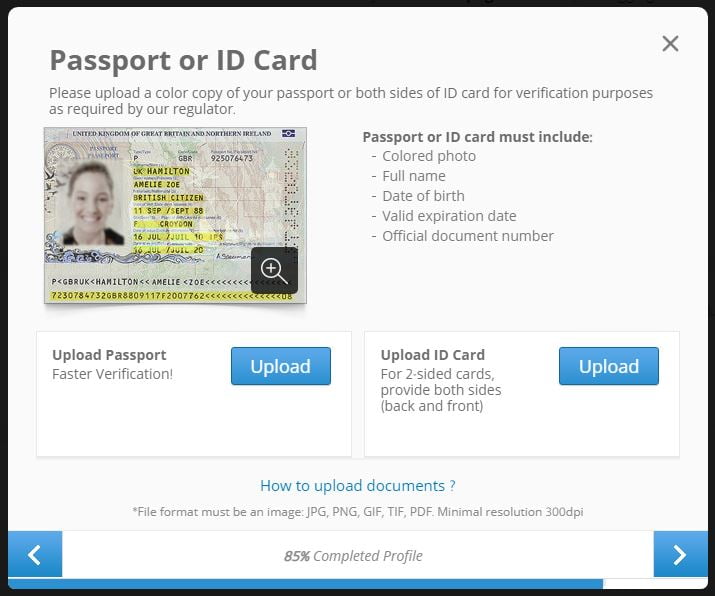 Start Copy trading.
It's easy to start copy trading. Click on 'Copy people'. You can see their performance and profit. Choose someone you want to copy, then click on 'Copy' and set the value you want to use for copying and also set a limit to stop copying it drops below.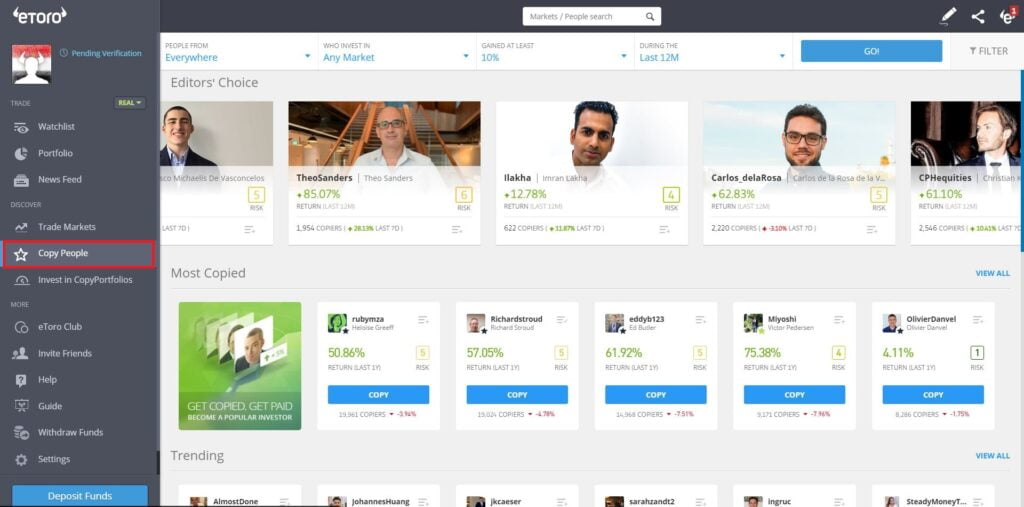 Conclusion.
eToro was very simple and easy to review. It was very straight forward with no complexity. And to sum things up, here's what we think about eToro as pros & cons.
Pros.
Easy and simple with a user-friendly interface.
Has a mobile app.
Has their own wallet.
Cons.
High fees.
Doesn't support depositing from wallets.
Alternatives.
eToro seemed profitable and reliable. However, we provide you with other alternatives for eToro that will do the job.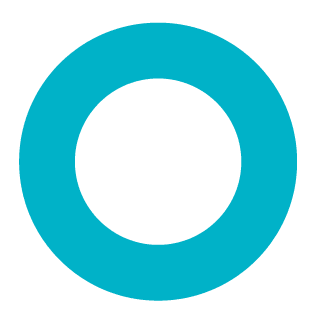 CryptoHopper
Starting at $19 with a free plan. Manage all your exchange accounts, use market-making and exchange/market arbitrage and simulate or backtest your trading.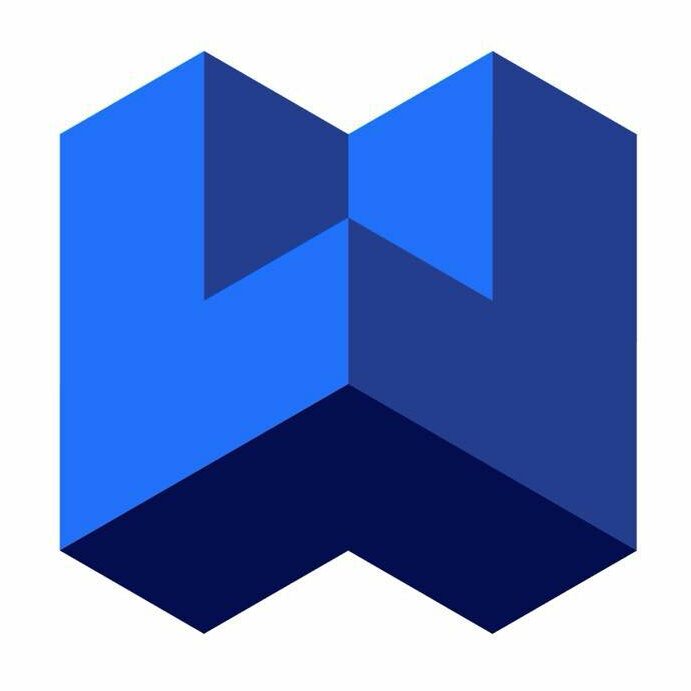 WunderTrading
WunderTrading allows you to start trading and investing in crypto seamlessly. Copy traders, trade using the advanced trading terminal, or create a fully automated trading bot using TradingView.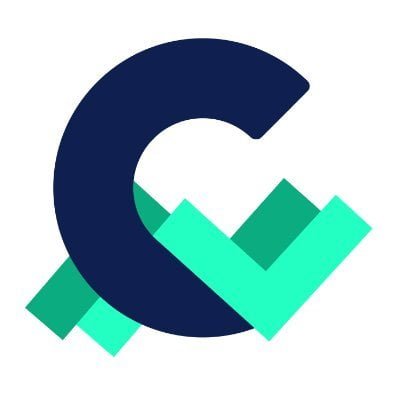 Coinmatics
Coinmatics is a copy trading platform where investors can copy signals of expert traders; therefore, new investors can make the same profit with no skill required.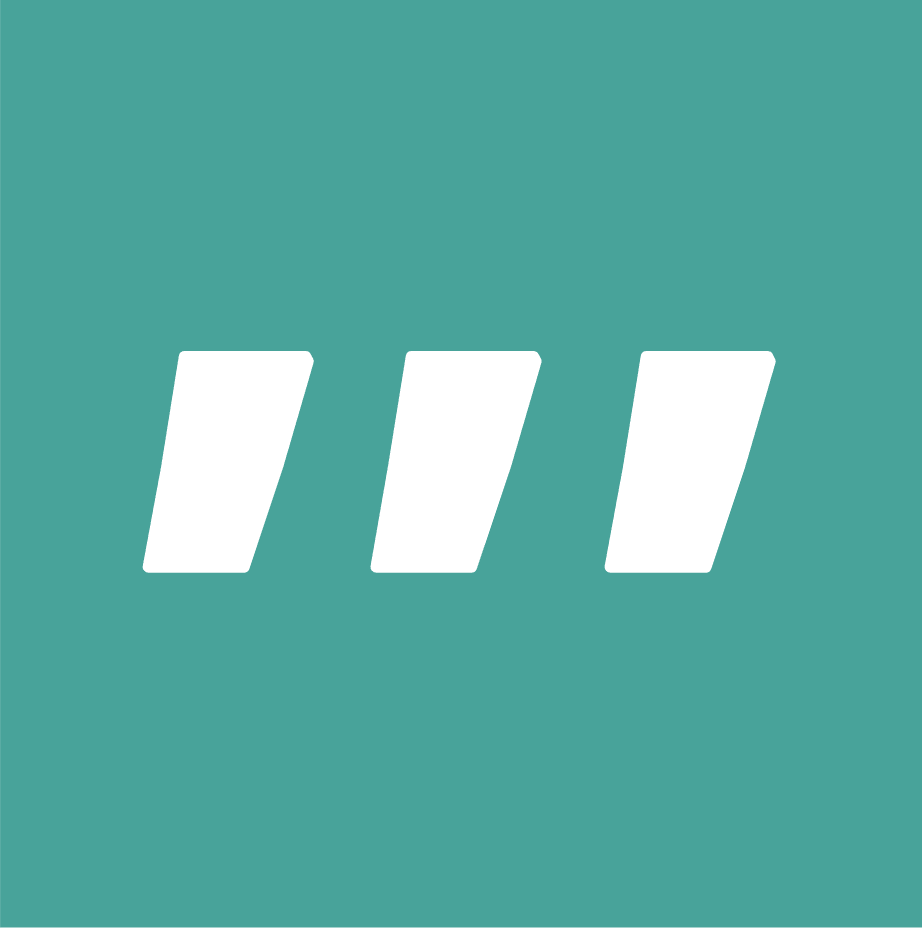 3Commas
Starting at 14.5$ with a free plan. Smart tools for cryptocurrency investors to minimize risks, limit losses and grow profit across multiple exchanges.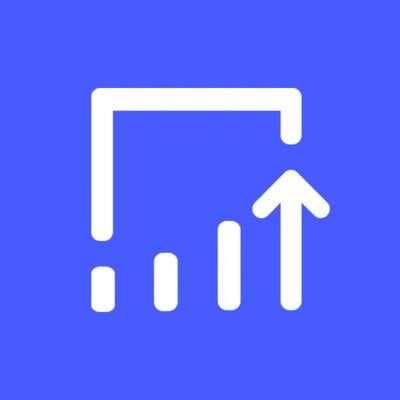 Stacked
No coding required. Stacked offers great features to expand your trade, like pre-built indices, profitable trading bots with automatic rebalancing.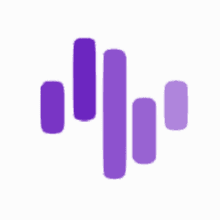 Zignaly
Free To Use, 100% Delegated and Performance-Based, by copying expert traders under the profit-sharing model.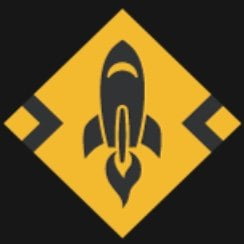 Jet-Bot
A matching platform where you can copy best traders on Binance 24/7 automatically. Demo accounts with a $100,000 virtual portfolio are available.
That was all we had in mind about eToro. We reviewed eToro from every angle and we hope you tell us in the comments. What do you think about eToro?
And finally we would like to recommend one of our reviews Coinpanda review and best alternatives.